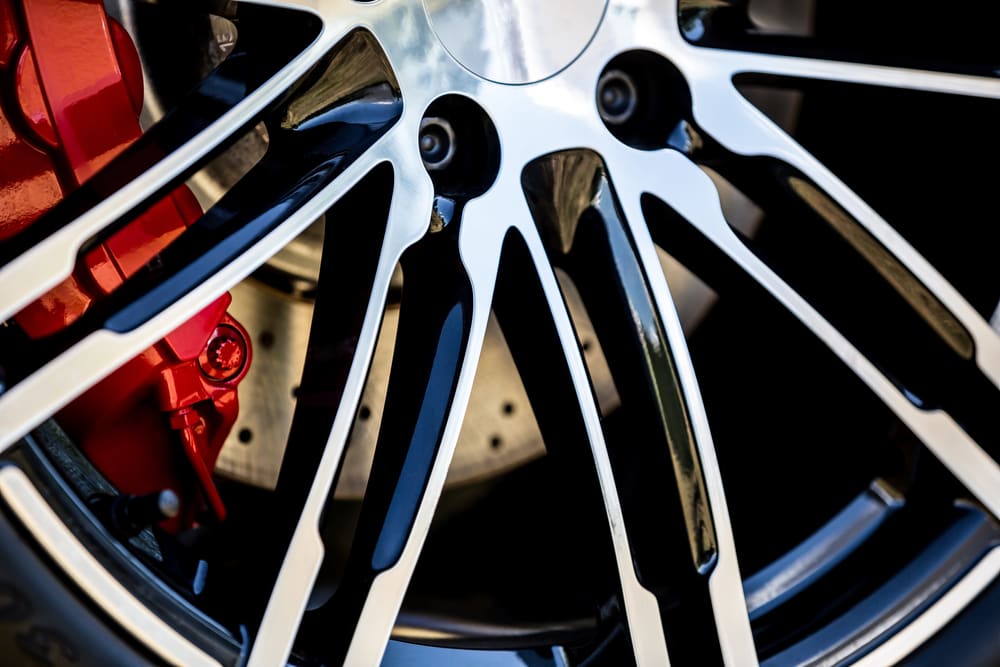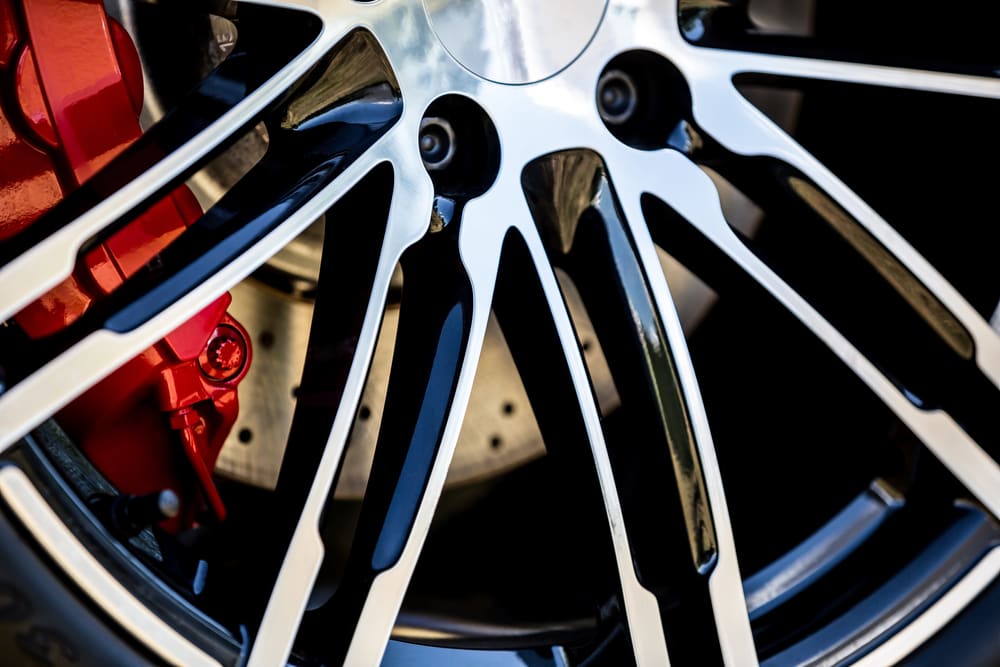 The car's rims are what the inside edge of the tire is mounted on. The rim makes up the circular design of the wheel, so the tire can be safely placed on the automobile. There are several types of car rims that have different features. Furthermore, they come in various sizes to suit your needs.
Types of Car Rims
Chrome wheels provide a bright finish and look great on a variety of vehicles. Although they offer no performance benefit, they are one of the more popular finishes for rims. Alloy rims are made from aluminum or magnesium alloy metals. These can improve the handling of the vehicle and enhance the look. Steel rims were standard on vehicles for decades, but they are being phased out as alloy rims take over. Spinners are a special type of rim that has a wheel hub that spins after the vehicle has stopped. These are strictly for aesthetic looks.
Caring for Car Rims
Chrome rims should be cleaned with a soft cloth using soap and water. A mild degreaser can be used, if you use it with care. The rims should be dried with a non-abrasive towel. Clean chrome rims regularly, especially during the winter when salt and chemicals can build up on them. Painted rims can be cleaned with a non-abrasive towel, soap, and water. Wax can help to prolong the lifespan of these rims. Polished wheels need routine cleaning to extend the life of your rims. Polished wheels are bare metal with no protective finish, so only use a soft cloth when cleaning them.
How to Determine Rim Size
If you are thinking about purchasing new rims, you will need to determine what size you need. Rims come in 15-inch to 24-inch depending on how much you want to spend. The vehicle's manufacturer sets a certain size for your vehicle, so check the owner's manual to determine the correct size. Some vehicles can handle larger rims, but check the specifics in the owner manual before purchasing to ensure you buy the correct size.
Rims allow the tire to be placed on your vehicle. They come standard on all cars, but aftermarket rims are also available. They come in many different finishes and looks to make your vehicle unique. Rims should be cleaned on a regular basis so as to keep them looking new and prolong the lifespan.
---
The statements expressed above are only for informational purposes and should be independently verified. Please see our
terms of service
for more details