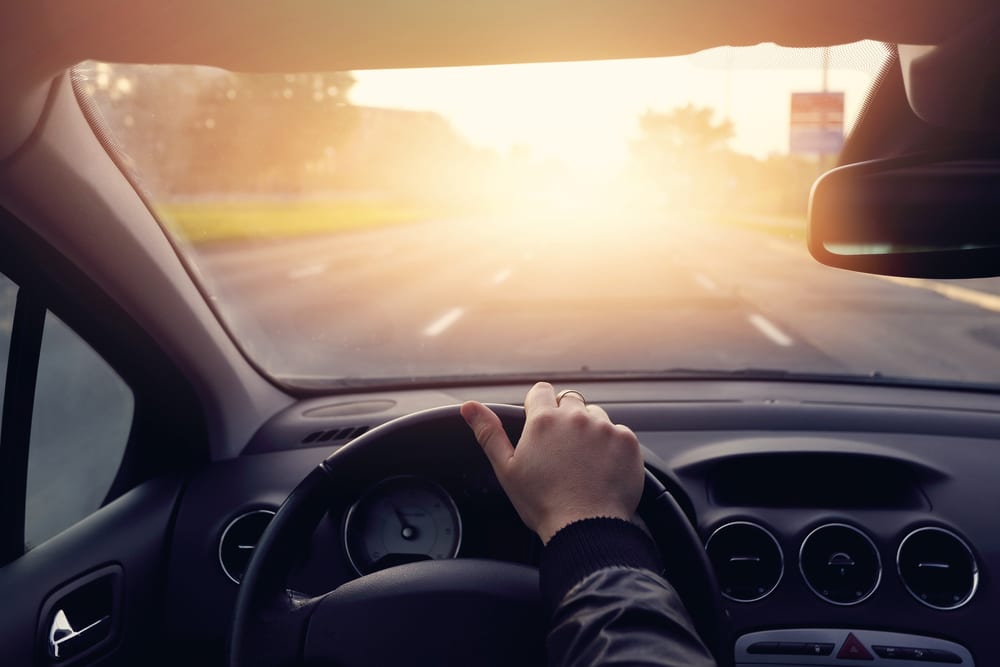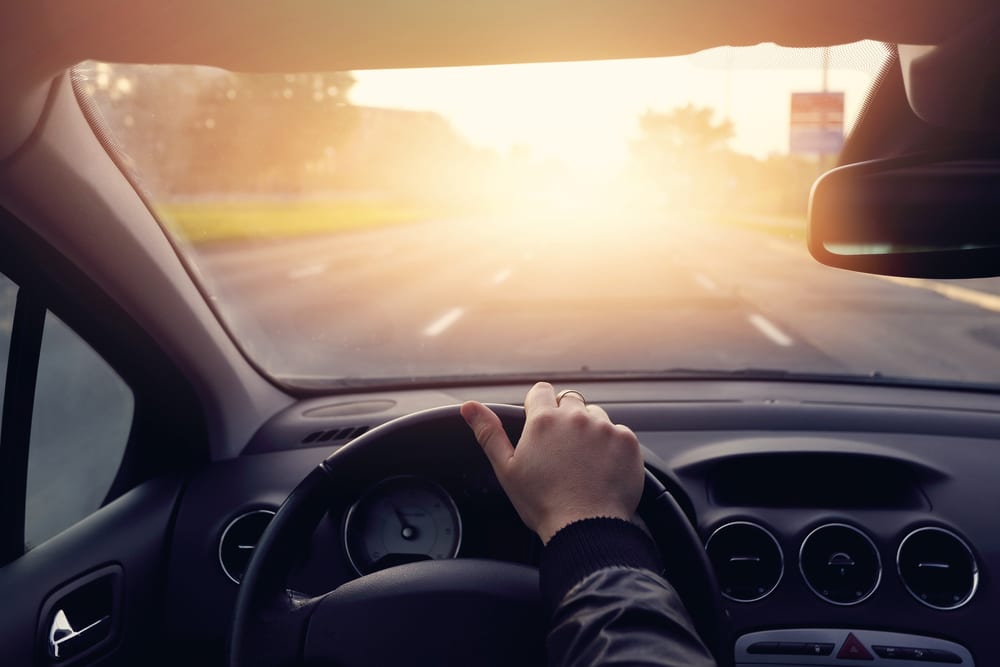 If you drive a vehicle on the roads and highways in California, you have to make sure you follow the laws are requirements to ensure you do so legally. One area in which there are strict requirements is the windshield on your vehicle. The following are the windshield laws in California that you must follow to avoid citations and fines.
Windshield requirements
The requirements for windshields in California are as follows:
All vehicles, other than motorcycles, must have a windshield. This does not apply to antique or classic vehicles that were sold without a windshield as part of the original manufacturer equipment.

The windshield and all other windows on vehicles manufactured after January 1, 1936 must be made of safety glazing material that is formulated to prevent shattering or flying glass if it is struck.

It is unlawful to replace the windshield or any other glass in the vehicle with materials other than safety glazing material.

All vehicles, excluding motorcycles, must have working windshield wipers that are controlled by the driver and capable of removing rain, snow, and other moisture.
Chips and cracks
California does have regulations governing chips and cracks in both the windshield and the rear window.
Drivers are not permitted to drive on California roads with a windshield or rear window that has defects that impair the driver's vision. These defects are not standardized, which means it is up to the discretion of the ticketing officer to determine whether any cracks or chips impair the driver's view.

Any driver who receives a citation due to cracks or chips must correct the issue within 48 hours of receiving the citation. The driver or owner of the vehicle can face arrest and must provide proof to the courts that the windshield or rear window has been repaired or replaced in a manner that makes it compliant with the codes in California.
Obstructions
California also has laws in place that make it illegal to have signs, posters or stickers on the windshield that obstruct the driver's vision.
Only stickers required by law are permitted, and must be within the lower right or left corner of the windshield and no larger than five inches in diameter.

Electronic traffic management, toll or video event recorders are permitted on the windshield providing they are no larger than five square inches.

GPS systems are permitted that are seven square inches when mounted in the lower corner farthest from the driver, or five square inches in the corner closest to the driver but outside of an airbag deployment zone.
Violations
Violations can result in fines and the requirement to fix them within 48 hours. In some cases, drivers can be arrested due to extenuating circumstances or failure to bring the vehicle up to code after receiving a citation.
If your windshield needs to be inspected or your wipers are not working properly, a certified technician, such as one from YourMechanic, can help you get back on the road safely and quickly so you are driving within the laws.
---
Next Step
Schedule Windshield Wiper/Washer System Inspection
The most popular service booked by readers of this article is Windshield Wiper/Washer System Inspection. Once the problem has been diagnosed, you will be provided with an upfront quote for the recommended fix and receive $20.00 off as a credit towards the repair. YourMechanic's technicians bring the dealership to you by performing this job at your home or office 7-days a week between 7AM-9PM. We currently cover over 2,000 cities and have 100k+ 5-star reviews... LEARN MORE
SEE PRICING & SCHEDULING
---
The statements expressed above are only for informational purposes and should be independently verified. Please see our
terms of service
for more details