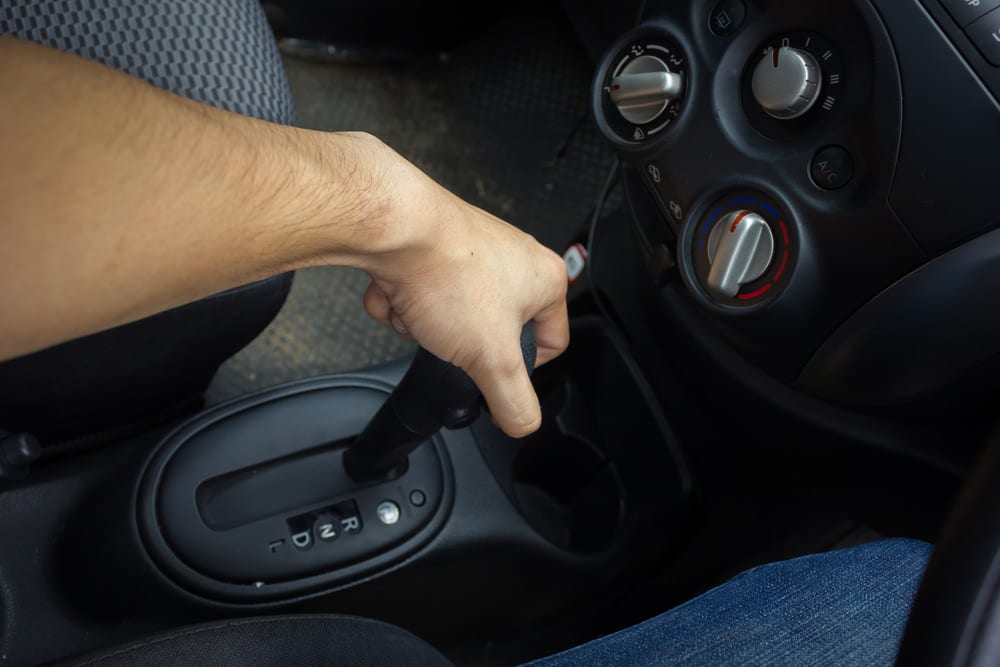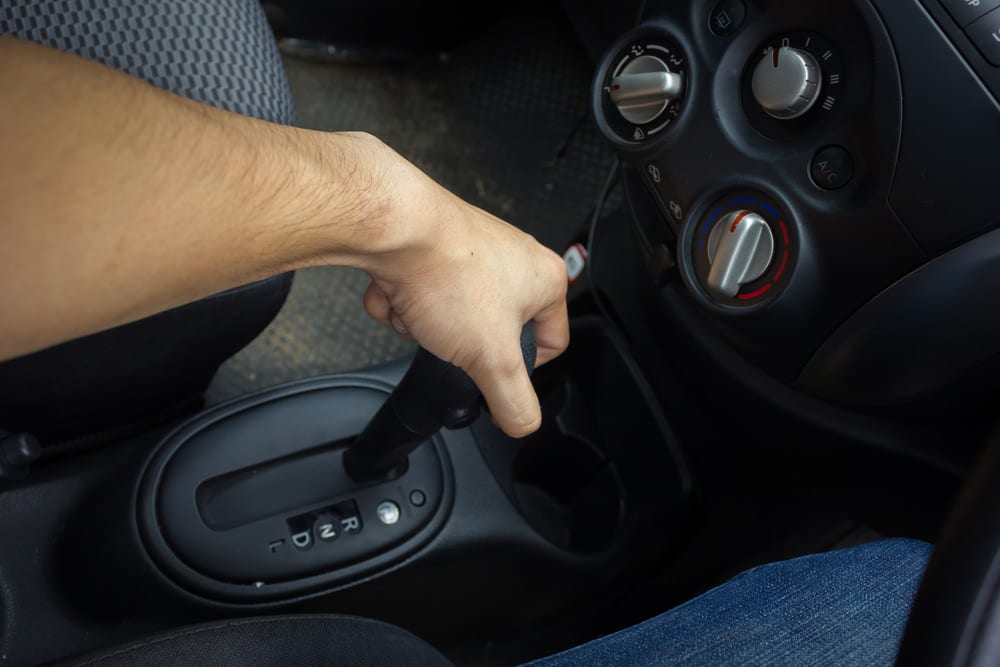 Every electrical system in your vehicle is controlled by a switch in some way. Power window switches, headlight switches, and turn signal switches all perform an electrical function. When it comes to controlling bigger systems inside your vehicle, they are controlled by bigger switches. Lever switches are used to control many of the larger systems inside your vehicle.
What are lever switches?
Lever switches are multi-positional and often multi-functional arms that control larger, often mechanical functions. Because of their larger size, lever switches can incorporate other smaller switches and buttons.
What are lever switches used for?
Most notably, the gearshift lever is a lever switch. Modern vehicles use electronic shift solenoids on the transmission to shift gears, so mechanical rods are seldom used for gearshift levers. A gearshift lever has several positions from drive and reverse to neutral and park. It is difficult to put as many functions into a smaller switch and have it operate as reliably as a large lever like the gearshift lever. Also, an overdrive button or other functions can be integrated into the handle or lever switch itself due to its size. Other uses for lever switches include:
Cruise control lever switches
Turn signal switches
Transfer case levers
When you move a lever, electrical contacts inside the base of the lever switch are changed. Often there is a sliding contact that displays the position of your lever mechanically or electrically on your instrument cluster. Due to their larger size, their contacts are more durable. Lever switches are very reliable and don't often fail.
---
The statements expressed above are only for informational purposes and should be independently verified. Please see our
terms of service
for more details