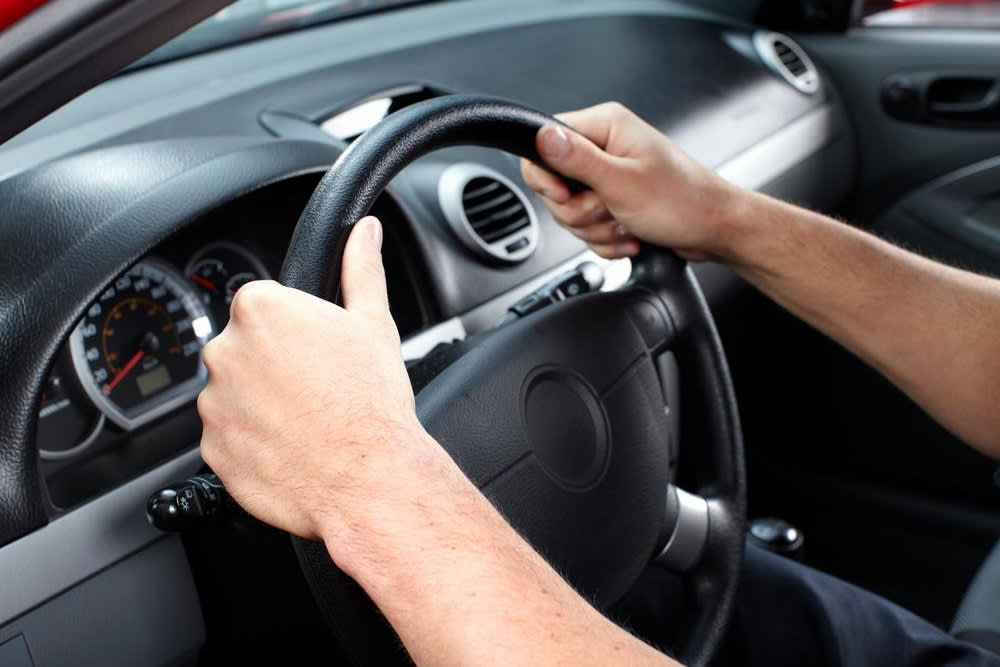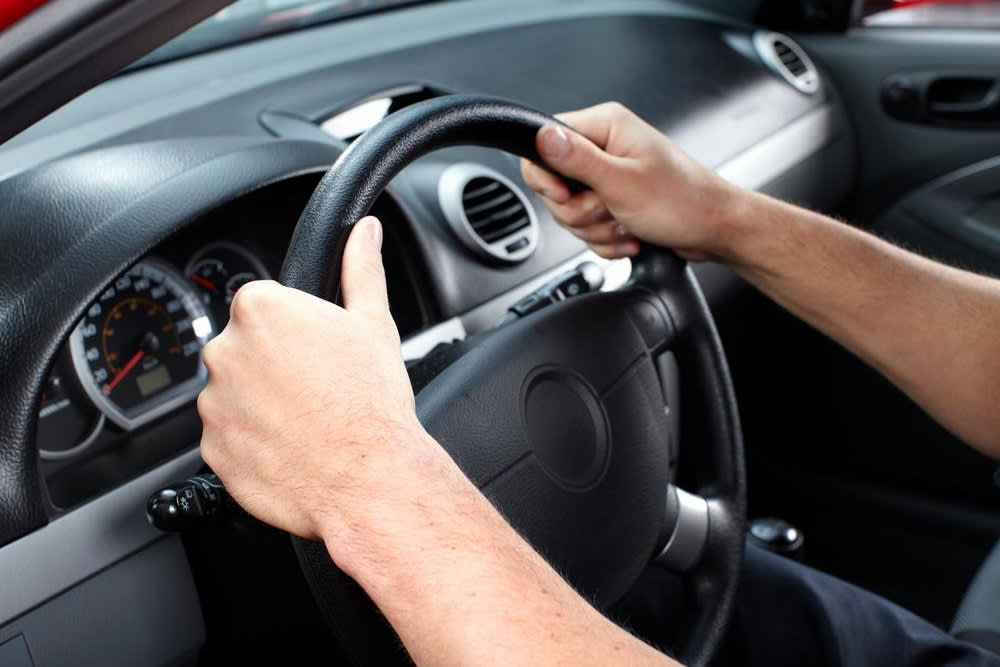 The pitman arm is connected to the steering gearbox by a shaft seal. The seals are used to keep fluid running smoothly through the steering system. The pitman shaft seal can become worn down over time due to constant motion of the shaft. Once they wear down, they need to be replaced by a professional. Watch for the following symptoms that your pitman arm shaft seal needs to be replaced.
1. Leaking power steering fluid behind front tires
If you notice power steering fluid behind one of the front tires of your vehicle, chances are it is the pitman arm shaft seal that is leaking. Power steering fluid is normally red, pink, or clear, so inspect the ground of your vehicle from time to time to ensure your vehicle is not leaking any fluids. If you do notice power steering fluid leaking from your vehicle, contact the professionals at YourMechanic to have your pitman arm shaft seal replaced.
2. Low steering fluid
If you have a leak in your pitman arm shaft seal, check your power steering fluid reservoir. Chances are it is low, which is another indication your pitman arm shaft seal needs to be looked at. Make sure to fill up the tank with power steering fluid, and contact YourMechanic as soon as possible. Do not drive with low fluid levels, and do not let the problem get worse by ignoring it.
3. Noise from power steering pump or pitman arm
If the fluid level becomes low due to the pitman arm seal failing, a noise can be a result. The noise can either be from the power steering pump that is low on fluid so it is pumping air, or the noise can be from the pitman arm itself and gearbox from lack of lubrication.
Leave it to the professionals
Replacing a pitman arm shaft seal is best left to the professionals because it is an extensive repair job and is part of the steering system. If something were to go wrong, and a part was not tightened correctly, the steering on your vehicle could be loose. This could be a hazard to you and those around you. Furthermore, power steering fluid is flammable and corrosive, which means if your vehicle is leaking it needs to be take care of right away. Left unattended, the power steering fluid can damage other components of your steering system making for a more extensive repair.
As soon as you notice leaking fluid and low power steering fluid in your vehicle, book a certified mechanic, such as one from YourMechanic, to inspect your pitman arm shaft seal. Along with the seal, the mechanics will look at other components of your steering system to ensure everything is working properly. This issue is best left to the professionals because of the safety risks involved and the specialized equipment needed. If you have any questions YourMechanic's professional technician are here to assist with any questions you may have.
---
Next Step
Schedule Steering Inspection
The most popular service booked by readers of this article is Steering Inspection. Once the problem has been diagnosed, you will be provided with an upfront quote for the recommended fix and receive $20.00 off as a credit towards the repair. YourMechanic's technicians bring the dealership to you by performing this job at your home or office 7-days a week between 7AM-9PM. We currently cover over 2,000 cities and have 100k+ 5-star reviews... LEARN MORE
SEE PRICING & SCHEDULING
---
The statements expressed above are only for informational purposes and should be independently verified. Please see our
terms of service
for more details