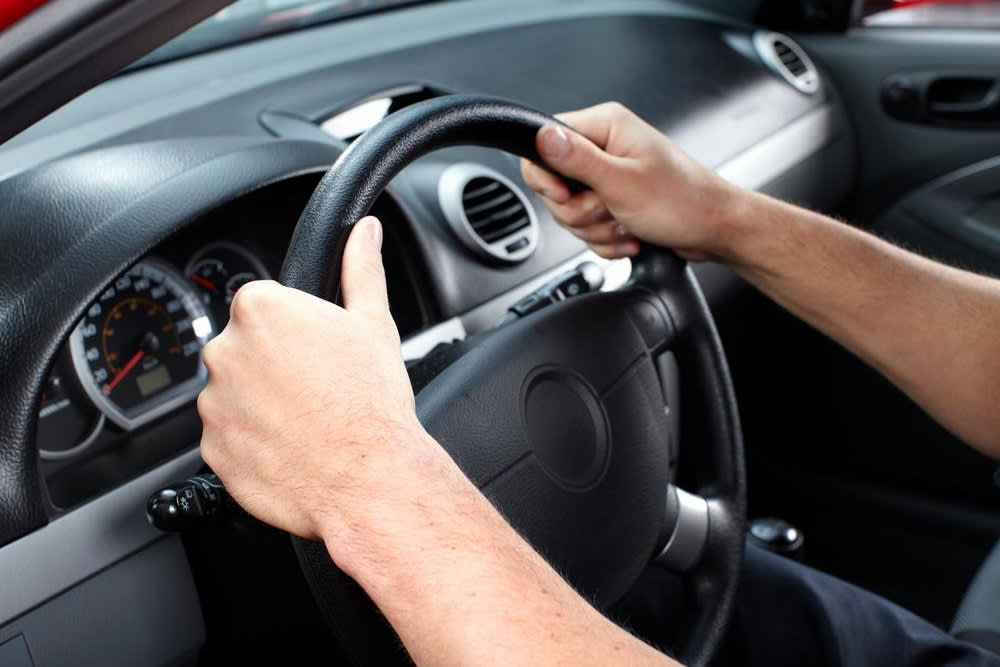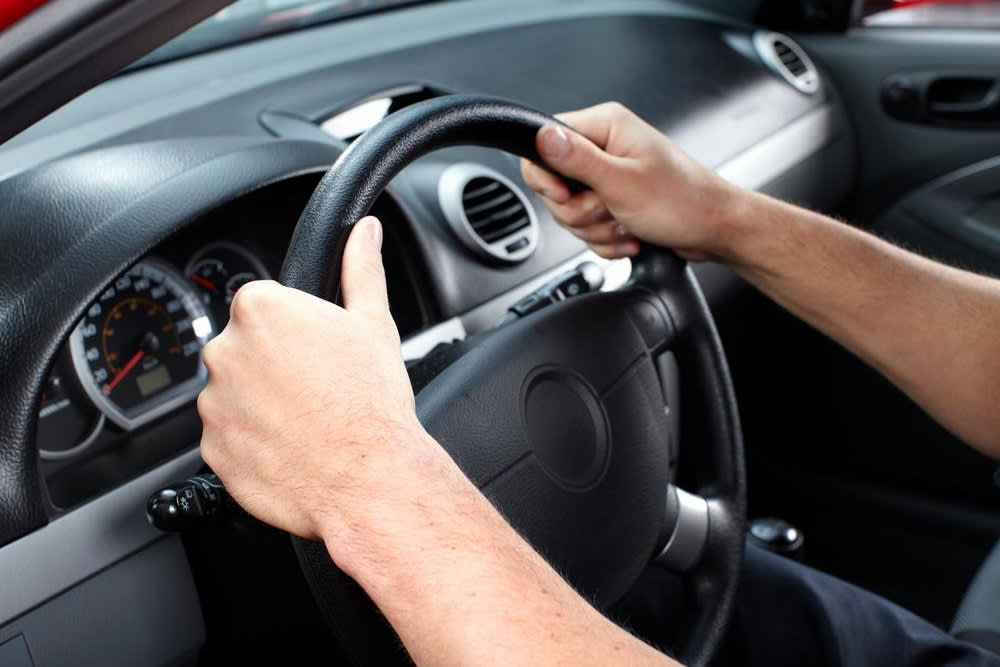 Your car's Pitman arm is a crucial component of the steering system. It connects the gearbox to the steering linkage, and effectively translates the rotational movement of the steering wheel to lateral movement for the tires, which allows you to turn left and right.
While most of the Pitman arm is mechanical, it does connect to a hydraulic system, and the Pitman arm shaft seal is used to prevent power steering fluid from leaking (out of the gearbox). Like all other seals on your car, the Pitman arm shaft seal is subject to wear and tear. Because power steering fluid is highly corrosive, this seal may fail more quickly than others on the car. The seal also prevents dirt, dust and debris from entering the gearbox (there's a dust cover that sits over the seal that aids in this).
There's really no set lifespan for this seal. It should last for a long time, but it will likely not last the life of the vehicle. Even if you never drive the car, the seal is still in contact with power steering fluid, which will eventually cause it to fail (and the outside of the seal is subject to drying and cracking, with failure being a possibility when it becomes too brittle).
If the Pitman arm shaft seal fails, power steering fluid will leak out of the gearbox, and it's possible that dirt and debris could contaminate the gearbox and cause serious damage. It's important that the seal be inspected during normal maintenance to catch this issue before it becomes a critical problem.
Because there is no definitive lifespan or changing point for this seal, it's important that you know a few signs and symptoms to watch for that could indicate the seal is about to fail. These include:
Low power steering fluid (which could indicate a leak anywhere in the system, including the Pitman arm shaft seal)
Power steering fluid on the driveway or parking lot surface near one of the two front wheels
Looseness in the steering due to significantly accelerated steering joint wear from power steering fluid leaks
If you notice a power steering fluid leak, or any of the other symptoms mentioned, it's important to have the Pitman arm shaft seal replaced. A certified mechanic can diagnose and replace your car's pitman arm shaft seal.
---
Next Step
Schedule Pitman Arm Shaft Seal Replacement
The most popular service booked by readers of this article is Pitman Arm Shaft Seal Replacement. YourMechanic's technicians bring the dealership to you by performing this job at your home or office 7-days a week between 7AM-9PM. We currently cover over 2,000 cities and have 100k+ 5-star reviews... LEARN MORE
SEE PRICING & SCHEDULING
---
The statements expressed above are only for informational purposes and should be independently verified. Please see our
terms of service
for more details