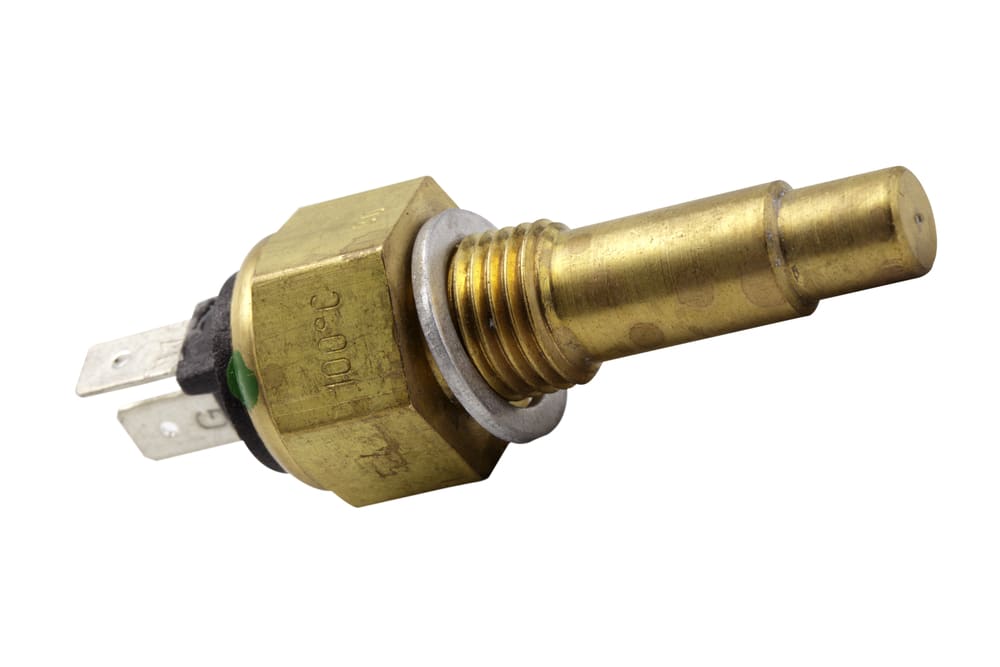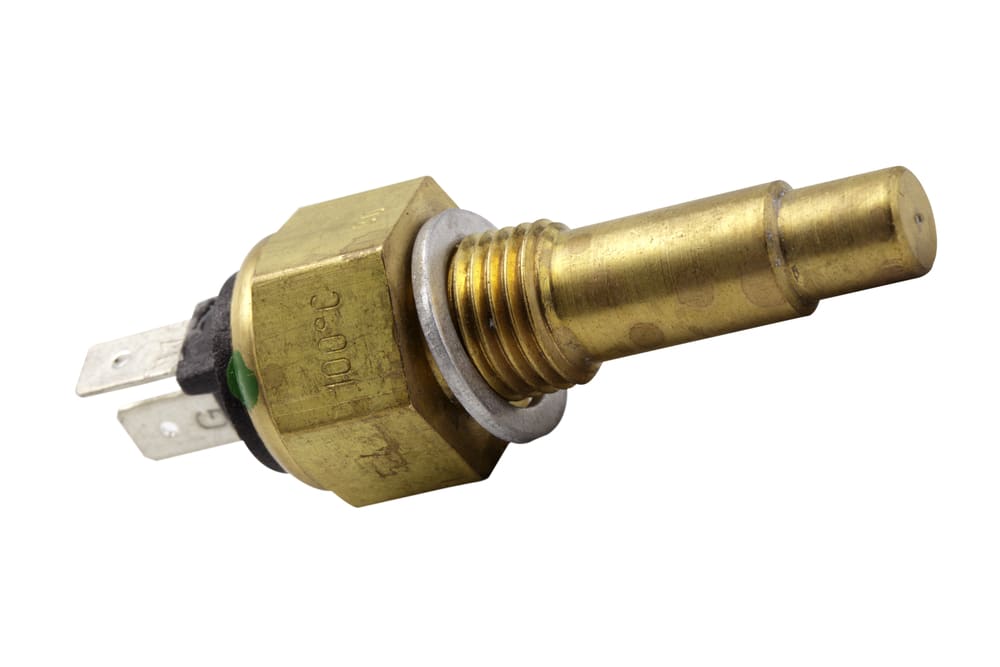 The EGR temperature sensor is an engine management sensor that is part of the EGR system. It works together with the EGR solenoid to control the flow of the EGR system. The sensor is installed in between the exhaust and intake manifold, and monitors the temperature of the exhaust gases. When the temperature rises, the EGR temperature sensor will send a signal to the computer that will increase the flow in order to reduce pressure and temperature of the system.
When the sensor fails or has any issues it can cause problems with the EGR system, which can lead to failed emissions test and other issues. Usually a bad or failing EGR temperature sensor will produce a few symptoms that can alert the driver of a potential issue that should be inspected.
1. Engine ping or knock
One of the first symptoms commonly associated with a bad or failing EGR temperature sensor is engine ping or knock. If the EGR temperature sensor malfunctions it will cause issue with the EGR system flow. This can cause cylinder temperatures to rise, which can cause engine ping or knock. Engine ping or knock will sound like a metallic rattling sound coming from the engine bay, and is an indicator that there is a problem with the combustion process. Any problem that results in engine ping or knock should be tended to as soon as possible, as engine knock can cause serious engine damage if left unchecked.
2. Check Engine Light comes on
Another symptom of a bad or failing EGR temperature sensor is a Check Engine Light. If the computer detects a problem with the sensor circuit or signal, it will set off the Check Engine Light in order to notify the driver of the issue. The Check Engine Light can also be set off by a wide variety of other issues, so having the vehicle scanned for trouble codes is highly recommended.
3. Failed emissions test
A failed emissions test is another symptom of a problem with the EGR temperature sensor. There can be instances where the sensor can fail or give a false reading and cause the EGR system to malfunction, without setting off the Check Engine Light. This can cause the vehicle to fail an emissions test, which can be an issue for states with strict emission regulations.
The EGR temperature sensor is an important component of the EGR system and any issues with it can lead to emissions problems and even serious damage. If you suspect that your EGR system, or temperature sensor may be having an issue, have the vehicle inspected by a professional technician, such as one from YourMechanic, to determine if sensor should be replaced.
---
Next Step
Schedule Exhaust and Emission System Inspection
The most popular service booked by readers of this article is Exhaust and Emission System Inspection. Once the problem has been diagnosed, you will be provided with an upfront quote for the recommended fix and receive $20.00 off as a credit towards the repair. YourMechanic's technicians bring the dealership to you by performing this job at your home or office 7-days a week between 7AM-9PM. We currently cover over 2,000 cities and have 100k+ 5-star reviews... LEARN MORE
SEE PRICING & SCHEDULING
---
The statements expressed above are only for informational purposes and should be independently verified. Please see our
terms of service
for more details