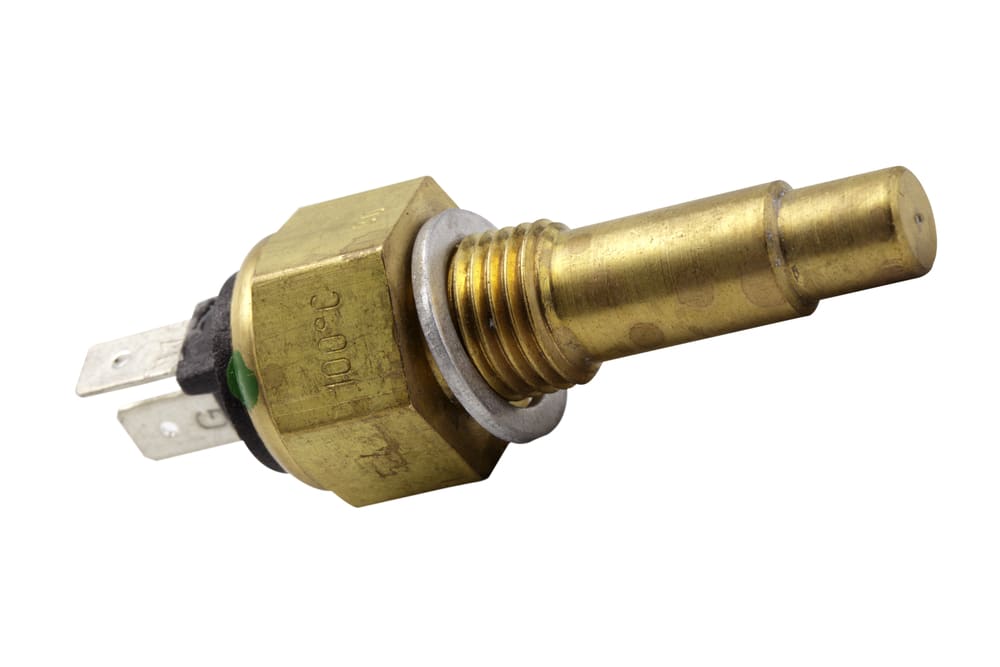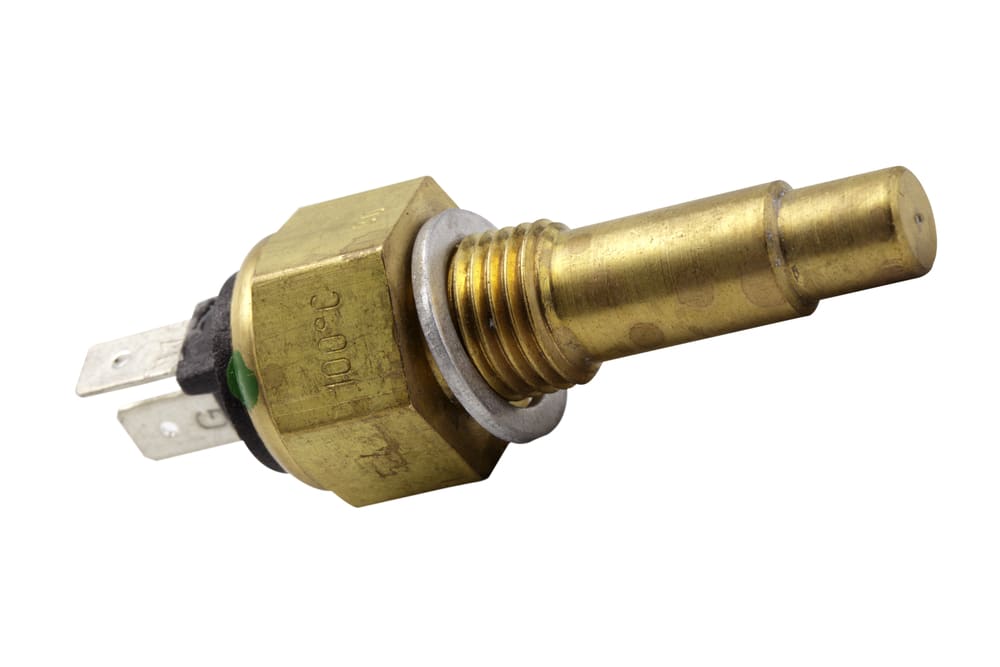 Are you familiar with the EGR (exhaust gas recirculation) system in your car? If not, this is something all modern cars have. The purpose of this system is to greatly reduce the amount of emissions produced by your car. With that said the system is made up of all kinds of components, each with their own vital role. The EGR temperature sensor is one such part involved in the system, and is responsible for monitoring the exhaust gas temperature. In specific it is the gases that are entering into the EGR valve. The temperature sensor can be found on the EGR tube itself, making for an ideal place to monitor the readings.
Now when you think about it the sensor is reading pretty high temperatures, and if it doesn't collect the proper reading then it won't be able to send the correct information to the engine control module. This results in incorrect amounts of gas to flow through the EGR valve.
Manufacturers build this temperature sensor to last the lifetime of your vehicle, but sometimes things can happen and the part will fail. Here are some signs that your EGR temperature sensor may have reached its maximum lifespan.
If you need to be able to pass a smog or emissions test in your state, you're likely to get a failing grade if your EGR temperature sensor has stopped working. Your emissions will far exceed what you are allowed in order to pass the test.

Your Check Engine light should come on, and it will present codes that will point mechanics in the direction of your EGR-system. The Check Engine light alone is not enough of an indicator however, instead a diagnostic should be done by professionals.

You may begin to hear a knocking sound that is coming from the area of your engine. Not only is this is a warning sign, it's also an indicator that damage is being done to your engine.
The EGR temperature sensor plays a large role in ensuring the correct amounts of emissions are expelled from your vehicle. Although the part is meant to last the lifetime of your vehicle, this isn't always the case. If you're experiencing any of the above mentioned symptoms and suspect your EGR temperature sensor is in need of replacement, get a diagnostic or book an EGR temperature sensor replacement service with a certified mechanic.
---
The statements expressed above are only for informational purposes and should be independently verified. Please see our
terms of service
for more details