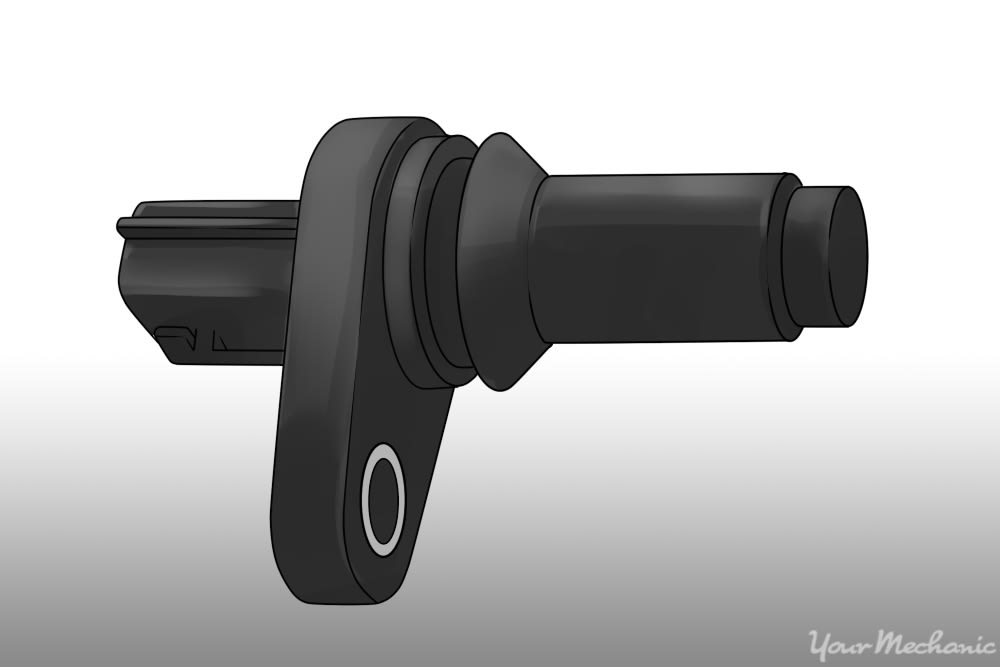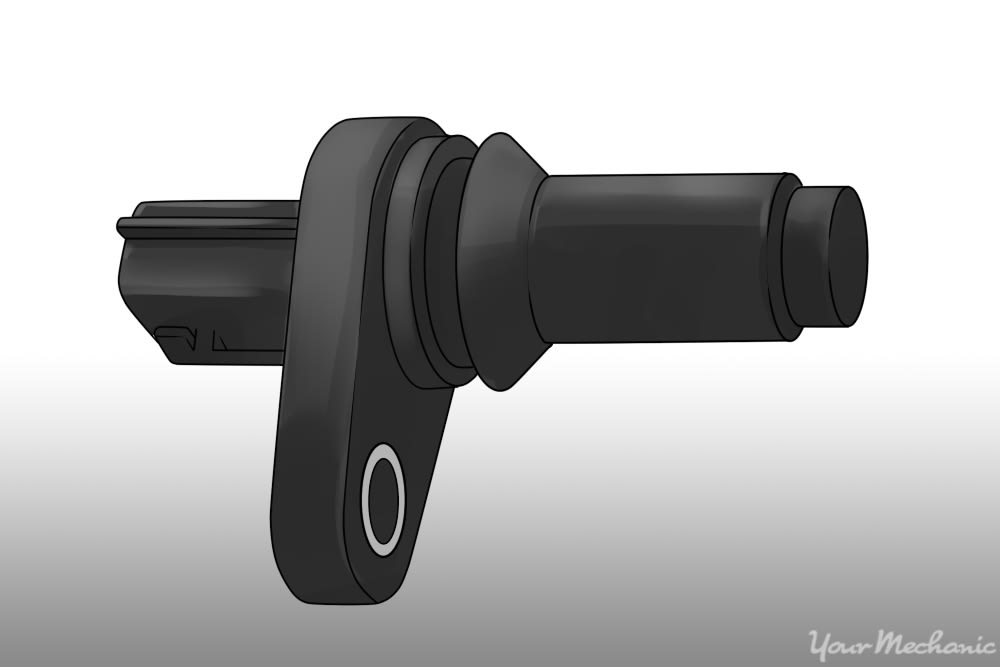 The speed timing sensor, also known as a crankshaft position sensor, is one of many sensors your car's computer relies on for input. The computer receives information on the engine and outside temperature as well as vehicle speed and, in the case of the speed timing sensor, engine speed. The computer adjusts the fuel mixture and timing based on these inputs. The speed timing sensor is mounted directly to the engine block and and utilizes a magnetic field to read a toothed gear on the crankshaft to determine which cylinder is about to fire and how fast the engine is spinning. A failed speed timing sensor can cause issues such as an illuminated Check Engine Light, poor performance, and even a crank but no-start condition.
Part 1 of 2: Removing the speed timing sensor
Materials Needed
Engine oil - any grade will do
Screwdriver - Flat/Phillips
Sockets/Ratchet
Step 1: Locate the speed timing sensor. The speed timing sensor is bolted to the engine. It can be on either side of the engine, or up front near the crankshaft pulley.
It is commonly secured in place with one screw but can have two or three.
Step 2: Remove the sensor. Making certain the key is in the off position, unplug the electrical connector to the sensor and remove the mounting bolt. The sensor should just pull out.
Tip: Most sensor housings are made of plastic which can become brittle over time. If the sensor is located in the engine block and does not pull out easily, use two small flat-head screwdrivers to evenly pry the sensor out.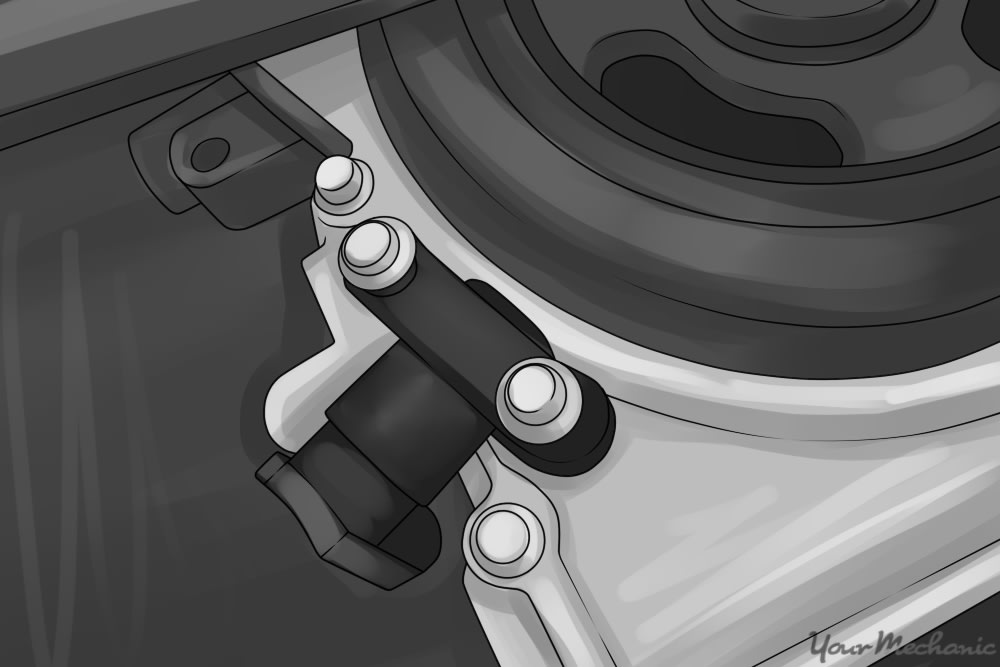 Step 3: Mount the new sensor. The sensor may have an o-ring seal if mounted into the block. Smear a little oil on the seal with your fingertip before inserting the sensor into the block.
Secure the sensor and plug the connector in.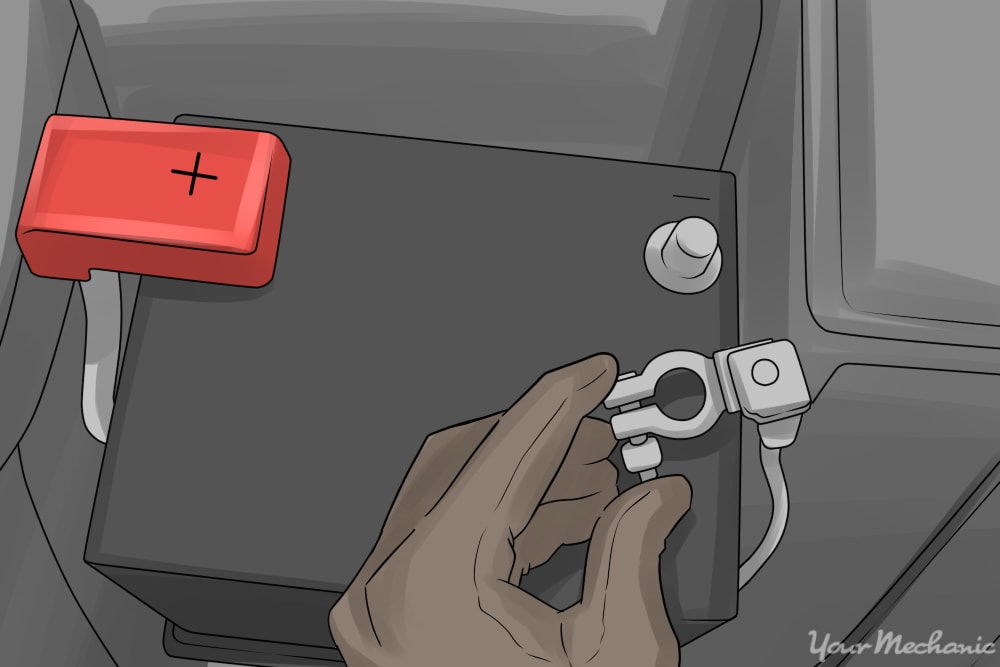 Note: Some vehicles may self-clear any fault codes once the new sensor is installed and the engine is started. Others may not. If you do not have a fault code reader available, you can try disconnecting the negative battery terminal for 10-30 minutes. If that does not work, you can visit your local auto parts store and they may be able to clear the code for you.
If your Check Engine Light is on or you need assistance replacing your speed timing sensor, contact YourMechanic today and a mobile technician will come to your home or office.
---
Next Step
Schedule Speed Timing Sensor Replacement
The most popular service booked by readers of this article is Speed Timing Sensor Replacement. YourMechanic's technicians bring the dealership to you by performing this job at your home or office 7-days a week between 7AM-9PM. We currently cover over 2,000 cities and have 100k+ 5-star reviews... LEARN MORE
SEE PRICING & SCHEDULING
---
The statements expressed above are only for informational purposes and should be independently verified. Please see our
terms of service
for more details