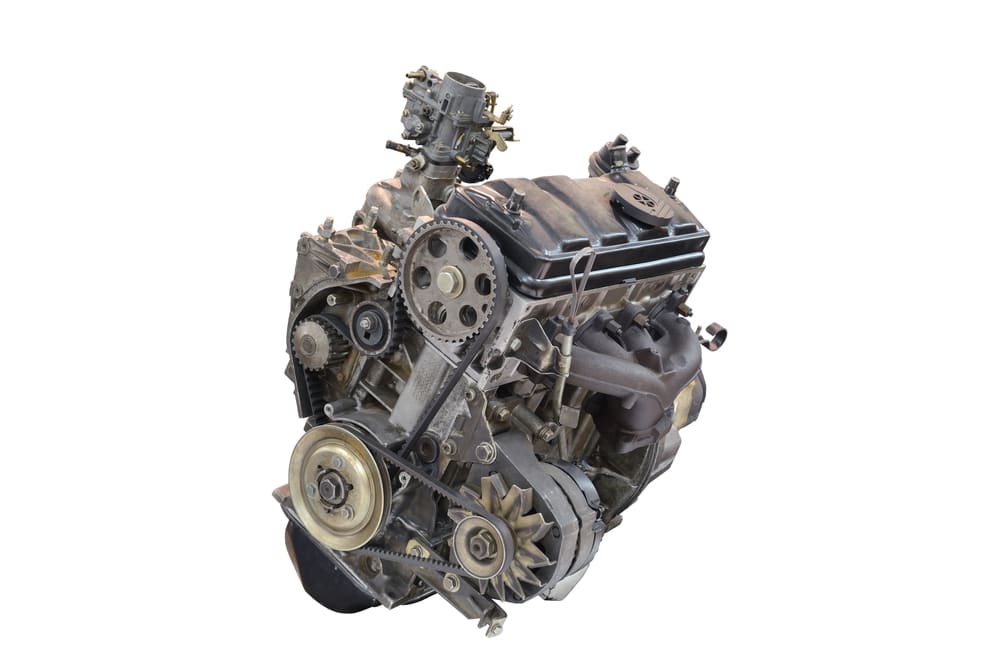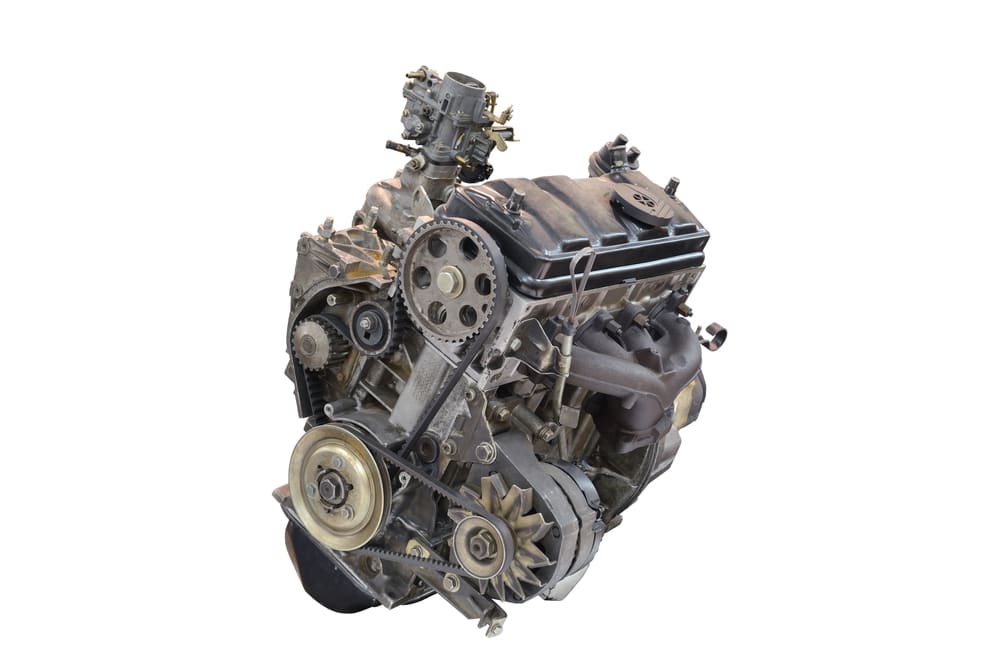 Your car's engine needs a considerable number of sensors in order to operate correctly. Oxygen sensors, the vehicle speed sensor, the mass airflow sensor – these are just a few of them. Your engine also needs a speed timing sensor (note that some engines have more than one speed timing sensor). You might be more familiar with this as the crankshaft sensor.
Basically, the speed timing sensor is responsible for monitoring the teeth on the crankshaft as it spins. The spin of the crankshaft actually creates a magnetic field around the sensor (which is a magnetic coil). As the teeth pass, they create minute fluctuations in the field, which the sensor detects. This information is transmitted to the car's computer, which uses that data to adjust things like variable valve timing, the amount of fuel to be injected into each cylinder and more.
Your car's speed timing sensor is in use at any point that the engine is running. Because of that, it is subjected to a lot of wear and tear. There are also other issues that could affect its longevity, including contaminants, debris and the like. Additionally, the wiring harness could be damaged, which would prevent the sensor from transmitting information to the car's computer.
With that being said, there is no specified lifespan for a speed timing/crankshaft sensor.
It's important to know some of the more common symptoms of speed timing sensor failure so you can be prepared for it. These include:
The Check Engine light is on in the dash
The engine runs rough (misfire)
Loss of power from the engine
The engine may not crank
If you've noticed any of these symptoms, get a qualified mechanic to help. A professional mechanic can come inspect your vehicle, and replace the speed timing sensor if necessary.
---
Next Step
Schedule Speed Timing Sensor Replacement
The most popular service booked by readers of this article is Speed Timing Sensor Replacement. YourMechanic's technicians bring the dealership to you by performing this job at your home or office 7-days a week between 7AM-9PM. We currently cover over 2,000 cities and have 100k+ 5-star reviews... LEARN MORE
SEE PRICING & SCHEDULING
---
The statements expressed above are only for informational purposes and should be independently verified. Please see our
terms of service
for more details