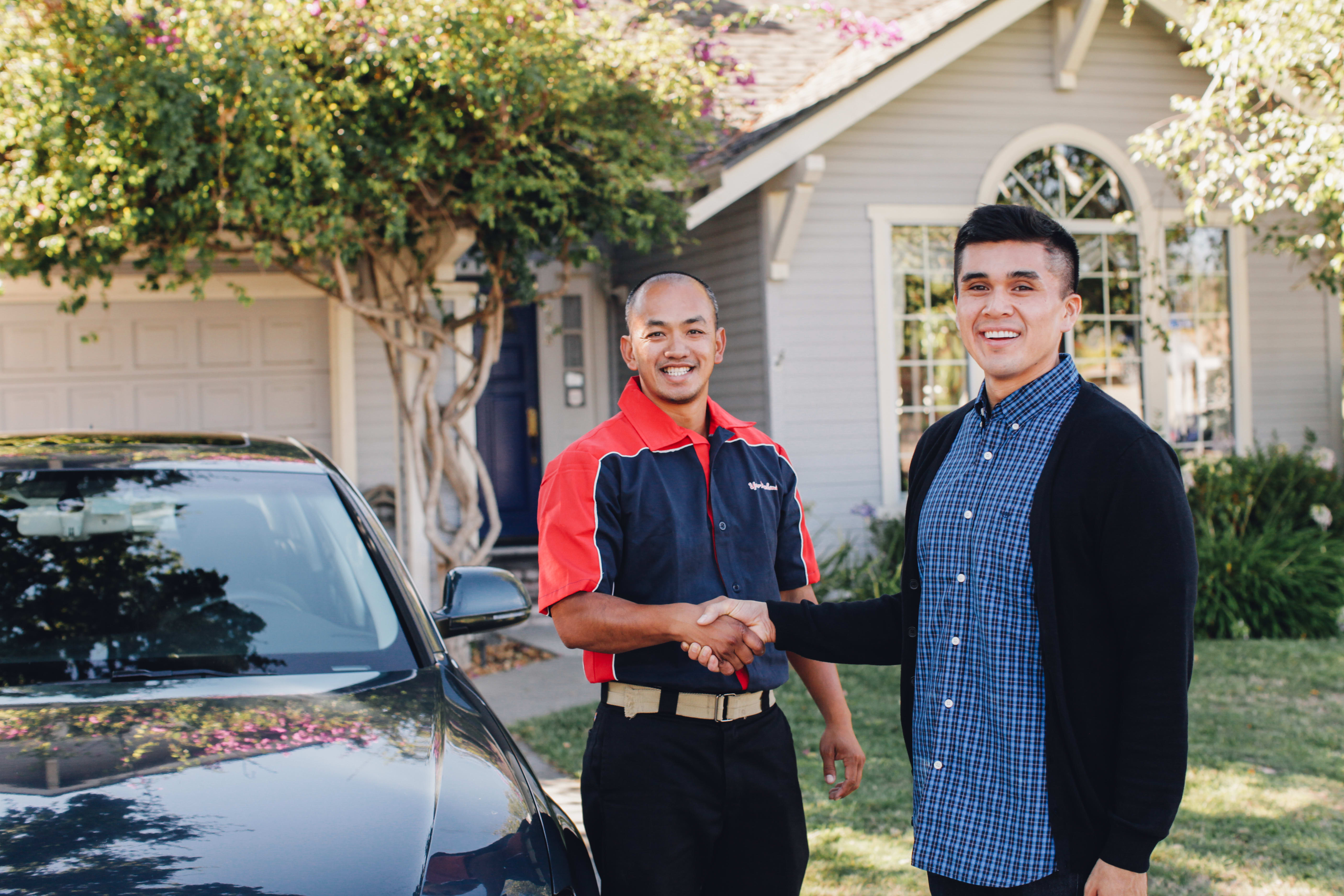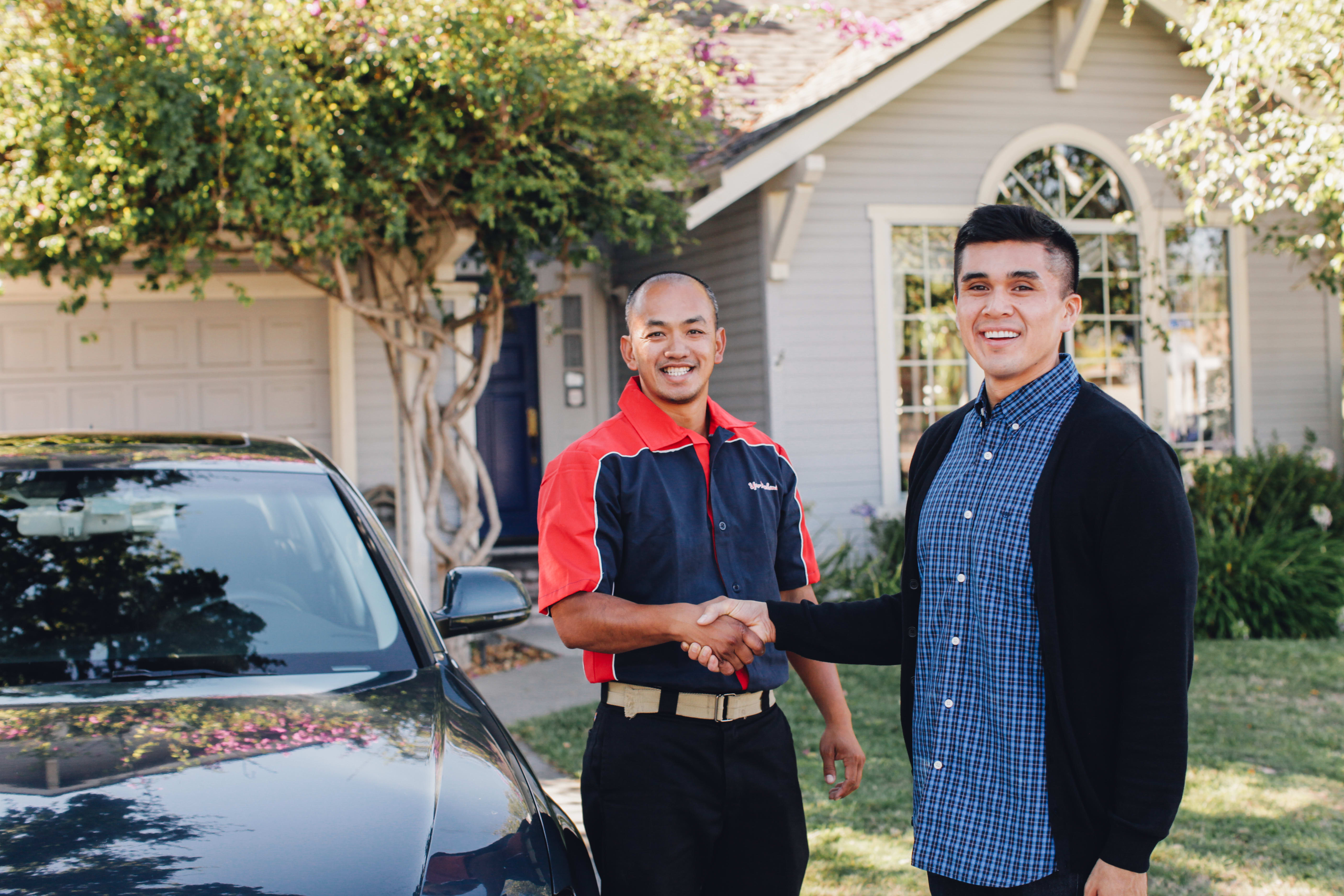 YourMechanic is the industry leader in mobile car repair. Our top-rated mechanics perform car repair, maintenance, and diagnostic services at car owners' homes and offices across the U.S., 7 days a week.
As a mobile car repair service without the overhead of traditional shops and dealers, YourMechanic is able to pass average savings of 30% on to our customers.
One way existing customers can enjoy discounted YourMechanic services is through our Refer-a-Friend program. For every friend you refer who completes a service with us, you will earn a $10 account credit.
How the YourMechanic Give $10, Get $10 Refer-a-Friend program works: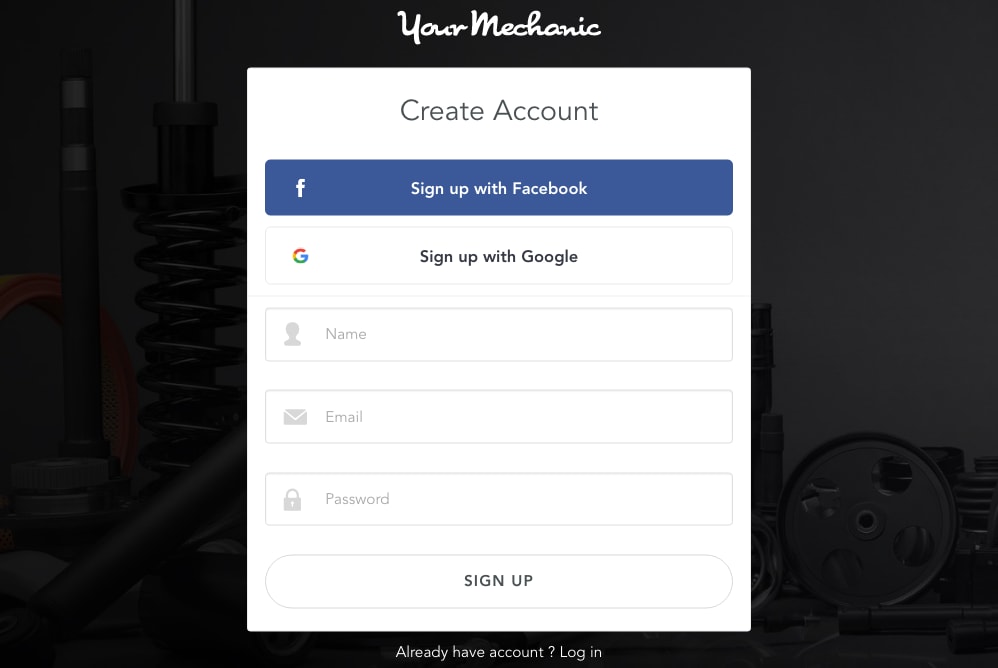 After you create your account you'll be asked to personalize your dashboard. You can add your car information now or add it later:
On the top right corner of the page, you'll see the words "Give $10, Get $10":
Click on "Give $10, Get $10" and you'll get a personalized referral link:
When you click on "Preview Email" a message will be auto-generated for you to send to your friends and family:
You can also share the referral link on social media. Click on "Give $10, Get $10" and share the referral link using Facebook or Twitter with all your friends and family members. Choose one of the social media buttons in the bottom right-hand corner:
The Facebook button will ask you to sign in if you are not already logged in, and will then post on your Facebook page: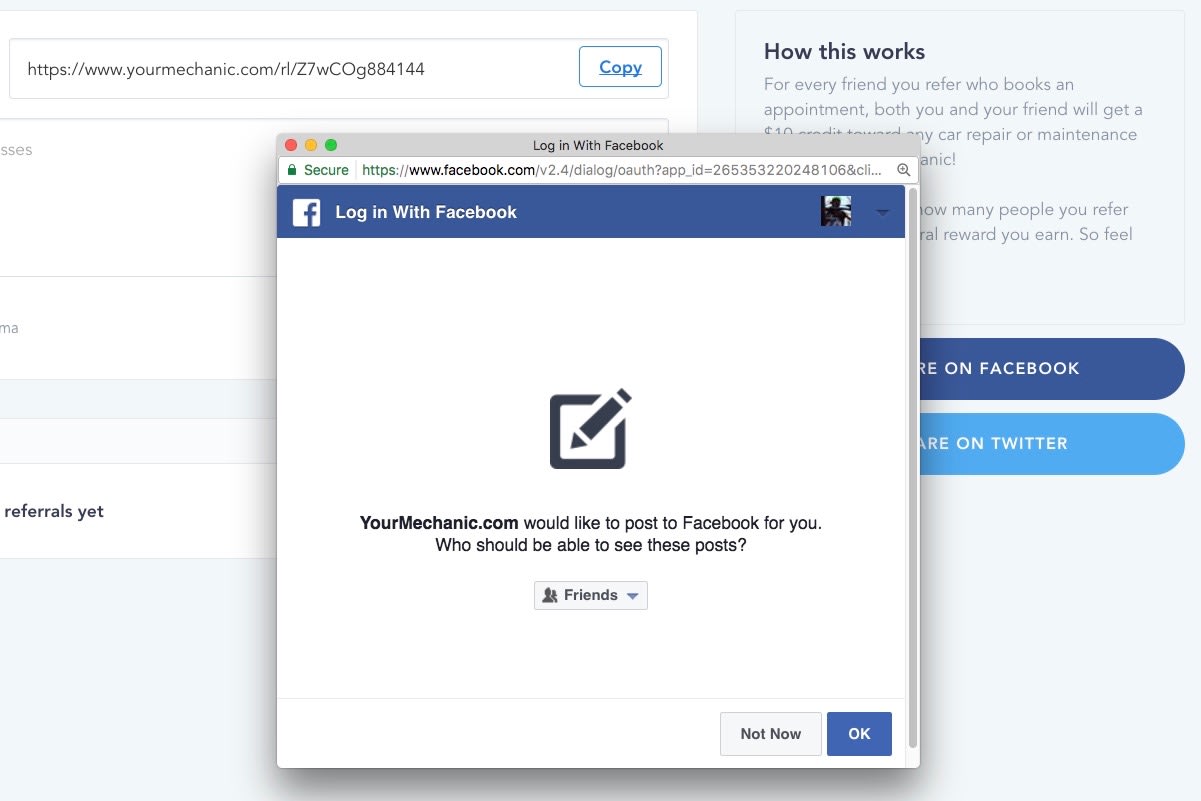 Similarly, Twitter auto-generates a message for you to tweet:
For every friend you refer who books an appointment, both you and your friend will get a $10 credit toward any car repair or maintenance service at YourMechanic!
There is no limit to how many people you refer and how much referral reward you earn. Send the referral link to your friends. They will then use that link and sign up and, when they do, they get a $10 credit on their account. If they book an appointment right away the promo code is instantly applied:
Note that if no service is needed immediately, the credit will be available in their account for use anytime -- it will not expire.
Every time a friend completes an appointment, a $10 credit is added to your account. View all your account credits under your referral link on the Give $10, Get $10 page:
This is the only way to legitimately receive discounts on YourMechanic services. Do not use coupons found on other coupon sites claiming to have "YourMechanic.com coupons." Learn more about verified YourMechanic coupons.
---
The statements expressed above are only for informational purposes and should be independently verified. Please see our
terms of service
for more details