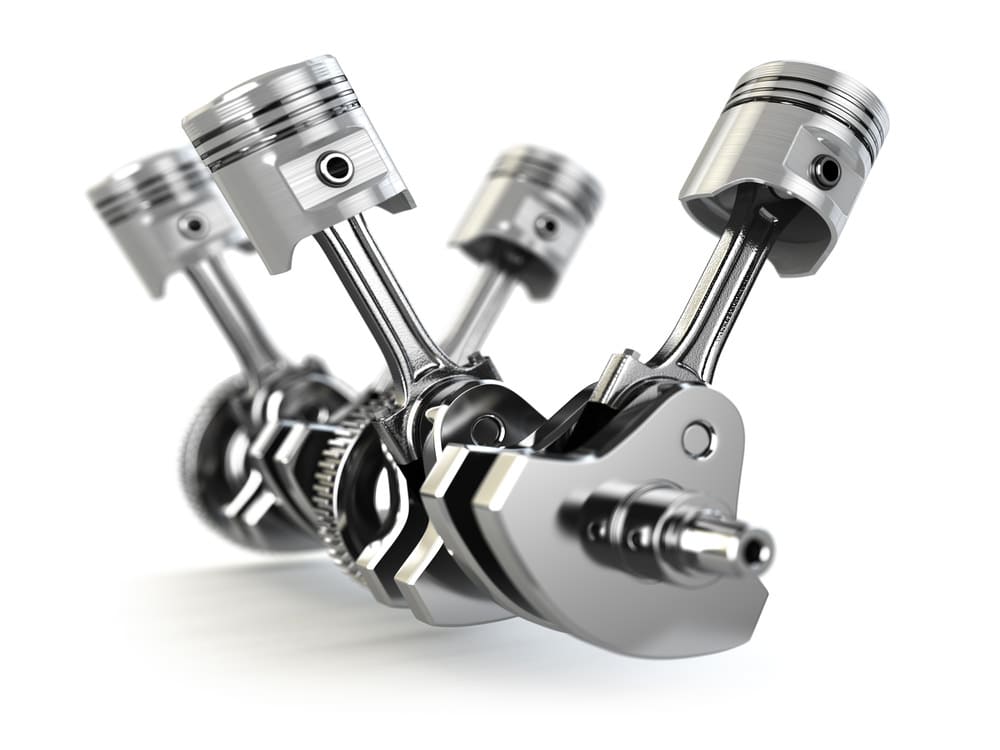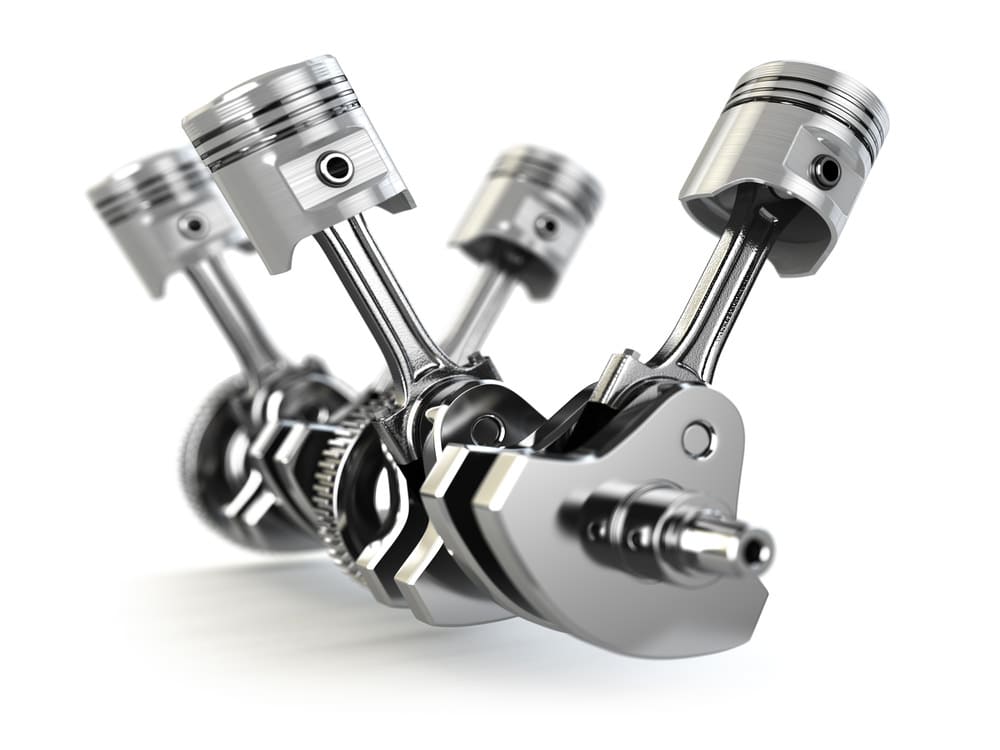 Air filters work to clean the air entering your engine's combustion chamber. A good supply of air and oxygen is very essential so that the engine can burn fuel efficiently and give you the horsepower you need to drive. Dirty air filters restrict the amount of air entering the engine and affect the resultant horsepower. On the other hand, an efficient air filtration system can achieve an additional horsepower of up to 11%. However, these elevated levels will also depend on the load on your vehicle, for example, if the car is loaded with luggage or is towing a trailer. The horsepower can also be affected by the conditions in which you typically drive.
Air filters remove both organic and inorganic contaminants that can cause abrasion and corrosion to the vital engine parts. Contaminants such as road debris, small dust particles, grime, and bugs, can damage the engine's cylinder bores and rings, and also the valve seats if they are not filtered out. Eventually, you'll notice leaking motor oil and lower compression levels. This is why it is advisable to have air filters that not only remove the grime efficiently, but also allow enough air to pass through them.
Make sure you have your mechanic check the air filters in your car every 12,000 to 15,000 miles or as recommended by the car manufacturer. You also have the option of having the manufacturer-installed air filter replaced with a higher performance air filter.
---
The statements expressed above are only for informational purposes and should be independently verified. Please see our
terms of service
for more details