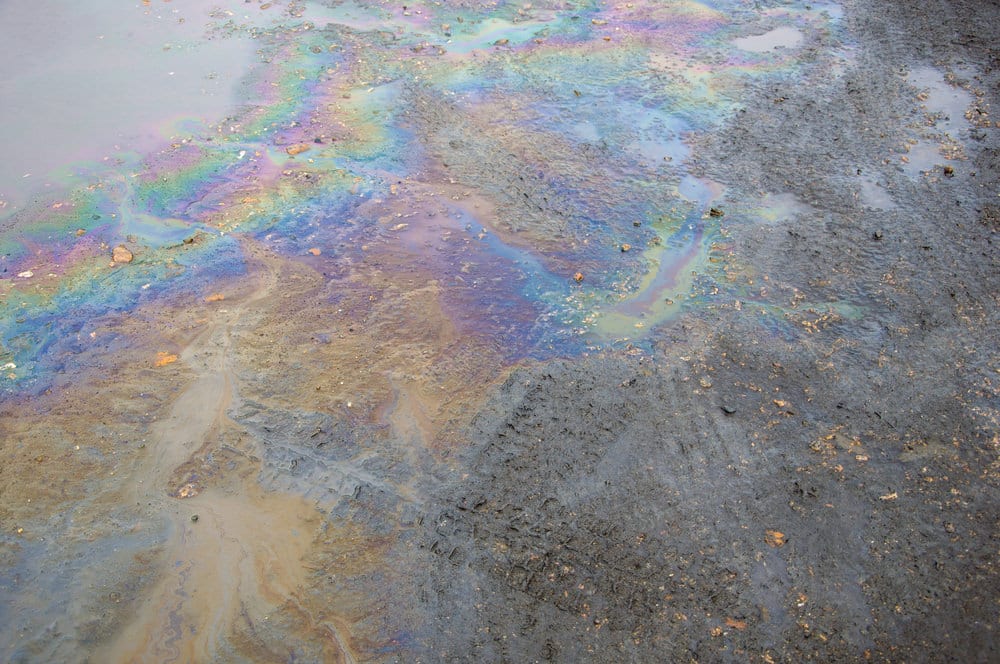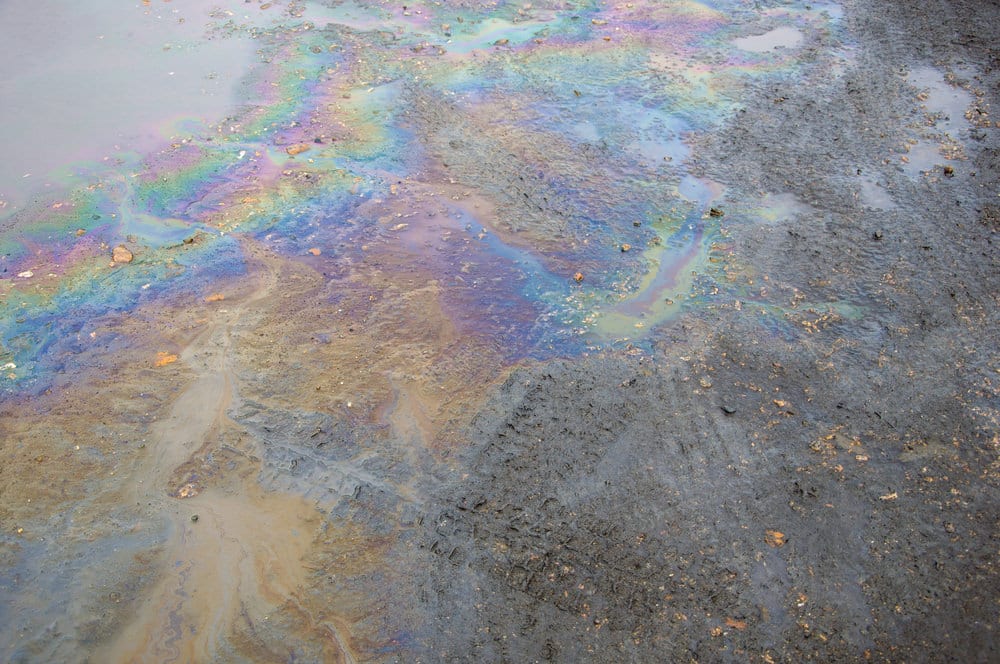 Your car's air conditioner is responsible for keeping the interior cool and comfortable on hot days. However, in order to do that, you need the right level of refrigerant in the system. If your refrigerant is low, the air conditioner may blow warm or hot air. A special switch is designed to sense when there isn't enough pressure (or when pressure is too high) and disengage the AC compressor clutch, which operates the compressor to pressurize the system.
Causes of low refrigerant
There are a number of potential causes for low refrigerant in your car's AC system. Some refrigerant is lost naturally over time. It takes years, though, so if your car isn't that old or the system has been recharged recently and is now blowing warm air again, chances are good that you've got a leak somewhere.
There are two causes of AC system leaks – age and moisture. While much of your air conditioning system is made of metal, including the high pressure lines, rubber is still used throughout. You have rubber O-rings, grommets, lines and more. The problem here is that rubber degrades over time and with exposure to heat and moisture. As that wear accelerates, the affected part will fail. Something as simple as a degrading O-ring can cause you to loose refrigerant surprisingly quickly.
Other sources for a leak include:
That's not the end of it, though. If you have a leak in your air conditioning system, it's possible that moisture has entered the lines. Moisture in an automotive AC system is very bad. It mixes with the refrigerant left over and creates a type of acid. Once your system is contaminated with moisture, it's very possible that other components will be affected and require replacement. This can include:
The receiver/dryer
Accumulator
Detecting the leak in a timely manner is vital. If you wait too long from the initial point of AC malfunction, moisture will enter the system. Locating the source of a leak depends on the type of system you have. Some are pre-injected with UV dye, while others will have to be charged with dye. In both cases, a black light held over the engine will show where the refrigerant is leaking.
---
Next Step
Schedule AC is not working Inspection
The most popular service booked by readers of this article is AC is not working Inspection. Once the problem has been diagnosed, you will be provided with an upfront quote for the recommended fix and receive $20.00 off as a credit towards the repair. YourMechanic's technicians bring the dealership to you by performing this job at your home or office 7-days a week between 7AM-9PM. We currently cover over 2,000 cities and have 100k+ 5-star reviews... LEARN MORE
SEE PRICING & SCHEDULING
---
The statements expressed above are only for informational purposes and should be independently verified. Please see our
terms of service
for more details