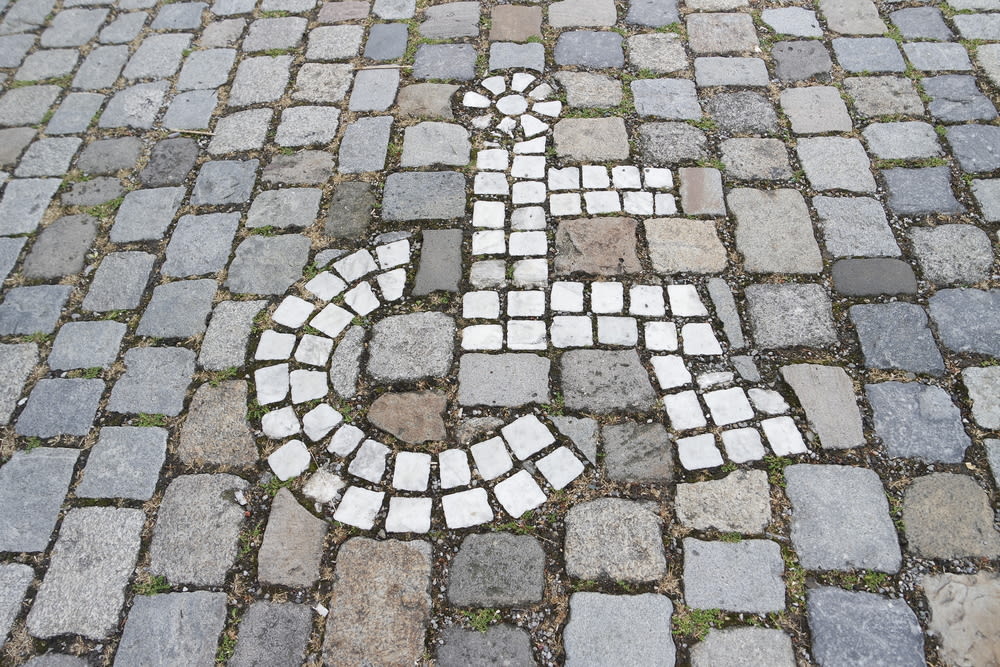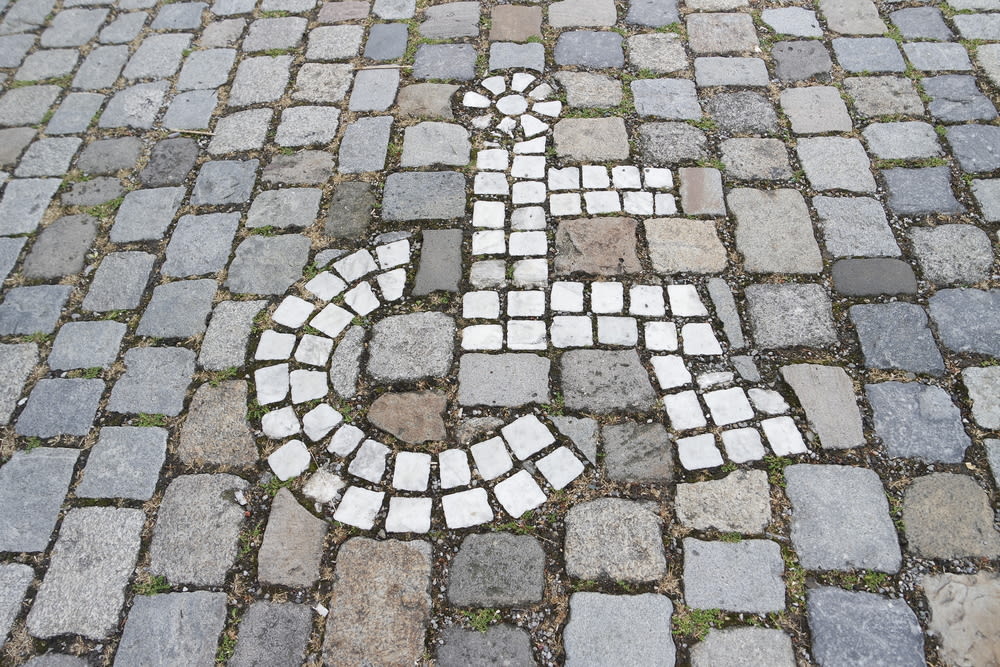 When you have limited mobility there are a number of challenges you face, one of these can be with your vehicle. Finding a car that meets your specific needs, and addressing your challenges can mean the difference between being able to drive, and not being able to. Let's take a look at a variety of cars that are ideal for those with limited mobility.
Must-haves
Each person's needs will be different, but in general some of the features people look for include:
A vehicle that doesn't require much of a step up to get into it
A vehicle that doesn't sit too low to the ground
A seat that is both comfortable and customizable
Tools and features that are well within reach
Top five list
Let's take a look at the list of cars we've come up with.
Toyota Avalon: There's a good chance you've heard of the Toyota Avalon if you have limited mobility, as this one offers a number of features that are ideal. There is plenty of room in the interior for stretching out, plus it has a very smooth ride so you don't have to worry about bumps and jars. If you happen to use a walking aid or scooter, you'll find the trunk is quite deep and perfect for storage.

Chevrolet Impala: What makes this one ideal is that it features a front bench seat. This is rare among vehicles nowadays and can make a big difference to those who have limited mobility. However, this bench seat last appeared in 2013.

Toyota Prius: Don't be fooled by this one's compact and sporty exterior as it may be the perfect vehicle for you. There is adequate room for storage of any mobility items you may require, it features keyless ignition making starting the vehicle a breeze, and you'll have plenty of room to stow any mobility equipment you may have.

Toyota Sienna: Yes we've got yet another Toyota on the list, they seem to know how to cater to those with limited mobility. You've got all the same great features here except it's in a minivan.

Scion xB: If you happen to be in a wheelchair, the Scion xB is an excellent option. The shape of the vehicle is perfect for wheelchairs, and it can easily be fitted with a ramp at the rear.
Final thoughts
There's no reason that your limited mobility should stop you from getting the perfect vehicle. Remember the experts at YourMechanic are always available for a pre-purchase car inspection.
---
Next Step
Schedule Pre-purchase Car Inspection
The most popular service booked by readers of this article is Pre-purchase Car Inspection. YourMechanic's technicians bring the dealership to you by performing this job at your home or office 7-days a week between 7AM-9PM. We currently cover over 2,000 cities and have 100k+ 5-star reviews... LEARN MORE
SEE PRICING & SCHEDULING
---
The statements expressed above are only for informational purposes and should be independently verified. Please see our
terms of service
for more details