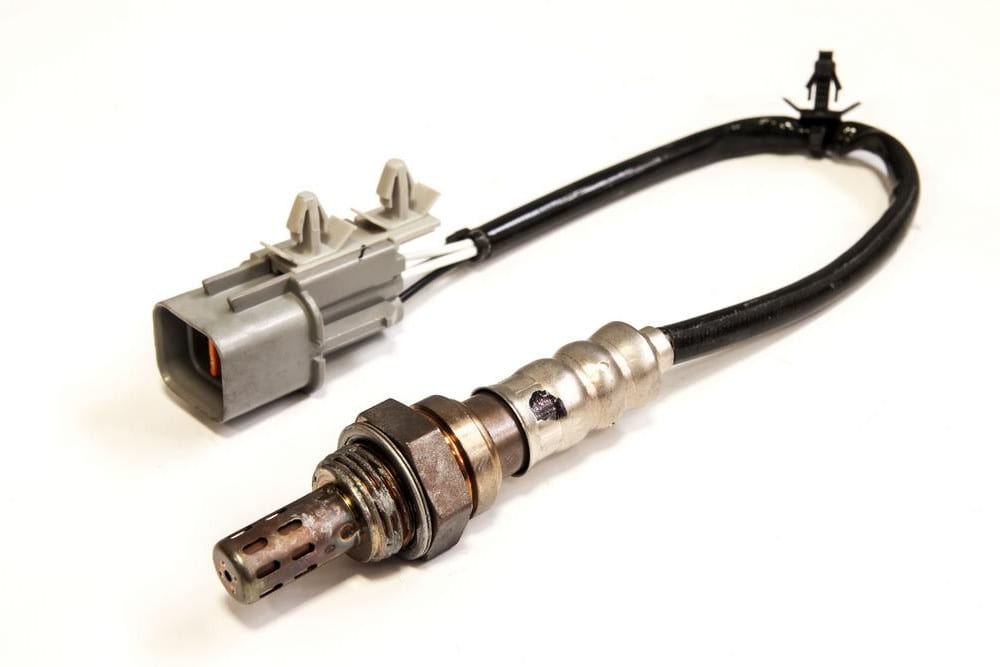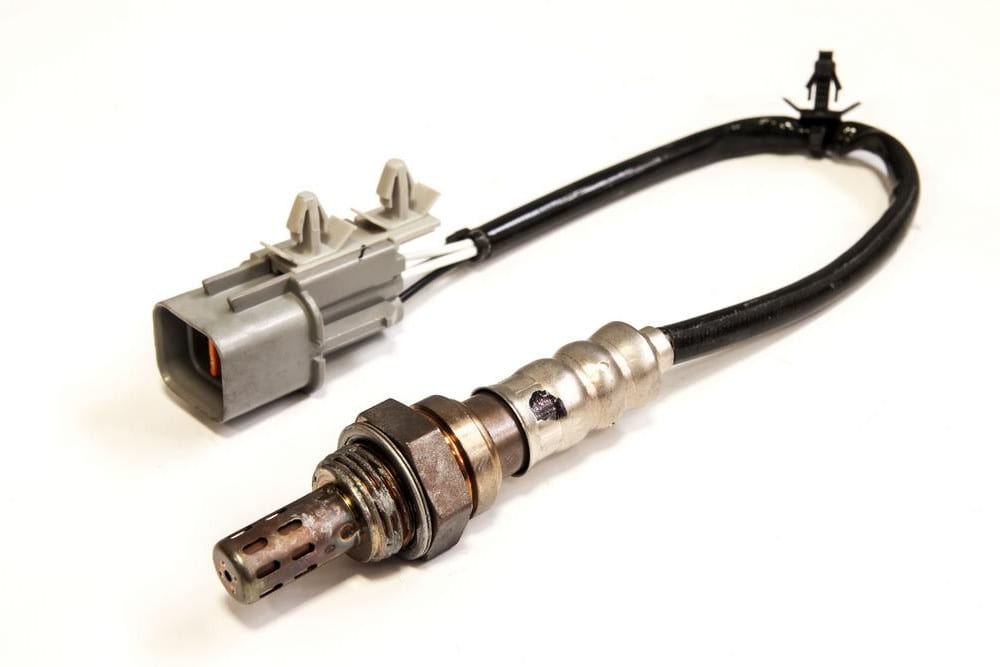 Today's automotive exhaust systems are much more complex than they once were. They must be in order to comply with much stricter environmental controls and the requirement to create less pollution. Your car's exhaust includes many different components that must work in hand in hand to reduce emissions and enhance fuel economy. One of those is the oxygen sensor.
Depending on the make and model you drive, you could have one, two or even more oxygen sensors located throughout the exhaust system. This sensor does pretty much what the name implies – it measures the amount of oxygen in the exhaust and sends this information to the car's computer. The computer then determines if the engine is running too rich (too much gas) or too lean (too much air) and adjusts to compensate.
Your oxygen sensor (or sensors) fit into the exhaust pipe. The most common location is just ahead of the catalytic converter, but some also have a sensor in the exhaust manifold on the engine itself. No matter where it is located, the sensor is exposed to immensely high temperatures any time the engine is running (and the sensor operates as long as the engine's running, even if you're just parked and idling).
In addition to high heat, the sensor can be affected by other things, including contaminants in the exhaust, excessive amounts of unburned fuel in the system and more. Generally speaking, your oxygen sensor should last somewhere between 50,000 and 60,000 miles. However, if your engine is properly maintained, the sensor(s) may last much longer, up to the life of the vehicle. On the other hand, if the engine is not properly maintained, the sensor could fail well before that point and the sensor will have to be replaced.
If the sensor fails, you'll experience a number of problems, ranging from rough engine operation to not passing your emissions test. Given the importance of this sensor, it's vital that you know a few of the common signs to watch for that indicate it is either failing or has already failed. These include:
The Check Engine Light is on
The engine idles rough, or sputters when letting off the gas pedal
Reduced fuel economy
Loss of power from the engine
Sluggish engine operation
If you're experiencing any of the symptoms above, it's important to have your car inspected and the oxygen sensor (or sensors) replaced if necessary.
---
Next Step
Schedule Oxygen Sensor Replacement
The most popular service booked by readers of this article is Oxygen Sensor Replacement. YourMechanic's technicians bring the dealership to you by performing this job at your home or office 7-days a week between 7AM-9PM. We currently cover over 2,000 cities and have 100k+ 5-star reviews... LEARN MORE
SEE PRICING & SCHEDULING
---
The statements expressed above are only for informational purposes and should be independently verified. Please see our
terms of service
for more details