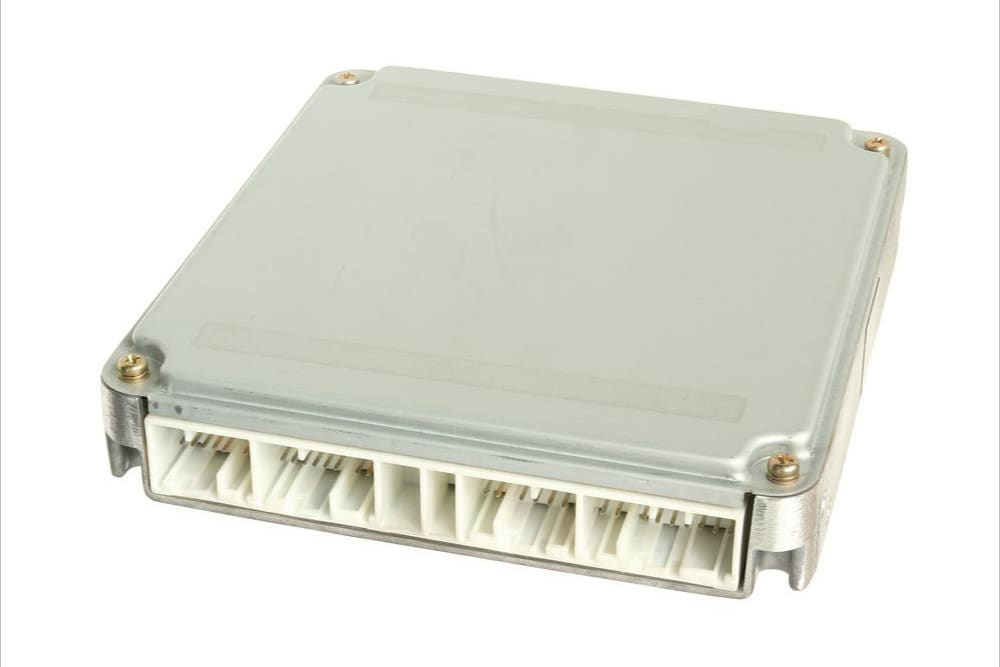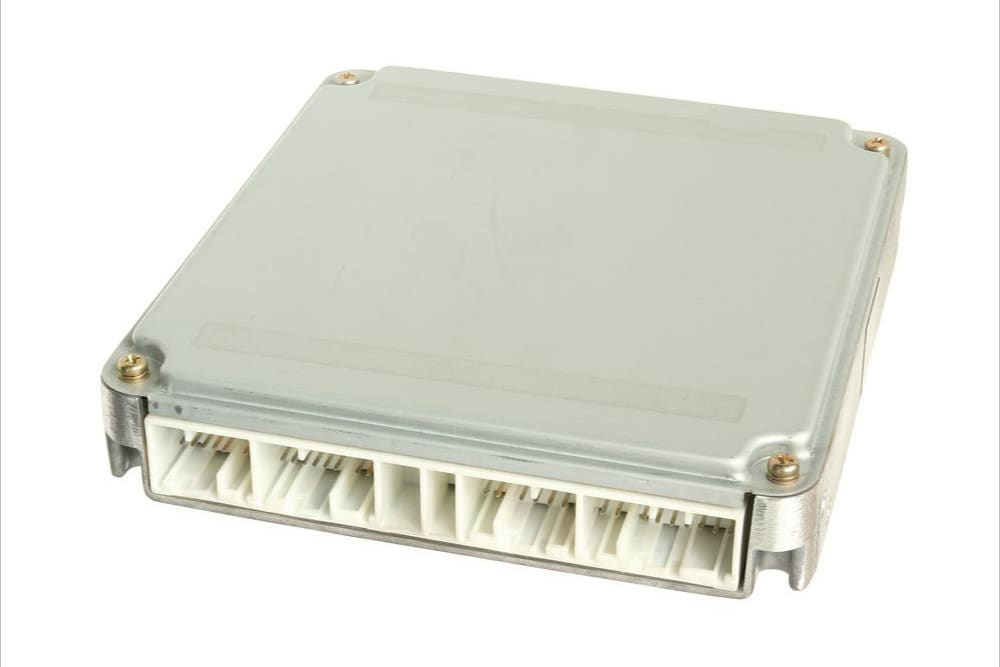 Once upon a time, automotive suspensions were pretty primitive. They've evolved a lot since then, and there are several types in use today. Most cars use springs and shocks/struts, but some vehicles use an air suspension system. This type was once reserved primarily for luxury vehicles, but it is becoming more common on mid-range cars today.
An air suspension uses inflatable "bags" of air to provide the right amount of cushion for comfort, and to adjust the ride height of your vehicle. It's an automatic system (although some offer manual height selection capabilities).
While air bag suspensions are durable and long lasting, problems can develop. Air bags can leak, or they can crack and wear, allowing air to escape. Another potential problem is the failure of the ride control module. This is a computerized controller that is responsible for adjusting the right height, stiffness and cushion of your suspension system.
There is no set lifespan for a ride control module. Under ideal conditions, it should last for the life of your vehicle. However, like all other electronic systems, it is subject to premature failure. When this happens, you will not be able to change the ride height or other settings for the suspension system. It's also possible that the air bags will begin to deflate unevenly, leading to an uneven or jarring ride on the road.
While driving with a failed ride control module isn't a huge safety issue, it does reduce your comfort and adds wear and tear to other components. Knowing a few signs to watch for that might indicate a failing or failed ride control module is important:
The vehicle sits unevenly on level ground

The air pump for the suspension system doesn't turn on (can indicate a failed pump or a problem with the ride control module)

Ride quality is harsher than usual

Ride height is uneven or cannot be changed

Ride Height light is on in the dash
If you're experiencing any of these problems, or any other issues with your air ride system, YourMechanic can help. One of our mobile mechanics can come to your home or office, diagnose the problem and fix your car, including replacing the ride control module.
---
Next Step
Schedule Ride Control Module Replacement
The most popular service booked by readers of this article is Ride Control Module Replacement. YourMechanic's technicians bring the dealership to you by performing this job at your home or office 7-days a week between 7AM-9PM. We currently cover over 2,000 cities and have 100k+ 5-star reviews... LEARN MORE
SEE PRICING & SCHEDULING
---
The statements expressed above are only for informational purposes and should be independently verified. Please see our
terms of service
for more details