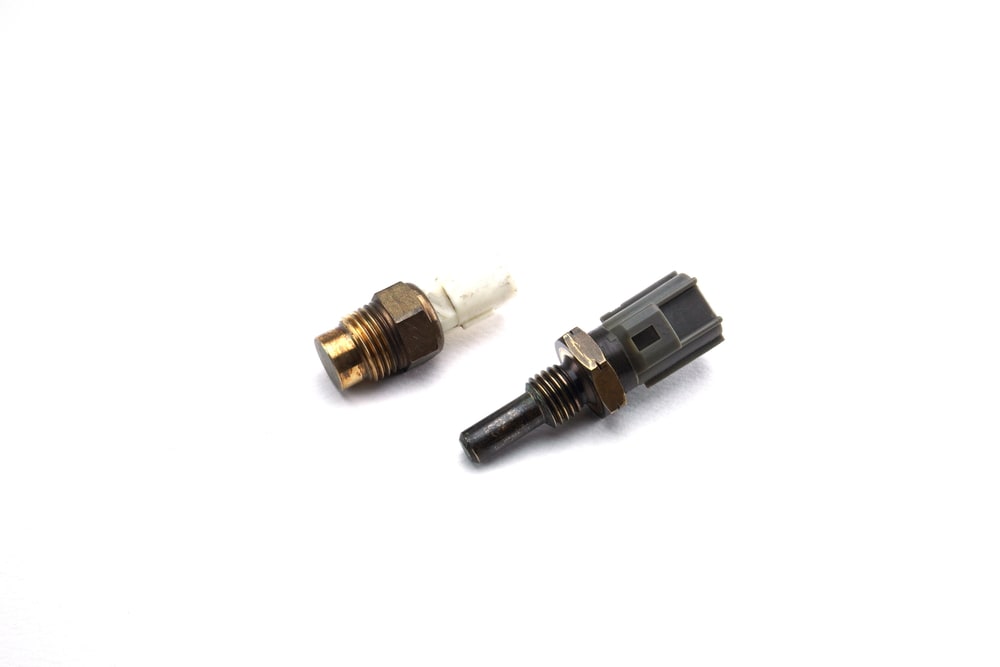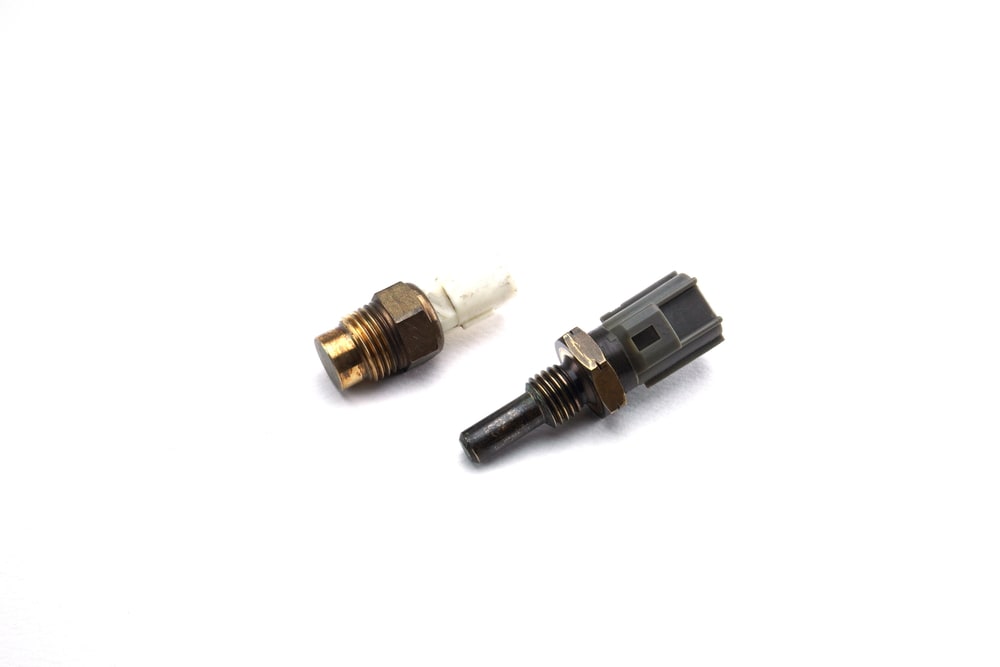 Keeping a car running at peak condition is a lot harder that most people think. The engine of a car is a very complicated piece of machinery that has just the right amount of fuel and air to run as intended. Without the right quality of air, the engine will not be able to perform the combustion process that it needs to run. The temperature of the air that comes into the engine is also important due to the fact that cold air needs more fuel to make it usable in the combustion process. The manifold temperature sensor helps to provide the engine computer with the information that it needs regarding the air entering the engine.
Without the information on the temperature on the air, there may be issues with the dispersal of the right amount of fuel. Sending too much gas into the cylinders of an engine can flood them and lead to issues. A fully functional manifold temperature sensor is able to provide the information needs to strike the right balance in the engine. The sensors on a vehicle are intended to last nearly as long as the car does. The hot and humid conditions that these sensors are exposed to will usually lead to issues along the way. Having a broken manifold temperature sensor can lead to a number of different issues.
When the air and fuel mixture of your vehicle is off, it can cause issues that may lead to the car being unusable. Ensuring that each of the components of this system are working prospering is essential in maintaining the performance that you are used to. If the manifold temperature sensor is in need of repair or replacement, then you will have to find the right professionals.
The following are some of the things that you may start to notice when this sensor is going bad:
The engine is idling very rough
The Check Engine Light is on
The vehicle is running erratically due to a problem with the air and fuel mixture
When starting to notice these warning signs, you will have to make concessions to get your damaged manifold temperature sensor replaced.
---
Next Step
Schedule Manifold Temperature Sensor Replacement
The most popular service booked by readers of this article is Manifold Temperature Sensor Replacement. YourMechanic's technicians bring the dealership to you by performing this job at your home or office 7-days a week between 7AM-9PM. We currently cover over 2,000 cities and have 100k+ 5-star reviews... LEARN MORE
SEE PRICING & SCHEDULING
---
The statements expressed above are only for informational purposes and should be independently verified. Please see our
terms of service
for more details