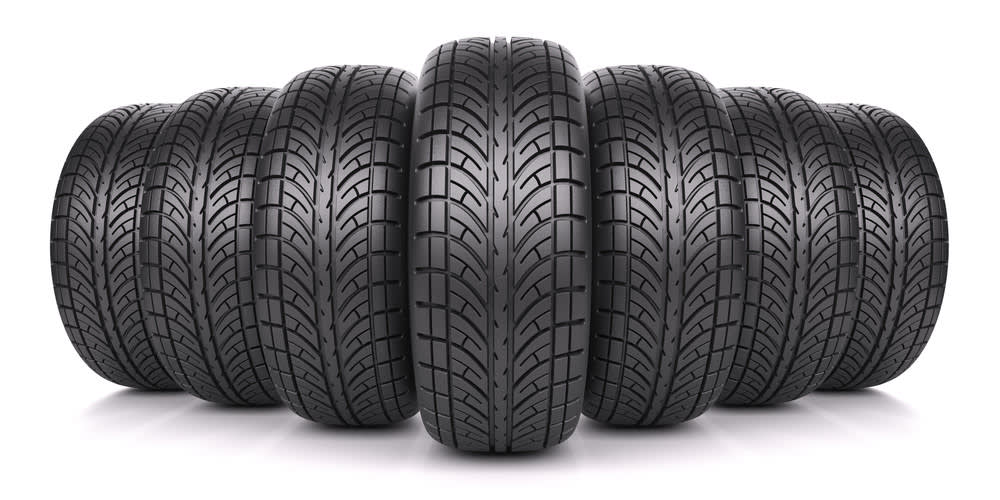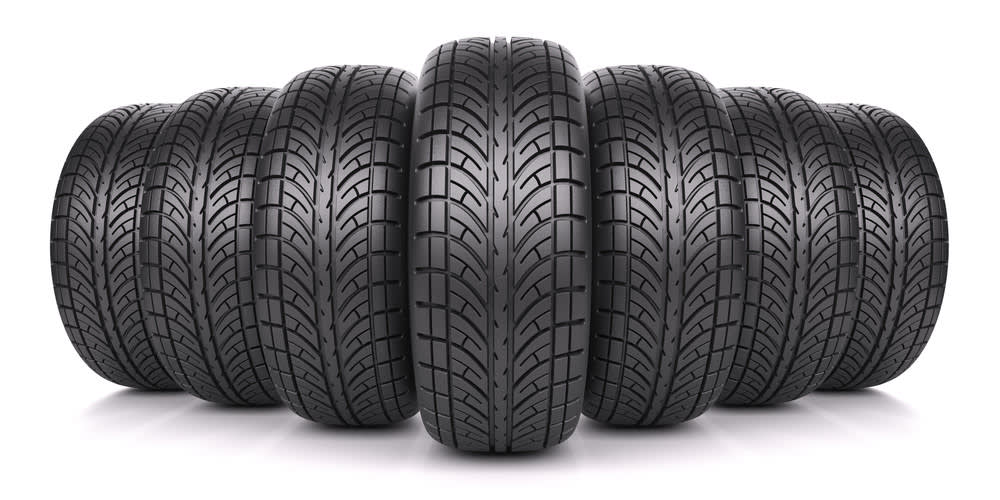 When you buy a new vehicle or a new set of tires for your current vehicle, there is nothing like the experience of a quiet drive and confident traction. Unfortunately, that experience doesn't last forever. Road noise begins to increase as tread wears down, and the traction that was great initially begins to be questionable. How do you make your tires last as long as possible to prolong the effects and benefits of new tires?
There are three main ways to extend the life of your tires
Use the proper rated tires for your vehicle:
Though it may seem like the right size tire is the only factor to consider for your vehicle, using the proper rated tires for your car is not that simple. If you are having your tires replaced, you need to ensure that you are getting the same or a better rating for tire load range and speed rating.

If the load range rating is too low for the vehicle the tires are being put on, you will get excessive friction and wear, and your tires won't last as long as they could.

If the speed rating is lower than necessary, your tires could experience excess heat that quickly wears the tread off, or worse yet, you could experience a dangerous tire blowout.
Accelerate from a stop in a controlled, easy fashion:
Easy acceleration wears your tires much less than hard acceleration.

When you spin your tires on hard acceleration, little bits of rubber are left on the road. That's why you see black tire marks from people who chirp their tires off the line, or do burnouts when they accelerate.

Brake in a firm yet controlled manner.

Hard braking creates extra friction on your tires that wears them prematurely. Even if your brakes don't lock up, you are peeling thin layers of rubber off your tires every time.
Perform tire maintenance as recommended by your car manufacturer:
Rotating your tires is important for their longevity.

Depending on your vehicle's design, you will notice either the front pair of tires or the rear tires will wear more. If they are allowed to wear without being rotated to a different, less wear-prone location, you will have two bald tires and two half-decent tires on your vehicle before long. Rotating the tires allows the whole set to evenly wear so you get the most life out of all four.

Most manufacturers suggest having your tires rotated every six months or 6,000 miles.
---
Next Step
Schedule Tire Rotation
The most popular service booked by readers of this article is Tire Rotation. YourMechanic's technicians bring the dealership to you by performing this job at your home or office 7-days a week between 7AM-9PM. We currently cover over 2,000 cities and have 100k+ 5-star reviews... LEARN MORE
SEE PRICING & SCHEDULING
---
The statements expressed above are only for informational purposes and should be independently verified. Please see our
terms of service
for more details