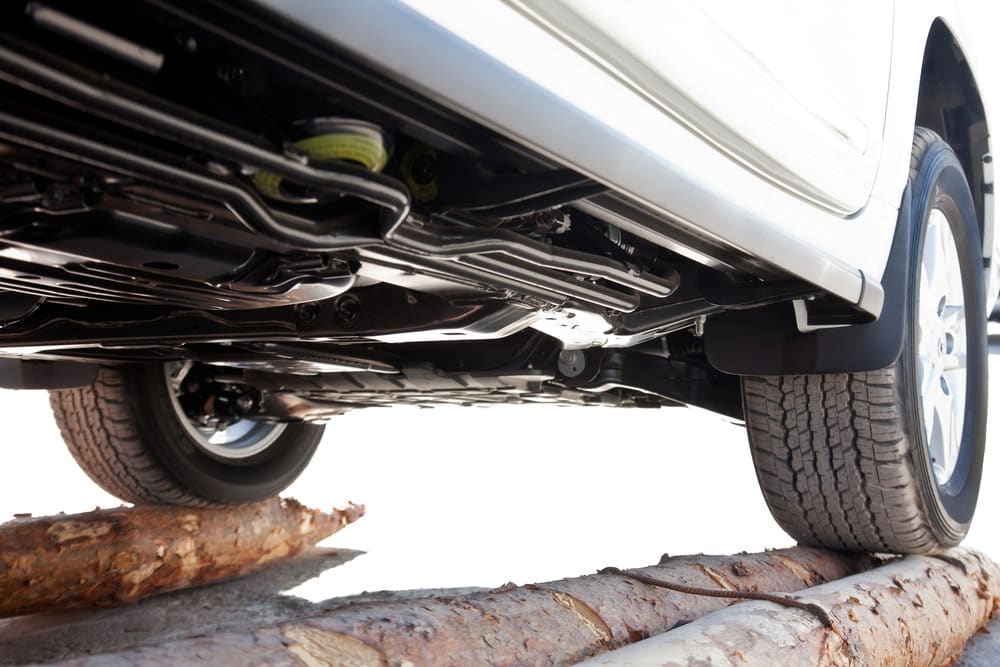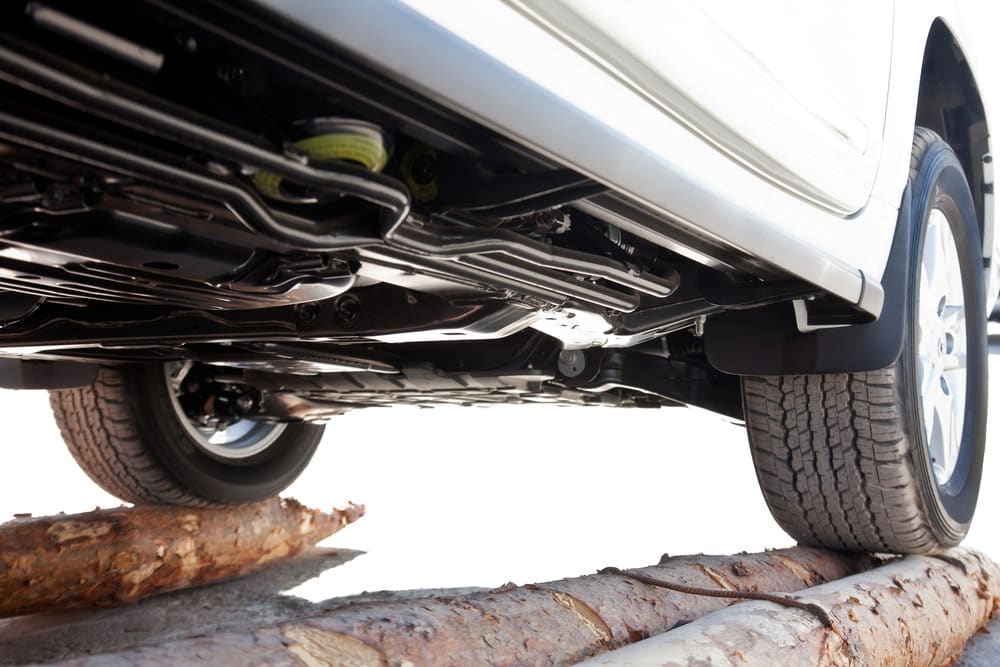 If your car transmission has a hydraulic clutch, chances are you're wondering exactly how it works within your shifting system. Most clutches, especially on older vehicles, work by means of a cog system that changes the gears as you shift. With an automatic transmission, you don't actually shift at all – the car does it for you.
The basics
Essentially, a clutch works by means of the gear shift lever or stick. You press the clutch down with your foot, and that causes the flywheel to move. This works with the pressure plate, disengaging the clutch disc and stopping the driveshaft from turning. The plate then releases, and re-engages in the gear you've selected.
Hydraulics
A hydraulic clutch works on the same basic principle, but it differs from its mechanical counterpart in that it has fewer components. This type of clutch has a reservoir containing hydraulic fluid, and when you push down on the clutch pedal, the fluid becomes pressurized. It works along with the clutch plate to disengage the gear you're in, and engage the new gear.
Maintenance
It's important to be sure your fluid is always adequate. In most vehicles, this isn't a problem. It's a closed system, so usually your fluid should last the life of the vehicle and never need to be changed. The exception to this, of course, is if you're in the habit of driving a very old vehicle. Then, wear and tear can cause leaking, and you'll need to top up the fluid. You don't have to worry about buying anything fancy – simple brake fluid will do.
Problems
Your shifting system is, obviously, vital to the operation of your car. The hydraulic clutch is what delivers the gear changes, and if it's not working you're going to find yourself driving in one gear – not for long, though. You'll have to get it checked out by a mechanic. To keep the hydraulic clutch problem-free, the best thing to do is avoid the practice known as "riding the clutch." This means simply that you've developed the habit of constantly having your foot on the clutch pedal, raising it and lowering it as a means of regulating your speed. This is what your brakes are for! Properly cared for, your hydraulic clutch will last a long time.
---
Next Step
Schedule Clutch is not working Inspection
The most popular service booked by readers of this article is Clutch is not working Inspection. Once the problem has been diagnosed, you will be provided with an upfront quote for the recommended fix and receive $20.00 off as a credit towards the repair. YourMechanic's technicians bring the dealership to you by performing this job at your home or office 7-days a week between 7AM-9PM. We currently cover over 2,000 cities and have 100k+ 5-star reviews... LEARN MORE
SEE PRICING & SCHEDULING
---
The statements expressed above are only for informational purposes and should be independently verified. Please see our
terms of service
for more details