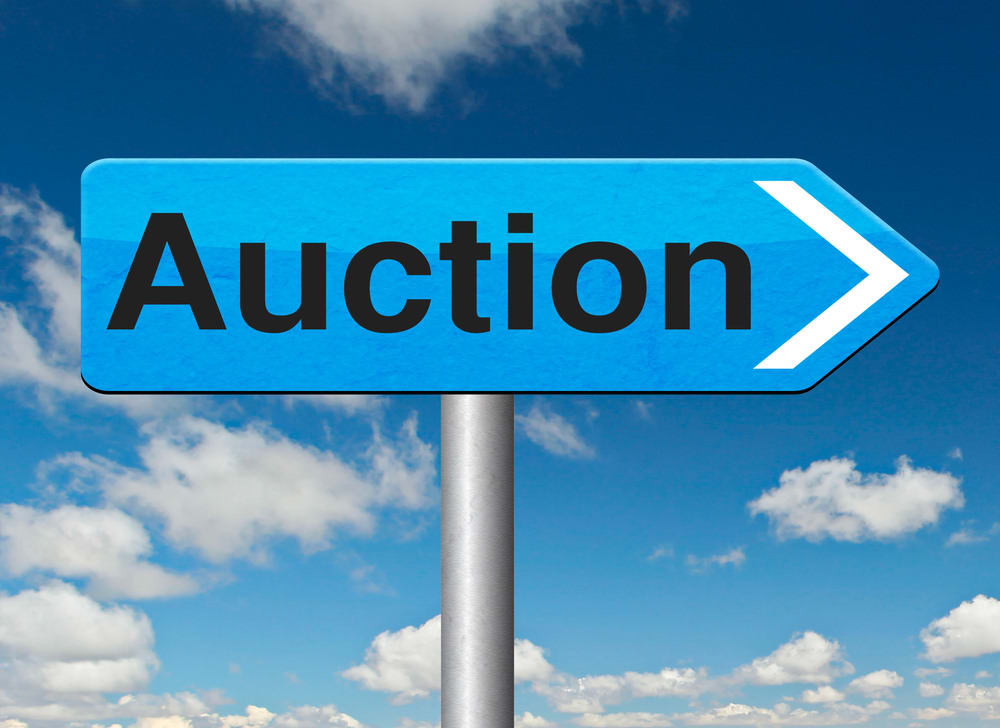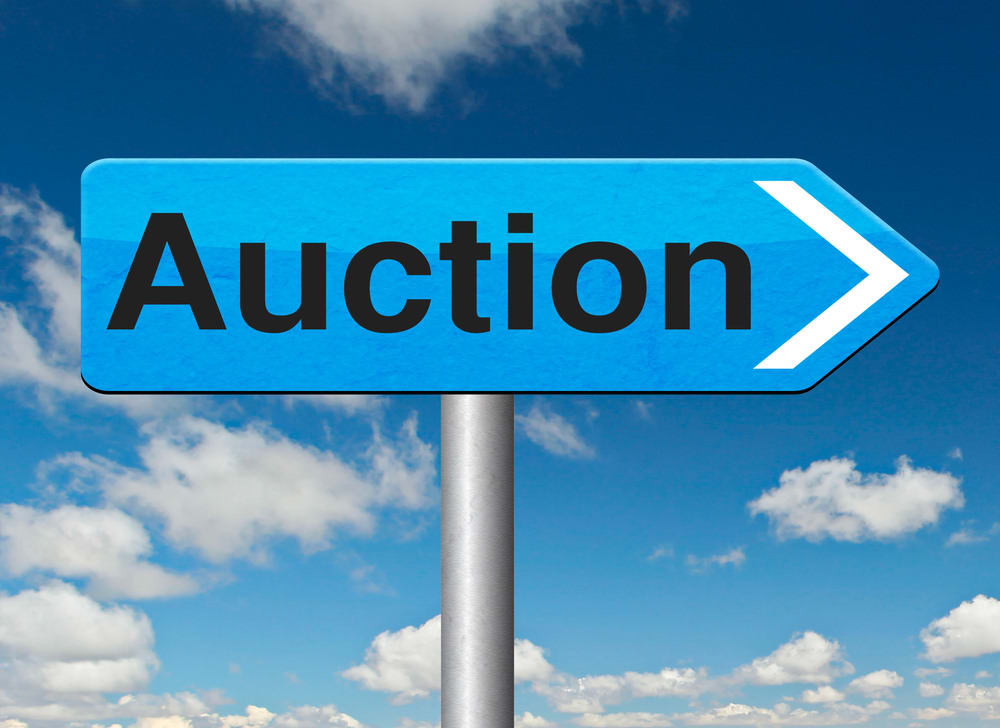 Car auctions are a great place to get a good deal on a used vehicle. There are different types of auctions, including dealers-only that require you to have a dealer license to purchase. If you don't have a license, government and public auto auctions are where you will have to go to purchase. While it is possible to buy a great car at an auction, there are five essential things you need to know before you make that first purchase.
Understand Payment Options
If you are the winning bidder, you will have to pay for your purchase using cash or a loan you've already secured from a lender. If you are using a loan, you will need to pay a deposit when you win, so make sure you verify how much it will be and how it can be paid before you even start bidding.
Set a Budget
Getting into a bidding war can be exhilarating, but it can also lead to you overpaying for a vehicle. Make sure to set a strict budget before you arrive, and most importantly, that you stick to it no matter what.
Be Proactive
It's no secret that car auctions are often the end of the road for some vehicles. The best way to make sure you don't purchase a vehicle that has been flooded, totaled or is in some other way not able to be titled is to run a VIN check. There are plenty of smartphone apps that allow you to do this quickly so you know whether to bid on a vehicle or walk away from a potential lemon.
Seller Tricks Abound
Sellers at car auctions know a variety of tricks that can help mask some major engine issues on a vehicle. If you don't know what those tricks are, talk to your friends and see if they do. If so, have him or her attend the auction with you so you don't get duped into buying a car with serious problems.
Reconsider Used Car Dealer Options
Used car dealers typically bring cars to auctions when they are unable to sell it directly to a customer or to another dealer. If you are interested in a vehicle that is being sold by a used car dealer, you need to go over everything thoroughly, and make sure you run a VIN check. Otherwise, you might end up paying for a car that isn't going to be reliable.
If you've purchased a vehicle from an auction, let YourMechanic give it a thorough inspection for your peace of mind and safety.
---
Next Step
Schedule 75 Point Safety Inspection
The most popular service booked by readers of this article is 75 Point Safety Inspection. YourMechanic's technicians bring the dealership to you by performing this job at your home or office 7-days a week between 7AM-9PM. We currently cover over 2,000 cities and have 100k+ 5-star reviews... LEARN MORE
SEE PRICING & SCHEDULING
---
The statements expressed above are only for informational purposes and should be independently verified. Please see our
terms of service
for more details