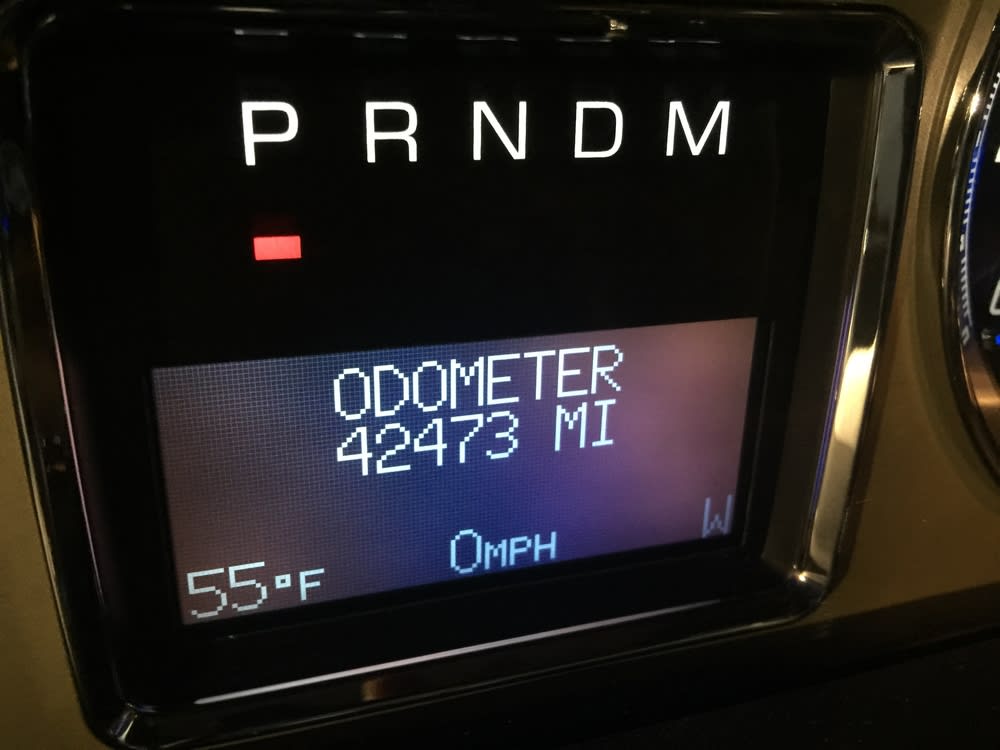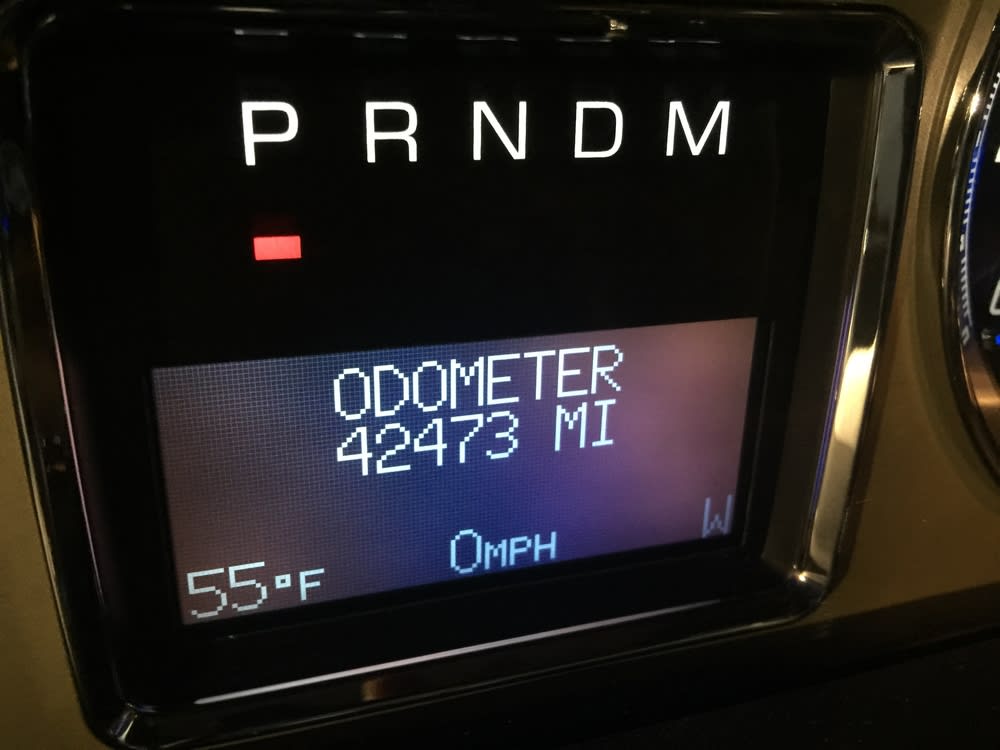 The odometer on a car tells how far the vehicle has traveled. It can be mechanical, electrical, or a combination of the two. Part of the odometer includes a trip meter. A trip meter indicates how far the car has traveled during a certain period of time. For modern vehicles, these are mostly electronic.
Odometer Tampering
Odometer tampering is a type of fraud that happens when the incorrect number of miles is presented to the potential buyer. It makes the car look like it has been driven less than it really has, so the buyer can sell it at a higher price.
Signs of Odometer Tampering
One of the easiest ways to see if the odometer has been tampered is to look at the vehicle's service history. Every time the car was brought to the shop, the mileage should have been recorded. This includes oil changes, or any other service the vehicle has had throughout its lifetime. Another way to tell if an odometer has been tampered with is if there are switches that don't seem to belong on the dashboard. While taking the car for a test drive, play with these switches and if one turns off the speedometer, you know it has been tampered with.
Signs of a Replaced Odometer
Sometimes an odometer fails and needs to be replaced by a mechanic. One sign to show that it has been replaced legally is the garage will have a replacement sticker inside the vehicle. The sticker is normally located in a noticeable area, such as the driver's door jamb or near the VIN number. The sticker should have the original mileage written on it.
If You Suspect Tampering
If you suspect odometer tampering, you should try to get as much proof as you can. Once you have proof, contact a consumer law attorney. The attorney will advise you on what steps need to be taken, as well as let you know how you can protect yourself.
The odometer is an instrument in your vehicle that tells how many miles your car has been driven. This is important information to have so you know when to get oil changes or provide the data to prospective buyers. Odometer tampering does happen, so keep on the lookout for it when purchasing a used vehicle. If you do suspect tampering, contact a lawyer right away. For more information about odometers or to have your odometer replaced, contact YourMechanic.
---
Next Step
Schedule Speedometer Sensor Replacement
The most popular service booked by readers of this article is Speedometer Sensor Replacement. YourMechanic's technicians bring the dealership to you by performing this job at your home or office 7-days a week between 7AM-9PM. We currently cover over 2,000 cities and have 100k+ 5-star reviews... LEARN MORE
SEE PRICING & SCHEDULING
---
The statements expressed above are only for informational purposes and should be independently verified. Please see our
terms of service
for more details