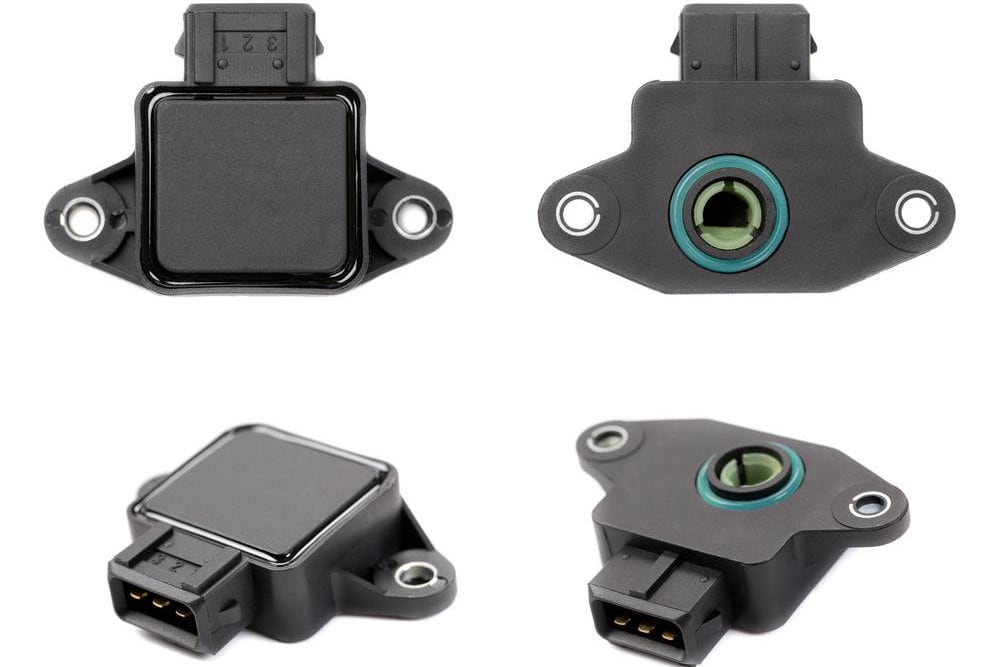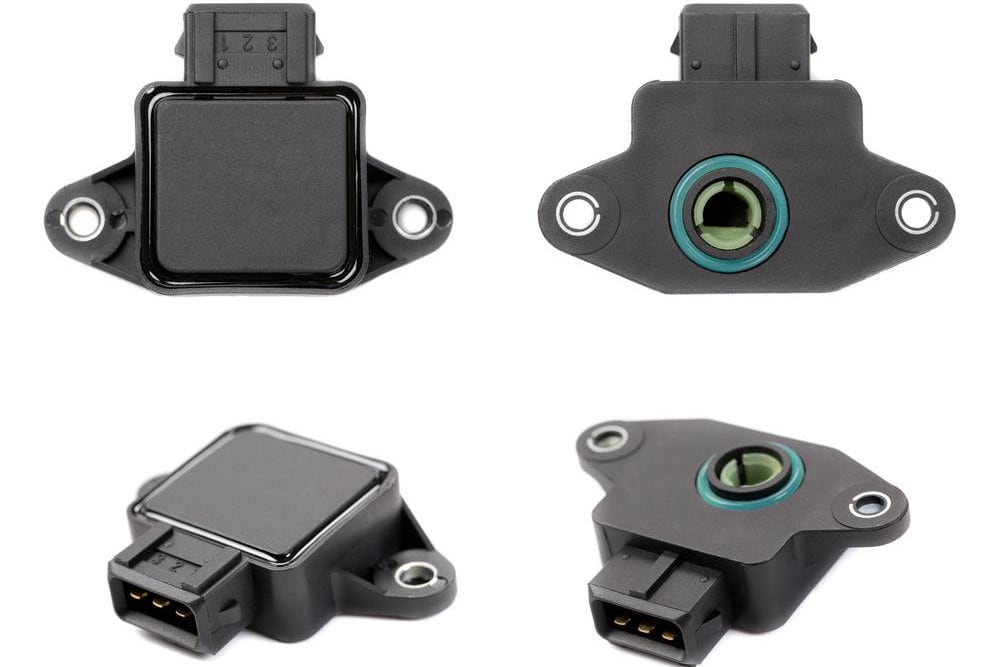 An integral part of your vehicle's EGR (exhaust gas recirculation) system is the EVP position sensor. This sensor has the important job of figuring out where the gate is positioned in order to allow gases to pass through to the intake manifold. The information that this sensor collects is sent to the engine control module so it can make the necessary adjustments to the EGR valve flow. Thanks to this information, the engine is able to run at its most efficient level, while also cutting down on emissions.
This sensor is always working in fact it is sending information literally many times per second. With that said, it takes quite a beating over time. What's tricky is that many of the signs of an EVP position sensor that is no longer working are also the same signs of other issues and problems. This is why it's very important to have the vehicle diagnosed by the professionals at YourMechanic who can determine the exact issue, and what the best course of action is.
Here are some of the signs that can signal it's time to replace your EVP position sensor:
When you start your car in the cold it can be quite difficult to get it going, and when it does it may continue to run rough until it warms up.

Your Check Engine light will most likely come on. This is where a diagnostic is all the more important as the mechanic is able to read the computer codes to determine the exact cause for the warning light.

If you have just tried to pass a fog test and failed, it could be that the EVP position sensor is no longer working properly. If this is indeed the problem, replacing it should allow your vehicle to pass the inspection.
There are plenty of parts involved in your vehicle's EGR system and one of those parts is the EVP position sensor. This part is working at all times, sending crucial information to your engine control module many times each passing second. Once this part fails, your engine won't be able to run efficiently and you likely won't be able to pass a smog test. If you're experiencing any of the above mentioned symptoms and suspect your EVP position sensor is in need of replacement, get a diagnostic or book an EVP position sensor replacement service with a certified mechanic.
---
Next Step
Schedule EVP Position Sensor Replacement
The most popular service booked by readers of this article is EVP Position Sensor Replacement. YourMechanic's technicians bring the dealership to you by performing this job at your home or office 7-days a week between 7AM-9PM. We currently cover over 2,000 cities and have 100k+ 5-star reviews... LEARN MORE
SEE PRICING & SCHEDULING
---
The statements expressed above are only for informational purposes and should be independently verified. Please see our
terms of service
for more details