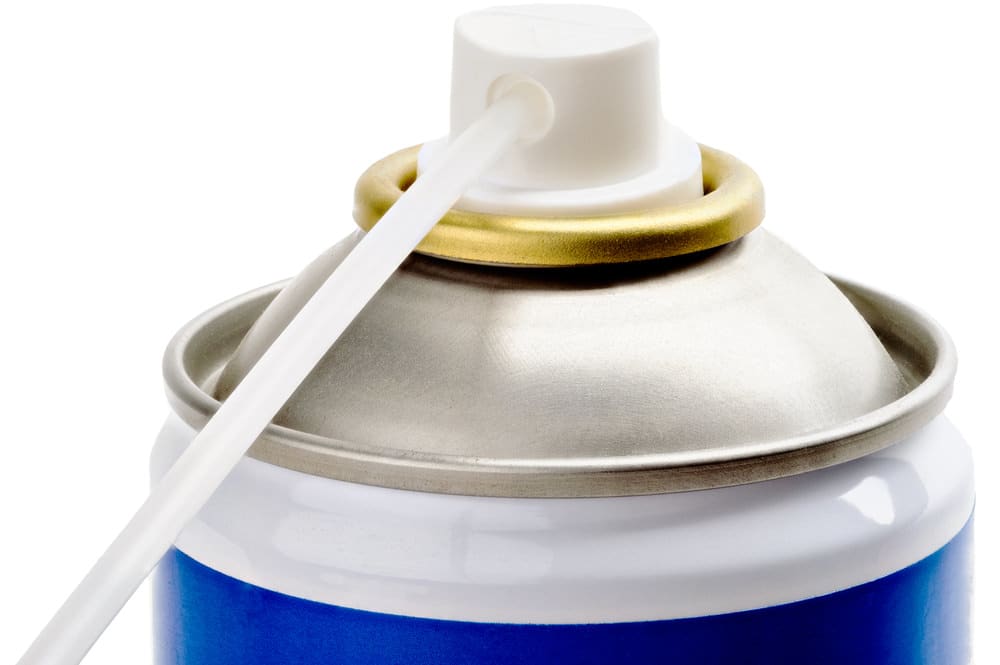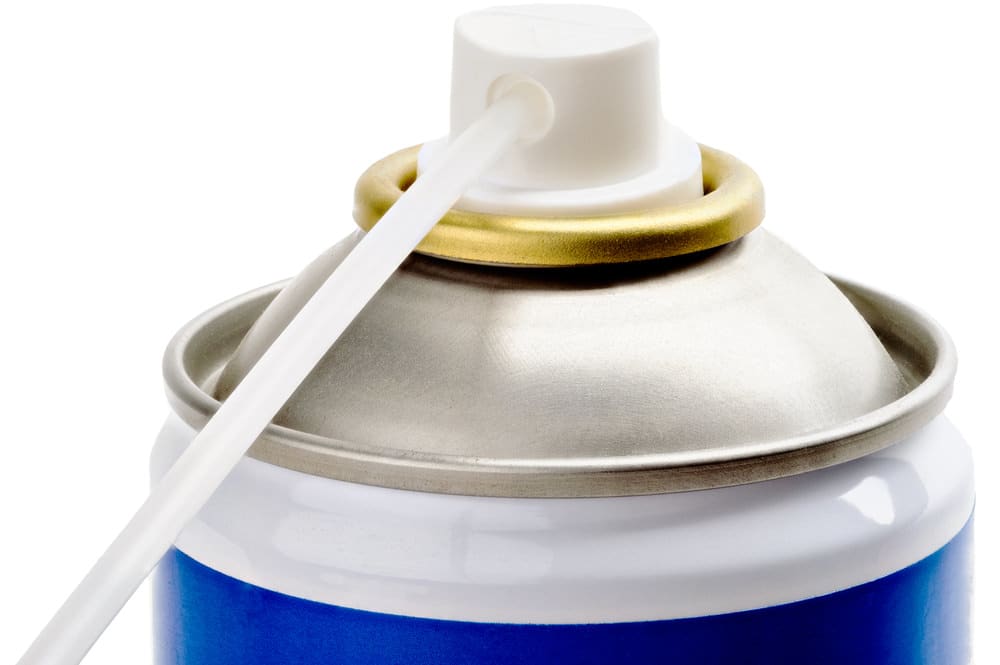 What's the Correct Lubricant to Use on Door Locks and Hinges?
Keeping any moving part on your car clean and properly lubricated is critical to its longevity and the effectiveness. However, you'd be surprised how many car, truck and SUV owners in America completely forget about lubricating their door locks and hinges. Hinges are found anywhere a door is located, ranging from the common cabin entry doors on a vehicle, to gas cap covers, engine hoods and trunks.
Lubricating the door locks and hinges on your vehicle is part of regular maintenance. It can prevent many problems that occur because of regular wear and tear as well as preventing the build-up of rust. The key is to know the correct lubricant to use on the components to prevent possible damage. Listed below are a few of the common lubricants that are used to clean and keep door hinges and locks working efficiently for miles to come.
Types of Lubricants Used to Maintain Door Locks and Hinges
The material of your door lock or hinge will determine the type of lubricants or cleaners that should be used to maintain them. In general, there are two steps that should be followed before lubricating hinges and locks. First, clean the hinge or lock with a recommended solvent or an all-in-one lubricant such as a penetrating fluid like WD-40. Once the solvent has dried, you'll then apply a sufficient but not excessive coating of lubricant on hinge joints and moving parts.
Listed below are a few of the commonly used lubricants and what they are used to lubricate on cars, trucks and SUV's.
White lithium grease is thicker grease that repels water, which can cause rust and corrosion. It clings to the places where you use it and holds up to harsh conditions, such as rain and snow. It is designed to work on metal parts, such as hinges and latches on the back of a door where it secures to the body, engine hoods and rear trunk lids.

WD-40 is a lubricant used for many household items as well as car parts. It is designed for light-duty lubrication or to unstick areas. It can help remove rust on car hinges and latches. *Silicone spray is gentler and lubricates areas that contain non-metal parts. It is safe for use on nylon, plastic and other materials. Use it for light lubrication.

Graphite lubricant is the choice for locks because it doesn't attract dust and dirt, which can damage the locking mechanism.
How to Use the Lubricants on Car Locks and Hinges
Squirt a small amount of the graphite lubricant into the car door locks and trunk locks to ensure they keep working smoothly. Use the WD-40 for latches and hinges on the glove box and gas tank cover. You also should use this spray on the front and rear door hinges. Even though they may appear to be metal, some of the components are made of non-metal materials. Use this same lubricant on the hood latch once you wipe it clean. You can also use silicone spray on the door latches because they also often contain nylon or plastic parts.
White lithium grease is ideal for the hood and trunk hinges. Spray the hinges after you wipe them clean with a cotton or microfiber cloth. Move the hinges to ensure the lubricant works into the areas around the moving parts. Spray both sides of the hinges to ensure a thorough coating. Wipe away any excess lubricant to prevent it from attracting dust. Always use a soft cloth that won't scratch your vehicle.
Lubricating your vehicle's hinges and locks will keep them working smoothly and extend their use. You can ask your mechanic to take care of lubricating everything during regular maintenance to ensure everything remains in optimal condition.
---
Next Step
Schedule Lubricate Doors
The most popular service booked by readers of this article is Lubricate Doors. YourMechanic's technicians bring the dealership to you by performing this job at your home or office 7-days a week between 7AM-9PM. We currently cover over 2,000 cities and have 100k+ 5-star reviews... LEARN MORE
SEE PRICING & SCHEDULING
---
The statements expressed above are only for informational purposes and should be independently verified. Please see our
terms of service
for more details