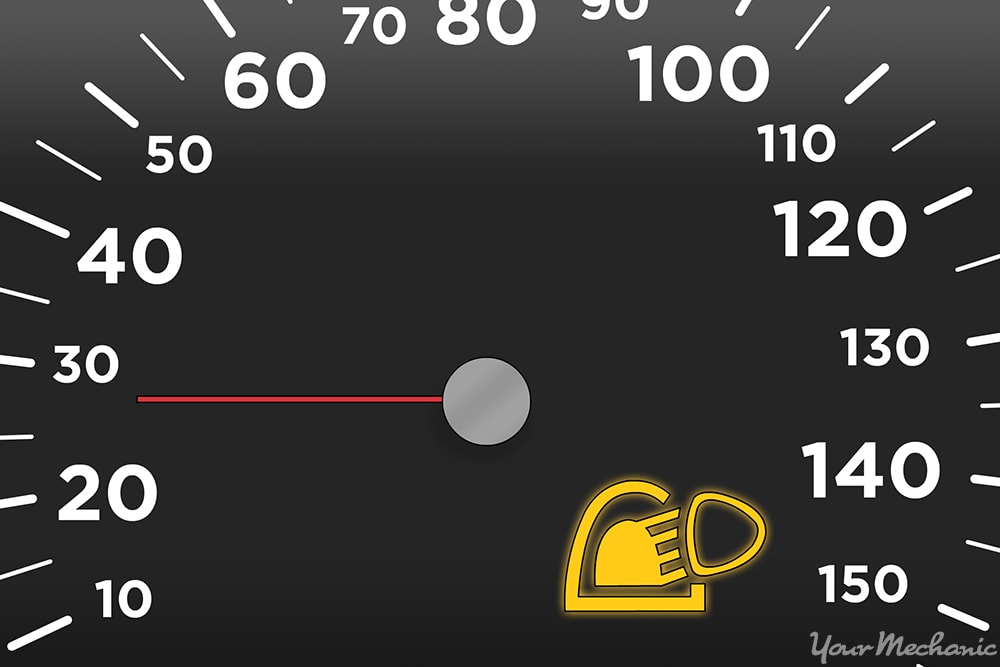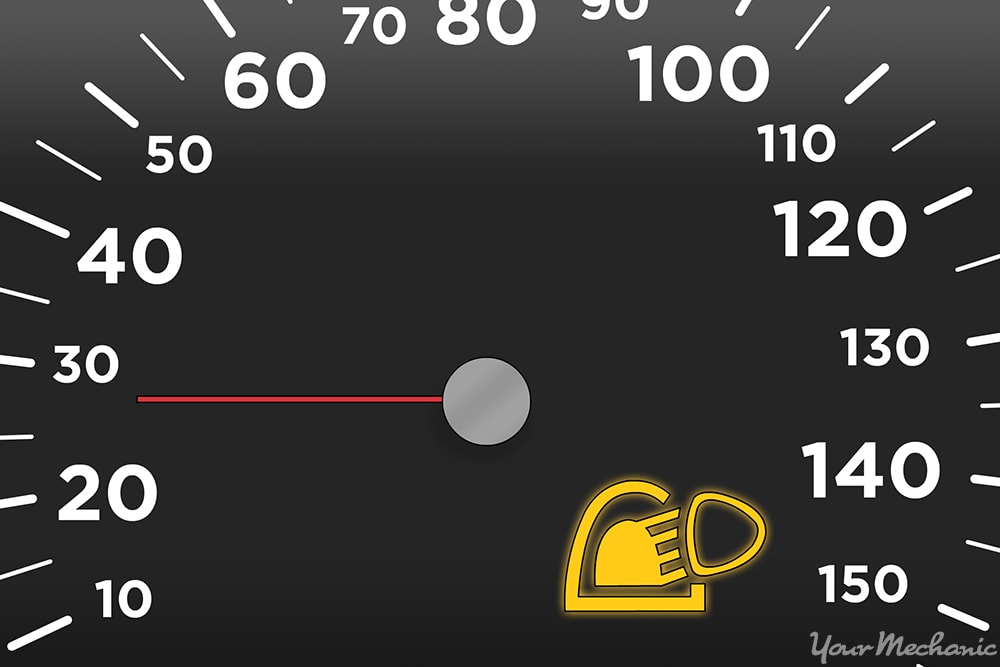 Most modern cars are packed with technology from cameras and radars to swiveling headlights. Nowadays, cars are equipped with weather detecting sensors as well. Typically located in the glass of the windshield near the rear view mirror, these sensors can detect rain on the windshield and analyze the overall brightness outside. The main function of these light sensors to control the automatic headlights. When the sensor sees that it is getting dark outside, it will tell the computer to flip on the headlights. The rain sensor can similarly use light to detect when there is rain on the windshield or it can sense the impact of the rain hitting the glass.
A corresponding warning light can be found on the dashboard if there is an issue present.
What the rain and light sensor warning light means
This light is typically yellow and may vary between different vehicles so look in your owner's manual to see what it looks like for your specific vehicle. When illuminated, an issue has been detected by the computer and the systems will be deactivated temporarily.
However, you will still be able to change your lights and wipers manually even when this light is on. Also, a code will be saved to help identify the problem. Common problems can be caused by malfunctioning sensors or by replacing the windshield with non-factory glass. As mentioned earlier, these sensors are located inside the glass of the windshield and if you don't buy the correct type of glass, these systems will not function properly. Once you have fixed any problems the light should go out automatically.
Is it safe to drive with the rain and light sensor warning light on?
As long as your vehicle's headlights and wipers still work manually, you are good to go. It's important to know how to work your headlights and wipers in case the light does not turn on on its own during a thunderstorm. Relying blindly on automatic systems like these all the time could get you in trouble at some point if you are not prepared.
If your rain and light sensor warning light is on when there is no rain or when it is still bright outside , our certified technicians can help you identify any problems.
---
Next Step
Schedule Warning Light is on Inspection
The most popular service booked by readers of this article is Warning Light is on Inspection. Once the problem has been diagnosed, you will be provided with an upfront quote for the recommended fix and receive $20.00 off as a credit towards the repair. YourMechanic's technicians bring the dealership to you by performing this job at your home or office 7-days a week between 7AM-9PM. We currently cover over 2,000 cities and have 100k+ 5-star reviews... LEARN MORE
SEE PRICING & SCHEDULING
---
The statements expressed above are only for informational purposes and should be independently verified. Please see our
terms of service
for more details