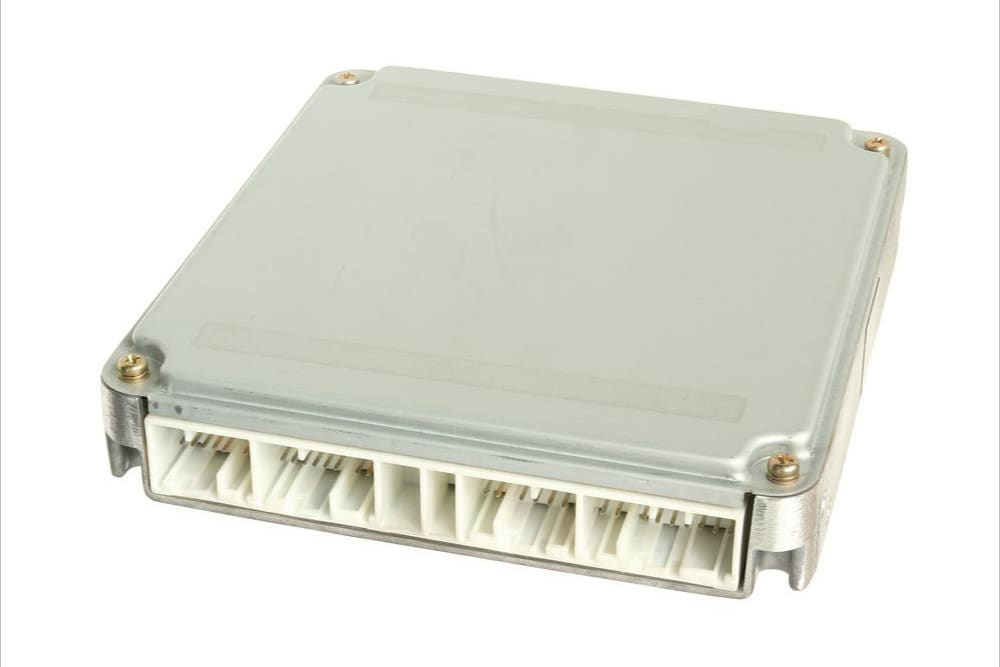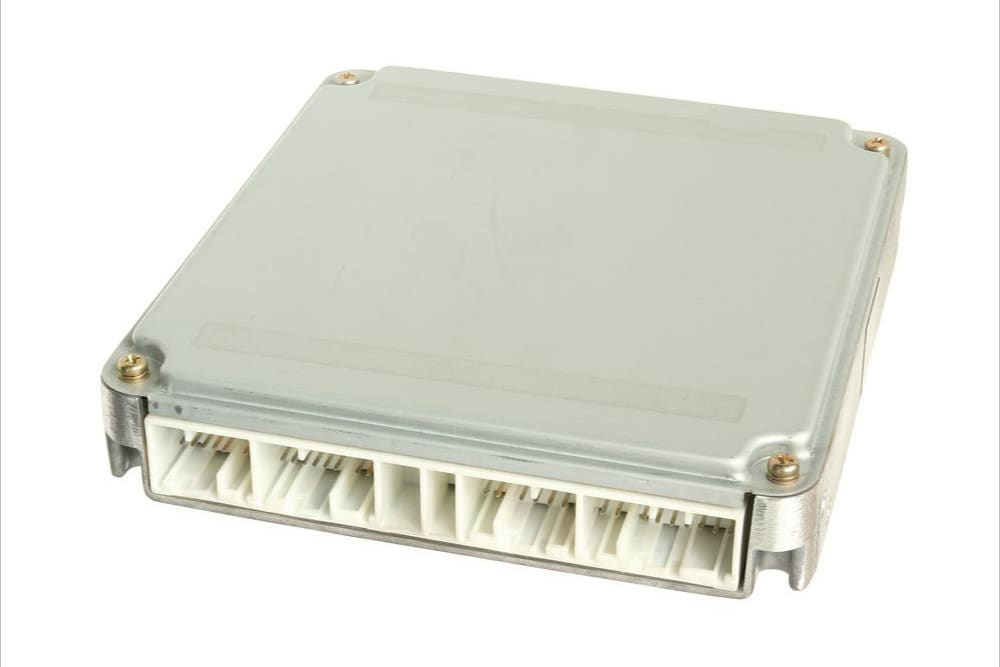 The ride control module is part of the air suspension system in your vehicle if it is equipped with air suspension. This system works with a height sensor, solenoid, air bags, air compressor, and the control module. The computer and air compressor determine how much air should be put into the air bags, and they are deflated or inflated depending on the reading. This helps provide the vehicle with a smooth ride that sits at the correct height. The ride control module is the brains of the operation, which tells the air suspension system to start working. If you suspect there is an issue with your module, watch for the following symptoms:
1. Air Ride Suspension Light comes on
A warning light in your vehicle will tell you if the ride control module is not working correctly. This light is called the Air Ride Suspension Light or the ride height sensor, depending on the make and model of your vehicle. When this light comes on, it is best to contact a professional mechanic to have your vehicle diagnosed as a few different issues can cause the light to come on. They will find the exact issues and replace your ride control module if that is the problem. They will also check the air suspension system to ensure all the other parts are working properly.
2. Bumpy ride
If it seems like your vehicle is picking up every bump, or the ride is not as smooth as it was, the ride control module may be failing. Since it controls the air suspension system, it may not be sending the correct information so the air suspension system will not be able to respond appropriately. This leaves you with an uncomfortable ride while you are driving. Do not wait to get this fixed, the suspension is an important part of your vehicle and having it not working properly can cause damage to other parts of the car, such as your tires.
3. Ride height is uneven
Another sign your ride control module is not working properly is if your ride height is uneven. The module may not be sending the correct signals so the vehicle may be lower in the front or the back. Most commonly this is seen when the vehicle sits overnight and one side sags. This can cause uneven wear on the tires and potentially damage the suspension system.
If you notice a warning light, a bumpy ride, or your ride height is uneven, contact a mechanic to further assist you. They make it easy to have your ride control module repaired because their mobile mechanics come to your home or office to fix your car. YourMechanic makes getting repairs to your ride control module easy by coming to your home or office to diagnose or fix issues. You can book a service online 24/7. YourMechanic's qualified technicians are also available for any questions that may arise.
---
Next Step
Schedule Suspension Inspection
The most popular service booked by readers of this article is Suspension Inspection. Once the problem has been diagnosed, you will be provided with an upfront quote for the recommended fix and receive $20.00 off as a credit towards the repair. YourMechanic's technicians bring the dealership to you by performing this job at your home or office 7-days a week between 7AM-9PM. We currently cover over 2,000 cities and have 100k+ 5-star reviews... LEARN MORE
SEE PRICING & SCHEDULING
---
The statements expressed above are only for informational purposes and should be independently verified. Please see our
terms of service
for more details