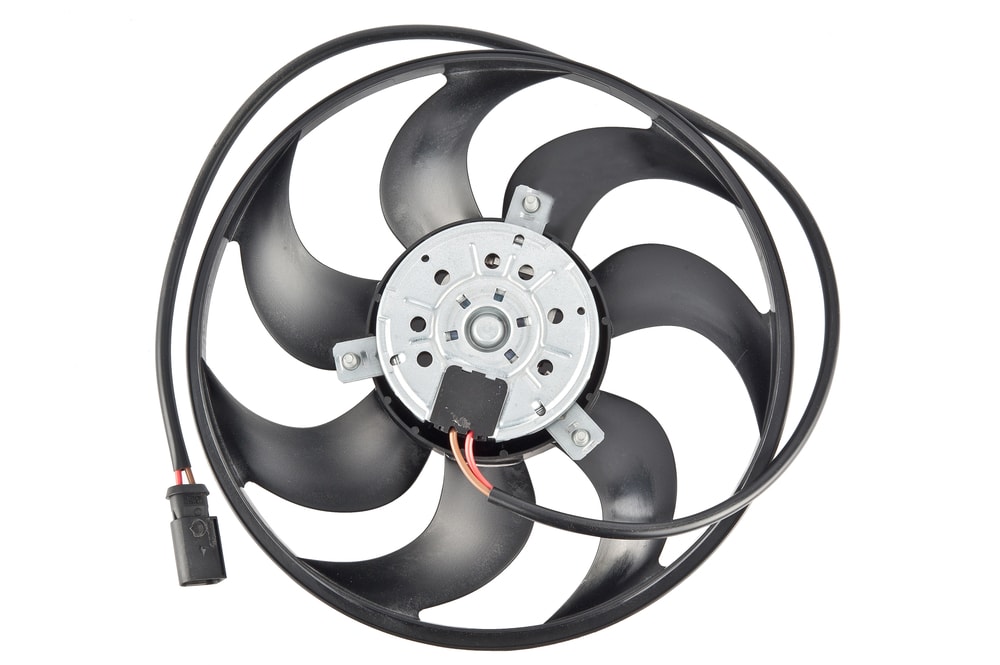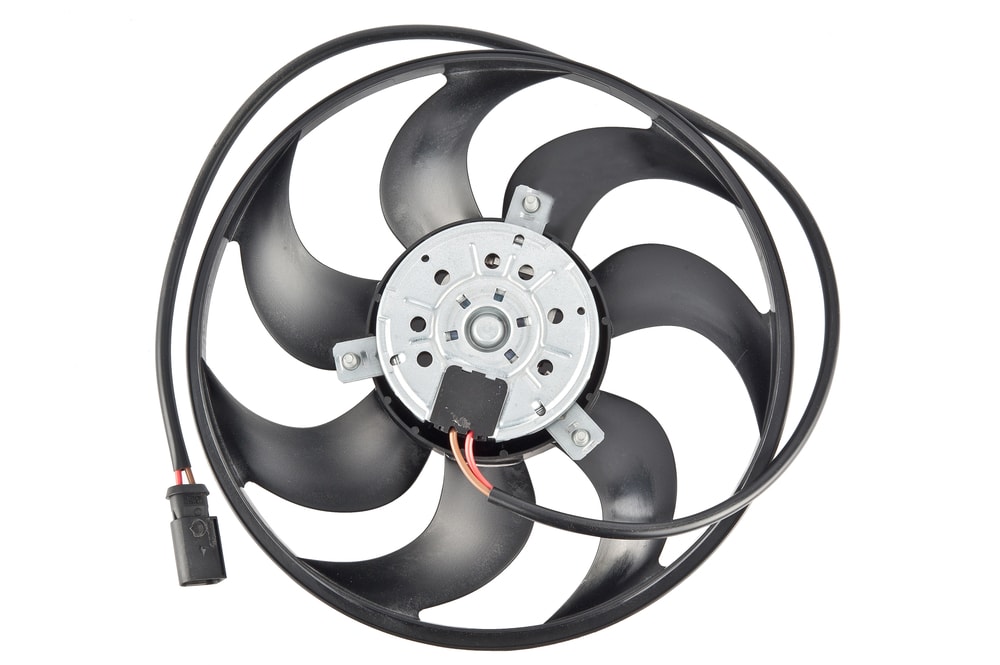 An A/C fan control module helps to control the blower that supplies air to the cabin of a vehicle, as well as the cooling fans. The module helps to make sure that the cool air that is produced within the A/C system of a car is blown into the cabin. The A/C fans that are mounted in near the radiator of the car are also controlled by this module.
Usually, you will have a variety of signs that the A/C fan control module is going out. If the cooling fans begin to run erratically, then you may have a problem with the control module. Letting this type of issue linger can lead to a number of issues that can cause damage to your car. Getting the A/C fan control module replaced can save you a lot of time and money.
1. Cooling fans running for a long time
The cooling fans under the hood of your car are designed to keep the components of the system at a lower temperature. Usually, these fans will come on when the system gets a bit too hot and the go off once the desired temperature is reached. If you notice that the cooling fans run for a very long time without shutting off, then the A/C fan control module may need to be replaced.
2. Cooling fans not running at all
If the cooling fans are not coming on at all, then this may also be a sign that the fan control module is damaged. Without the cooling fans running properly, you will be at risk of having the car overheat. Running a car hot for a long period of time can lead to other damages like a blown head gasket.
3. Weakened air flow
Since this relay works the blower motor as well, you may notice that the air flow in the cabin of the vehicle is significantly reduced. The module helps to regulate how hard the blower motor works when needed, which is why it will cease to work with this part. Having a weakened air flow can cause the cabin of the vehicle to become very warm. The only way to fix this issue is by getting the AC fan control module replaced.
---
Next Step
Schedule Heating AC Inspection
The most popular service booked by readers of this article is Heating AC Inspection. Once the problem has been diagnosed, you will be provided with an upfront quote for the recommended fix and receive $20.00 off as a credit towards the repair. YourMechanic's technicians bring the dealership to you by performing this job at your home or office 7-days a week between 7AM-9PM. We currently cover over 2,000 cities and have 100k+ 5-star reviews... LEARN MORE
SEE PRICING & SCHEDULING
---
The statements expressed above are only for informational purposes and should be independently verified. Please see our
terms of service
for more details