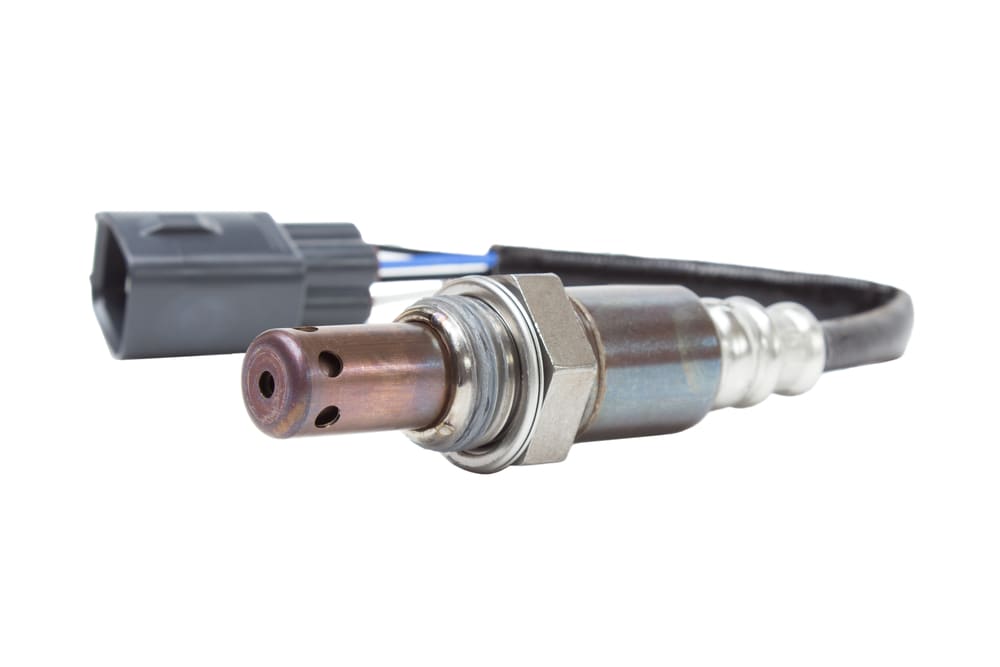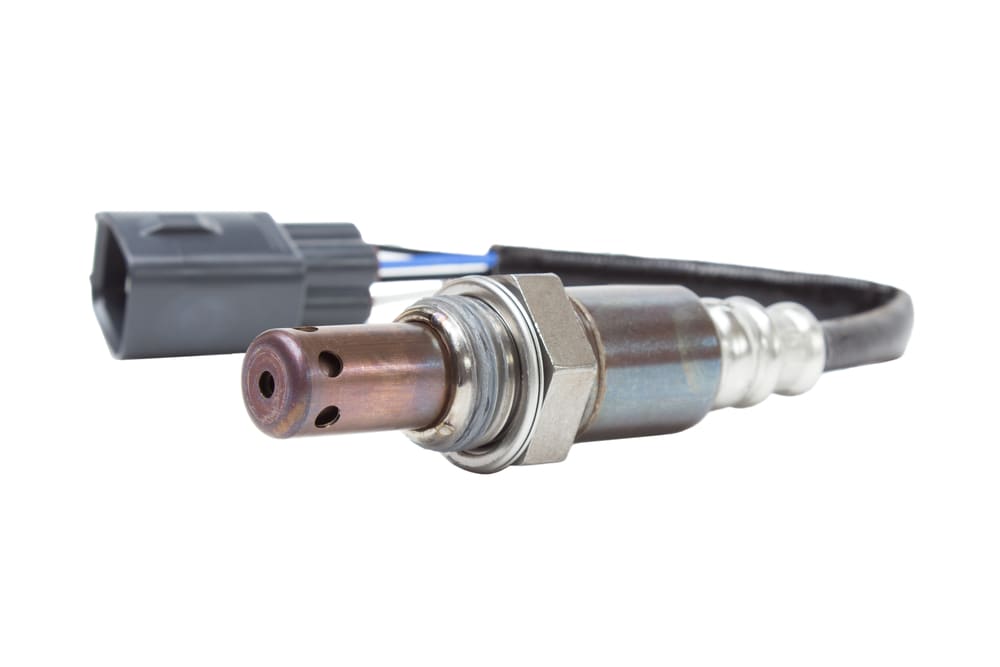 Oxygen sensors help your vehicle control both the fuel and ignition systems, making it a critical component to ensure your car is running and starting smoothly. Boost your ride's fuel performance and improve emissions output with a properly-functioning oxygen sensor. Anytime you replace your catalytic converter, you should also consider replacing your oxygen sensor – or about every 60,000 miles.
Vehicles manufactured before 1980 do not have oxygen sensors; a component which measures the air to fuel ratio, feeding this data into the car's onboard computer. Your gas bills could skyrocket if you don't have an accurately-functioning oxygen sensor.
Failures are common when the incorrect oxygen sensor is installed in the wrong location. There may be as many as four oxygen sensors in your car, so be sure you're getting the correct sensor into the right location. The variety of sensor codes and locations can make this a bit confusing unless you're familiar with the layout.
Note: There are a variety of naming conventions for sensor banks; buying OEM parts may help alleviate confusion around this part.
The most common locations for oxygen sensors include:
Cylinder bank 1 is located near the engine's cylinder 1; bank 2 is located opposite bank 1. Four cylinder engines only have 1 bank, while larger engines may have more.

Sensor 1 is located inside the sensor bank and is located directly upstream from the catalytic converter.

Sensor 2 is the downstream sensor; you can find this sensor inside the sensor bank - falling after the catalytic converter.
While sensor location is very important, finding the correct type of sensor should be very straightforward.
YourMechanic supplies top-quality oxygen sensors to our certified mobile technicians. We can also install an oxygen sensor that you've purchased. Click here to get a quote and more information on oxygen sensor replacement.
---
Next Step
Schedule Oxygen Sensor Replacement
The most popular service booked by readers of this article is Oxygen Sensor Replacement. YourMechanic's technicians bring the dealership to you by performing this job at your home or office 7-days a week between 7AM-9PM. We currently cover over 2,000 cities and have 100k+ 5-star reviews... LEARN MORE
SEE PRICING & SCHEDULING
---
The statements expressed above are only for informational purposes and should be independently verified. Please see our
terms of service
for more details