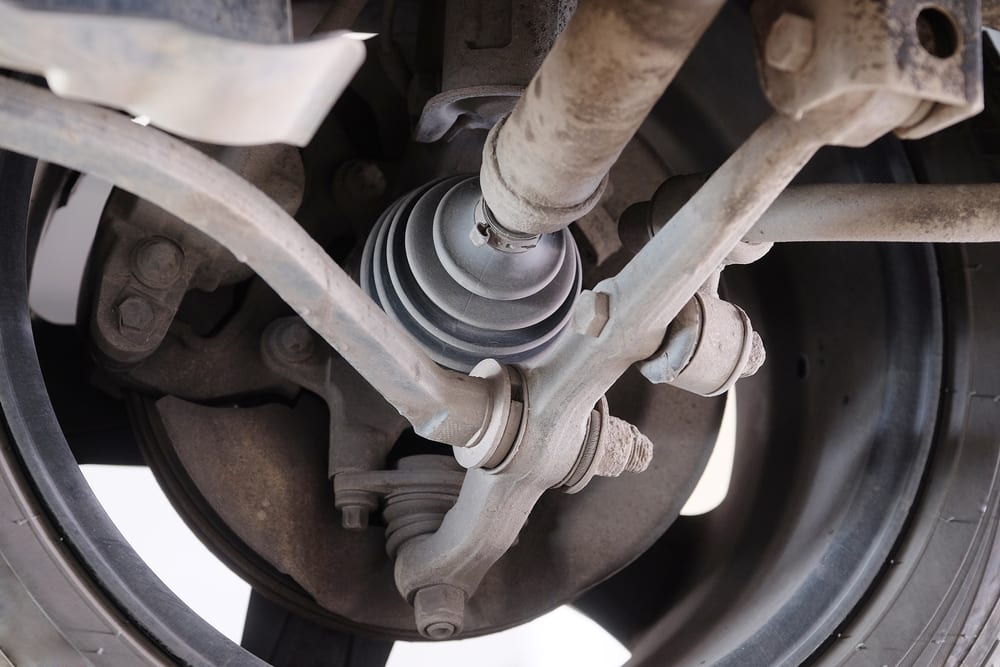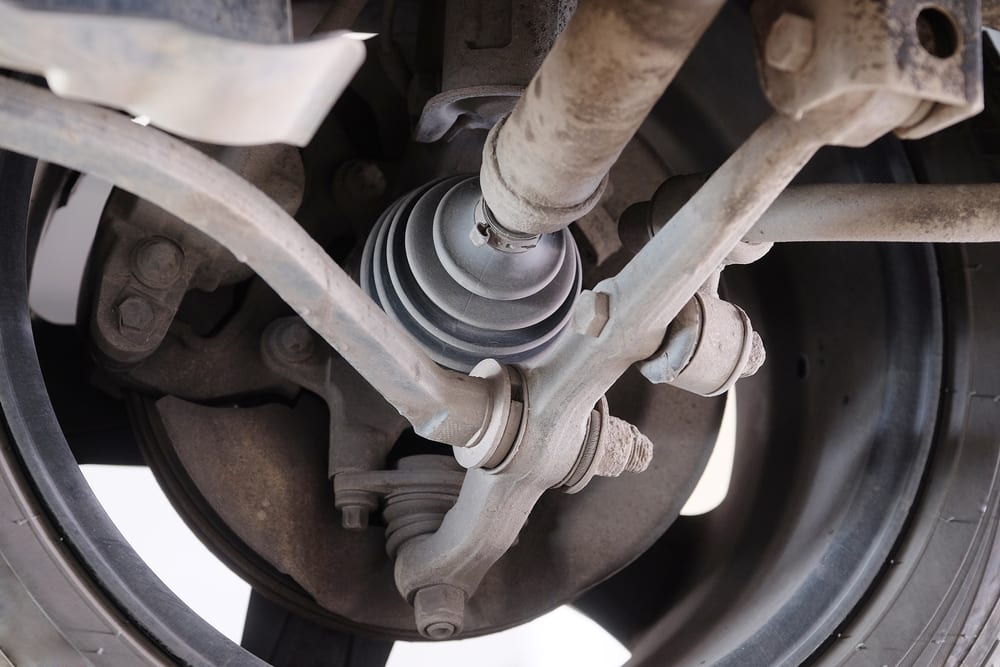 The axle is the glue that literally holds the front lower end of your car together. It is that steel rod that connects the wheel to the transmission gears, and allows your car to keep going. When the axle sustains damage due to stress, breakage, or just the wear of time, it can go bad, and, in the worst case scenario, put your entire drivetrain on the ground.
When an axle is going bad, it may make clicking, popping, or grinding sounds, or it may cause vibrations to be felt through the steering wheel and floorboards. When you notice any kind of abnormal noise or activity from the axle area, you should have it looked at immediately before it incurs more damage. You can either buy the axle and have a certified mechanic, such as one from YourMechanic, help you install it, or let the mechanic provide and perform the entire service for you.
When you are looking for a good quality axle, some thing to keep in mind:
Choose which kind of axle you need: Drive axles (the part that goes on the end of the car that receives power) are divided into three types: semi-floating, good for passenger cars and light trucks. This type isn't meant to bear a huge weight load and can be vulnerable to tension, compression, and shearing; full-floating can bear larger loads and is heavier and more expensive; three-quarter-floating, is a combo between the former two, but is typically more expensive than semi-floating.

Decide between one-piece or two-piece: One piece axles are inarguably superior. They are more durable and thus last longer, reducing the chances of an unpleasant surprise in the form of failure. Two-piece axles are more affordable but you will pay for it in the long run.

Look for tapered bearings when going with a one-piece: Tapered bearings are more durable and last longer than roller bearings.

Go for forged welds if you decide on two-piece construction: Friction-welded axles are significantly weaker and prone to breakage.

Don't skimp: Axles are such a critical component of your vehicle's structure that it doesn't make sense to take chances with cheaper, lower quality parts. Buy from a reputable source and if choosing aftermarket over OEM, be sure that the manufacturer has a solid track record of high quality products.
YourMechanic supplies top-quality axles to our certified mobile technicians. We can also install a axle that you've purchased. Click here to get a quote and more information on axle replacement..
---
Next Step
Schedule CV Axle / Shaft Assembly Replacement
The most popular service booked by readers of this article is CV Axle / Shaft Assembly Replacement. YourMechanic's technicians bring the dealership to you by performing this job at your home or office 7-days a week between 7AM-9PM. We currently cover over 2,000 cities and have 100k+ 5-star reviews... LEARN MORE
SEE PRICING & SCHEDULING
---
The statements expressed above are only for informational purposes and should be independently verified. Please see our
terms of service
for more details