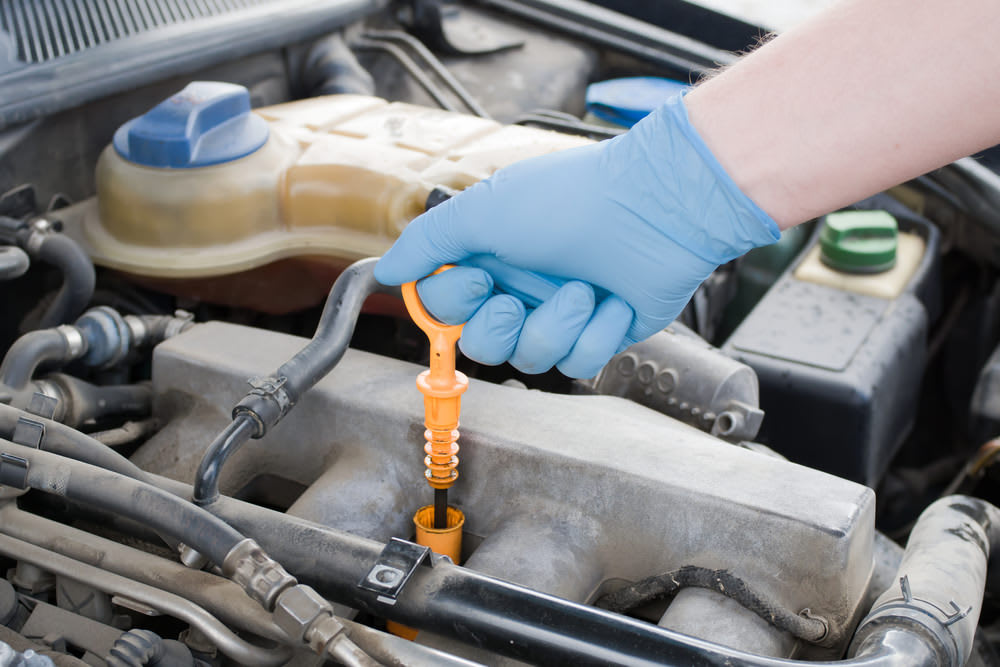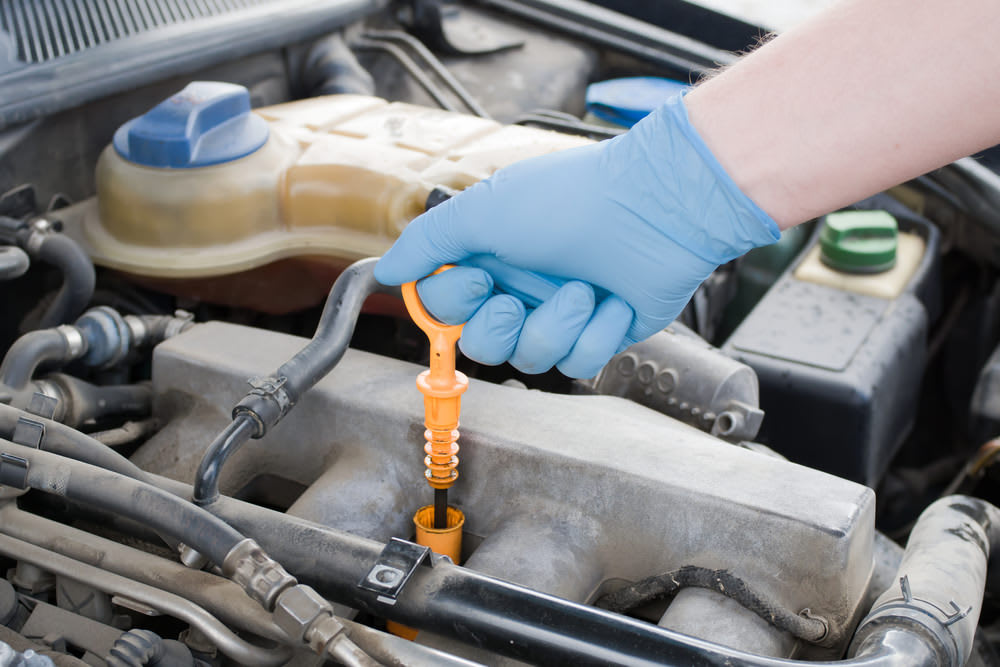 Engine oil is supposed to be contained inside the engine. From time to time oil seals or gaskets may leak due to excessive wear and tear, or exposure to extreme heat. The oil leak will distribute oil outside of the engine and typically onto other engine components that are very hot. When this occurs, a burning oil smell will occur. However, what is not commonly known is that burning oil can also be caused by internal engine components that are damaged. If the leak is not correctly diagnosed or repaired, or the internal engine issue is not resolved, additional oil will leak or be consumed, which may create a potentially dangerous situation.
There are a few things you should be aware of that will help you recognize an oil leak, and what you should do to resolve this problem before it creates serious engine damage or a dangerous situation.
How to Tell If Your Car is Burning Oil
As noted above, burning oil is caused by either an oil leak or damage to internal engine components. You don't want to wait for the oil level to get too low to realize you have an issue, so in order to resolve this issue, you should understand how to tell that your car is burning oil. Here are a few of the symptoms you will notice:
When you have an oil leak, and the leaking oil hits exhaust or other hot components, you will typically smell the oil burning before seeing smoke.

You may also see blueish smoke coming from the exhaust while the motor is running. If you notice this when you are accelerating, it is likely that your piston rings are damaged. If the smoke comes out while you decelerate, the problem is commonly caused by valve guides in the cylinder heads that are damaged.
What Causes Oil to Burn
The reason oil burns is that it escapes from where it is supposed to be and is located on hot components like exhaust manifolds, valve covers or other engine systems. As a car ages, different parts can become worn and not provide a tight seal around the oil. The oil leaks out and touches the hot components on the engine.
As indicated above, burning oil smell can also come out of the exhaust. If the piston rings are damaged, the burning oil is caused by a lack of compression in the combustion chamber and excessive oil entering the combustion chamber. This is also what causes burning oil when cylinder head valve guides are damaged.
When a Positive Crankcase Ventilation (PCV) valve is worn, it also allows oil to seep into the combustion chamber. A defective or worn out PCV valve allows pressure to build up, which pushes out gaskets that are designed to seal out oil. A correctly working valve removes gases from the crankcase to prevent the pressure buildup.
Burning oil can lead to serious issues, including engine failure. If you notice a problem with your vehicle, get it checked out right away before the problem gets worse.
---
Next Step
Schedule Smell of oil in car Inspection
The most popular service booked by readers of this article is Smell of oil in car Inspection. Once the problem has been diagnosed, you will be provided with an upfront quote for the recommended fix and receive $20.00 off as a credit towards the repair. YourMechanic's technicians bring the dealership to you by performing this job at your home or office 7-days a week between 7AM-9PM. We currently cover over 2,000 cities and have 100k+ 5-star reviews... LEARN MORE
SEE PRICING & SCHEDULING
---
The statements expressed above are only for informational purposes and should be independently verified. Please see our
terms of service
for more details