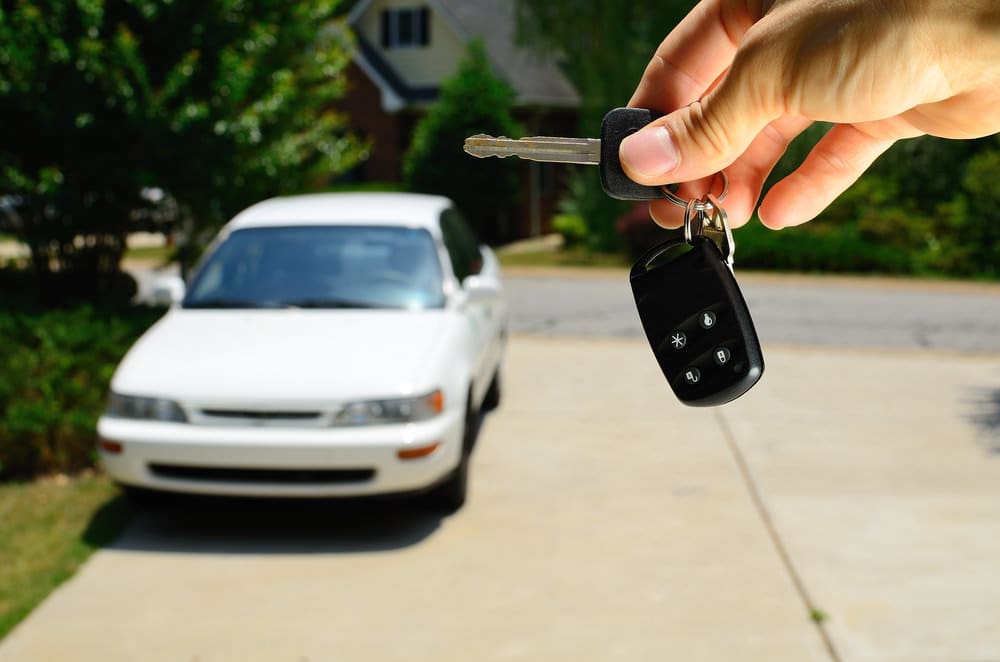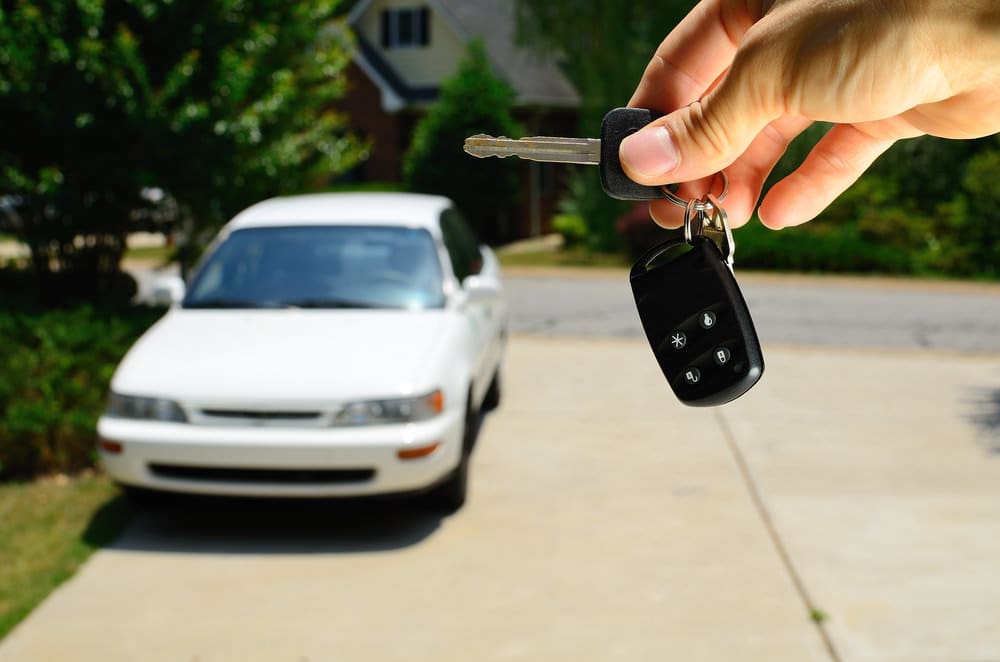 Buying a used car can feel like a very intimidating process. You want to make sure that you get the best value for your money, and that you end up with a car that's going to last you for the next several years. The key to getting the best value is to do your research, and use that information to negotiate a better price on the used car.
Tips to help you navigate your negotiation
When the dealer asks how much you're willing to pay, give an overall price. Most used car loans are 36 months long, so if you're looking for a particular payment of, say $300 a month, multiply that by 36 ($10,800), and then subtract ten percent ($1080) to cover the taxes and other associated fees that will come with your purchase. Add that amount ($9720) to the amount of the down payment you're willing to make to get your final overall price.

Become familiar with the Kelley Blue Book. The Kelley Blue book will give you the approximate value of the vehicle you have in mind, minus any modifications that may have been done. You can look up the make and model of the vehicle you're considering using their research tools, and print out the information to bring to the dealership with you. Their app even allows you to pull up specs and reviews on your smartphone, right from the dealership.

If you have a trade-in, know its value, too. Again, the Kelley Blue Book is your friend. Bring all of your maintenance records with you. That will help them to determine how well the vehicle was taken care of, which can increase the trade-in value. Maintenance records will also show the value of any modifications, and if they were previously installed, they may also increase the value of your trade-in.

You may be able to negotiate the price of an extended warranty or any work that the dealership agrees to do based on the maintenance records of the vehicle. If the vehicle has been well maintained, the price of that extended warranty should be cheaper.

Get a pre-purchase inspection by a third party mechanic. A dealership should have licensed mechanics on staff, but their ultimate goal is to sell you the vehicle. A pre-purchase inspection not only insures that what the dealership is telling you is truthful, but can give you the true value of any aftermarket modifications. YourMechanic offers pre-purchase inspections to help you make a well informed purchase.
When you go to the dealership with a researched vehicle choice, well armed with the knowledge of knowing what you want and need, and prepared to book a pre-purchase inspection, you should be able to negotiate a price on a used vehicle that is easy on your wallet.
---
Next Step
Schedule Pre-purchase Car Inspection
The most popular service booked by readers of this article is Pre-purchase Car Inspection. YourMechanic's technicians bring the dealership to you by performing this job at your home or office 7-days a week between 7AM-9PM. We currently cover over 2,000 cities and have 100k+ 5-star reviews... LEARN MORE
SEE PRICING & SCHEDULING
---
The statements expressed above are only for informational purposes and should be independently verified. Please see our
terms of service
for more details