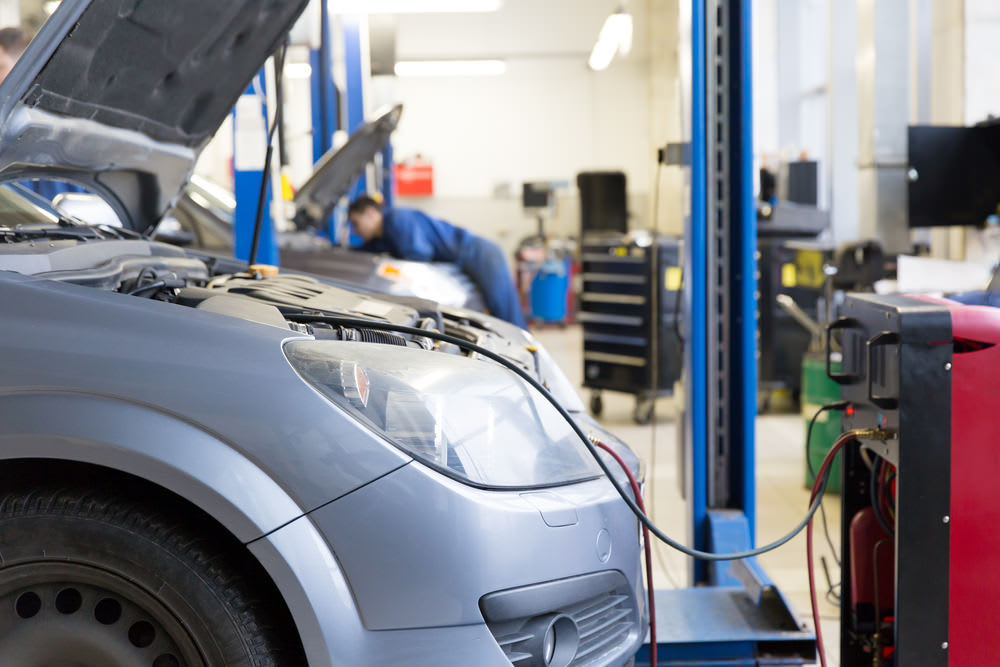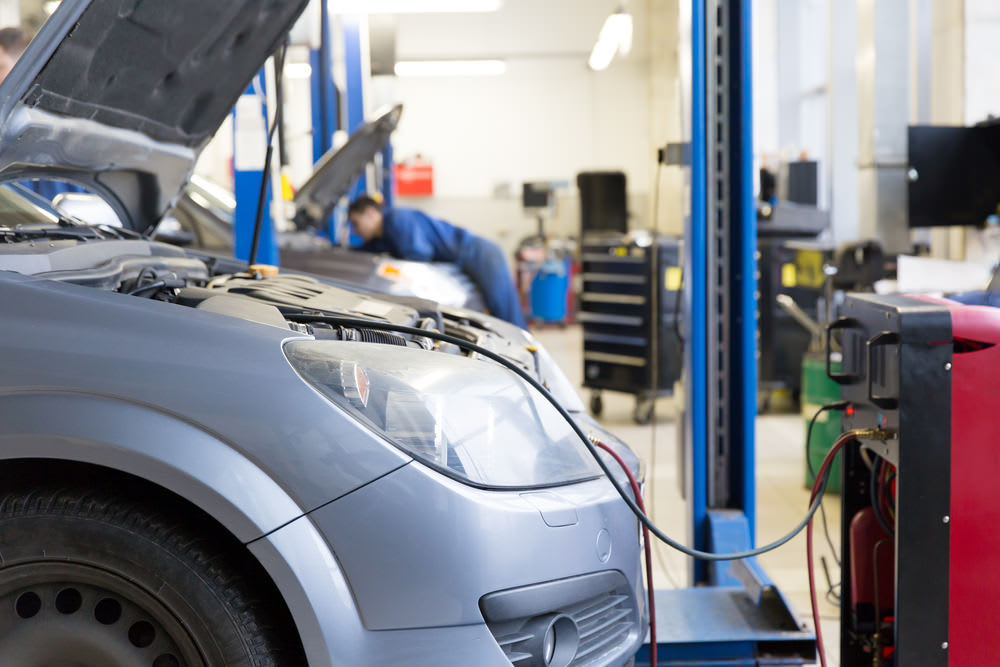 Your car's air conditioning system is a lot like your home's central heating and air, and even more closely resembles the system that keeps your refrigerator cool. It relies on refrigerant to operate – when the refrigerant gets low, the system won't cool properly, and it might not work at all.
How often does an AC system need to get recharged?
First, understand that your system may never need to be recharged. While some amount of refrigerant loss is possible, even normal with some systems, it's a minute amount, and it shouldn't affect system operation. With that being said, most of us aren't that lucky and you'll find that your system begins to perform less and less as the years pass.
To get back to the question of how often an AC system needs to be recharged, the answer is, "it depends." There's no service or maintenance schedule here – you don't need to recharge your air conditioning system every year, or even every two years. The best indicator that you need to recharge the refrigerant is when the system begins to cool less than it used to, but before it stops cooling completely.
When your system doesn't blow as cold as it once did, you need to have it inspected. A mechanic will check the system for refrigerant leaks, and then perform an "evac and recharge" service (if no leaks are found – if they find a leak, the damaged components will need to be replaced). An "evac and recharge" service consists of connecting your car's AC system to a special machine, which vacuums all the old refrigerant and oil from the system, and then refills it to the proper level. After the service is complete, the mechanic will test the system's operation and verify that the air conditioner is cooling to the automaker's original specifications (by measuring the temperature of the air produced at the dash vents).
---
Next Step
Schedule Car AC Repair
The most popular service booked by readers of this article is Car AC Repair. YourMechanic's technicians bring the dealership to you by performing this job at your home or office 7-days a week between 7AM-9PM. We currently cover over 2,000 cities and have 100k+ 5-star reviews... LEARN MORE
SEE PRICING & SCHEDULING
---
The statements expressed above are only for informational purposes and should be independently verified. Please see our
terms of service
for more details