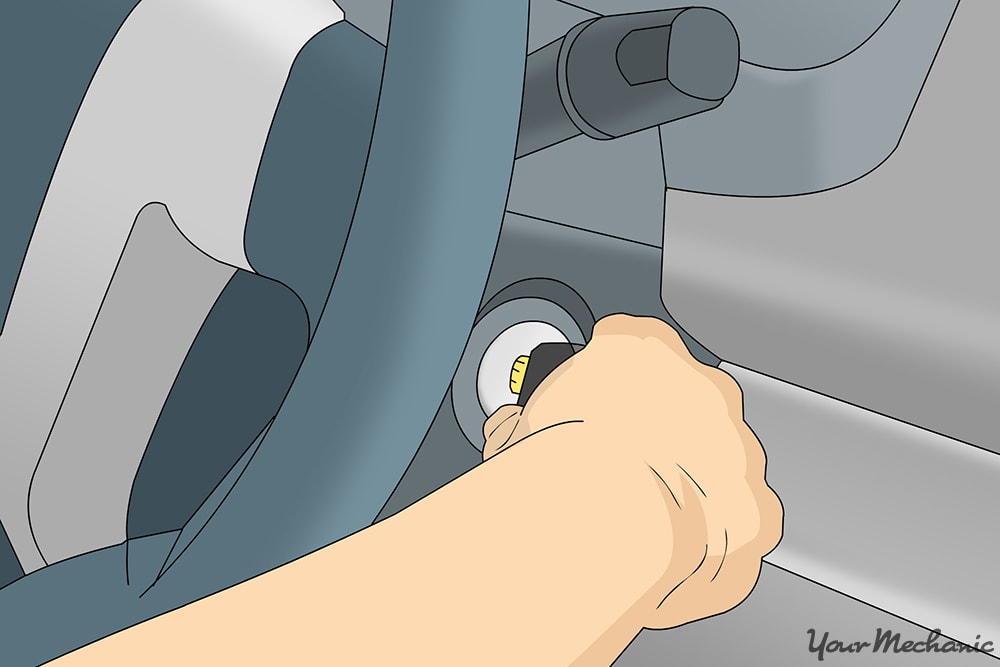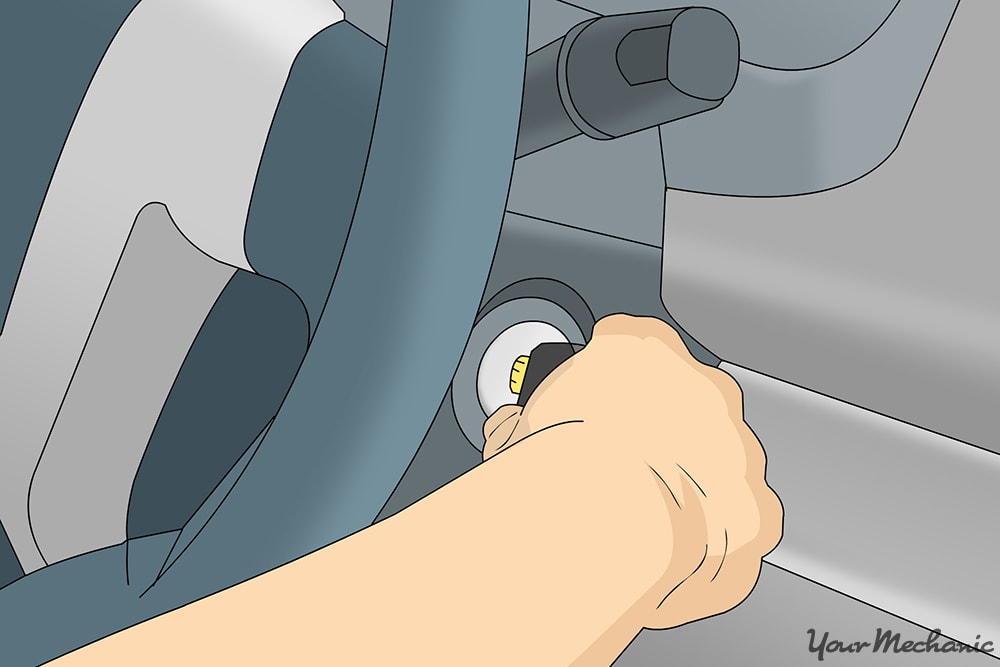 The electronic spark control module (ESC) is one of many components in your ignition system. Working alongside your distributor and ignition control module, the electronic spark control module varies ignition depending on many things like engine load. It signals the distributor to advance or retard timing. Symptoms of a bad electronic spark control module include the Check Engine Light being on and the engine not starting. Once you have diagnosed that the electronic spark control module is failing, replacement is easy.
Part 1 of 1: Replacing the ESC module
Materials Needed
Ratchet
Sockets
Screwdrivers - flathead/Phillips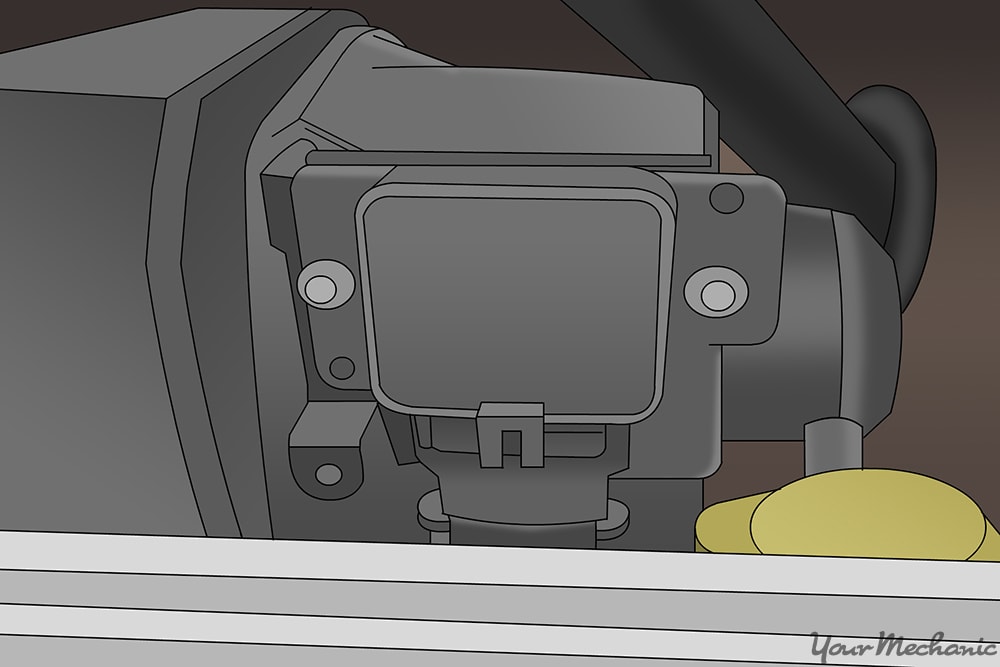 Step 1: Locate the ESC module. Typically located on the firewall, the ESC module may be located any number of places in the engine bay depending on application.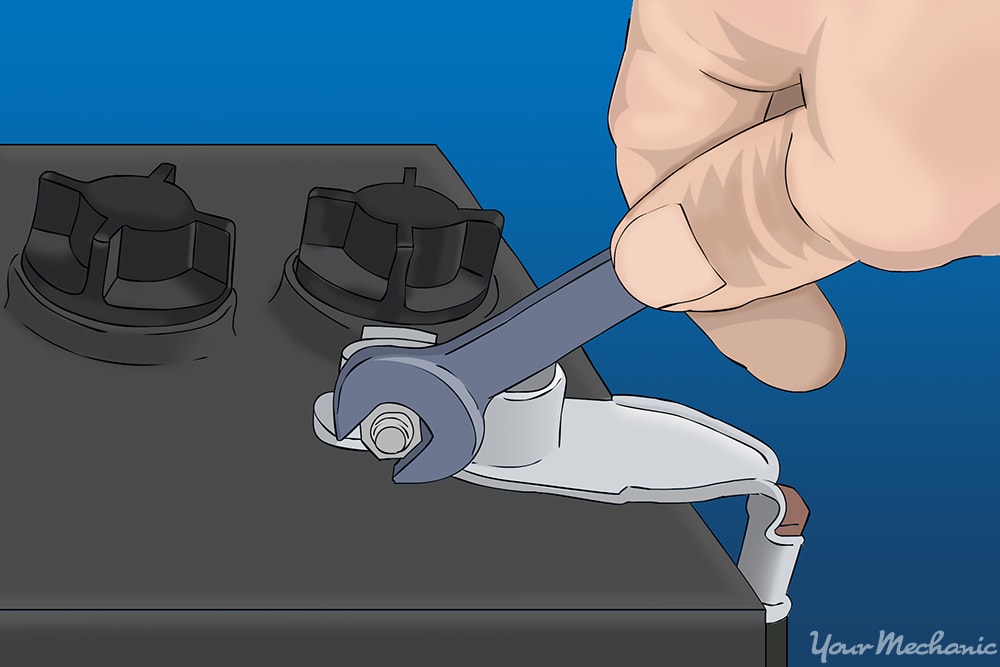 Step 2: Disconnect the battery. Whenever working on your vehicle's electrical or electronic systems, it's a good idea to disconnect the battery.
Always remove the negative battery cable and make sure it is not making contact with any metallic part of the engine or chassis.
Step 3: Remove the ESC module. Unplug the ESC electrical connector and be careful as the constant heat cycling from age and mileage causes the plastic connector to become brittle and break easily.
Select the appropriate driver to remove the ESC module mounting screws.
Step 4: Reinstall the ESC module. Install the new ESC module and carefully plug the connector back in.
Step 5: Reconnect the battery. Once the ESC module and connector are properly secured, reconnect the battery and start the vehicle to verify your repair.
Note: If your ESC set a fault code and illuminated your Check Engine Light, some vehicles will clear the code simply by the battery being disconnected. Other vehicles may require you to use a scan tool to clear the fault code. If you do not have one available, your local service facility or auto parts store may be able to do so for you.
This job is a relatively straightforward one, but if you don't feel confident completing this repair yourself, have one of YourMechanic's certified technicians come to your home or place of business and perform an electronic spark control replacement for you.
---
Next Step
Schedule Electronic Spark Control Replacement
The most popular service booked by readers of this article is Electronic Spark Control Replacement. YourMechanic's technicians bring the dealership to you by performing this job at your home or office 7-days a week between 7AM-9PM. We currently cover over 2,000 cities and have 100k+ 5-star reviews... LEARN MORE
SEE PRICING & SCHEDULING
---
The statements expressed above are only for informational purposes and should be independently verified. Please see our
terms of service
for more details