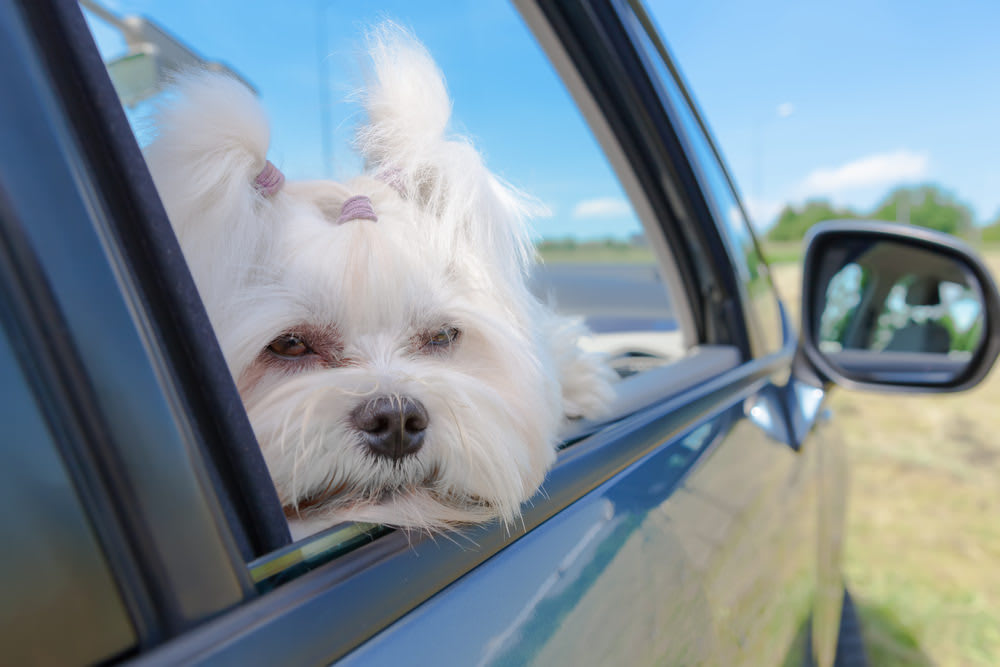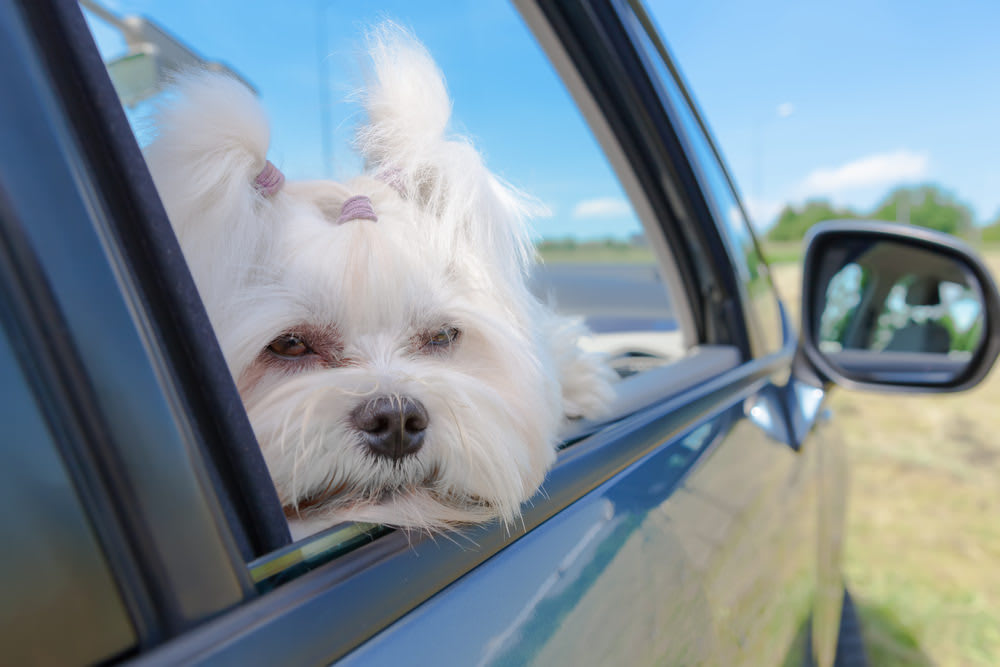 When you engage your air conditioning in your car, it is usually summertime and hot outside. Air conditioning serves to remove heat from the inside of your vehicle by circulating a refrigerant through the evaporator core in your dashboard, and blowing the cooled air into the cabin with the blower motor. Many people believe that air conditioning also cools your engine when it is engaged but the opposite is true.
How air conditioning affects your engine
Air conditioning actually creates more engine heat in the engine compartment as there is more strain on the engine to operate the AC compressor. The engine's serpentine belt drives the AC compressor, which requires more energy from the engine. You may actually notice a slight decrease in performance and fuel economy when the air conditioning is engaged.
When the AC is running, you'll likely hear the engine fan running louder. Either the fan operates at a higher speed to combat the extra engine heat generated, or there may be a secondary air conditioning fan that runs to provide extra cooling. It is triggered by the cooling fan module or resistor to operate when the air conditioning is turned on.
If you notice the engine temperature climbing higher than normal when the air conditioning is turned on, it can be a sign of a problem with the cooling fan or the AC cooling fan. Have your car checked out if you experience higher than normal engine temperatures.
---
Next Step
Schedule Cooling Fan Relay Replacement
The most popular service booked by readers of this article is Cooling Fan Relay Replacement. YourMechanic's technicians bring the dealership to you by performing this job at your home or office 7-days a week between 7AM-9PM. We currently cover over 2,000 cities and have 100k+ 5-star reviews... LEARN MORE
SEE PRICING & SCHEDULING
---
The statements expressed above are only for informational purposes and should be independently verified. Please see our
terms of service
for more details