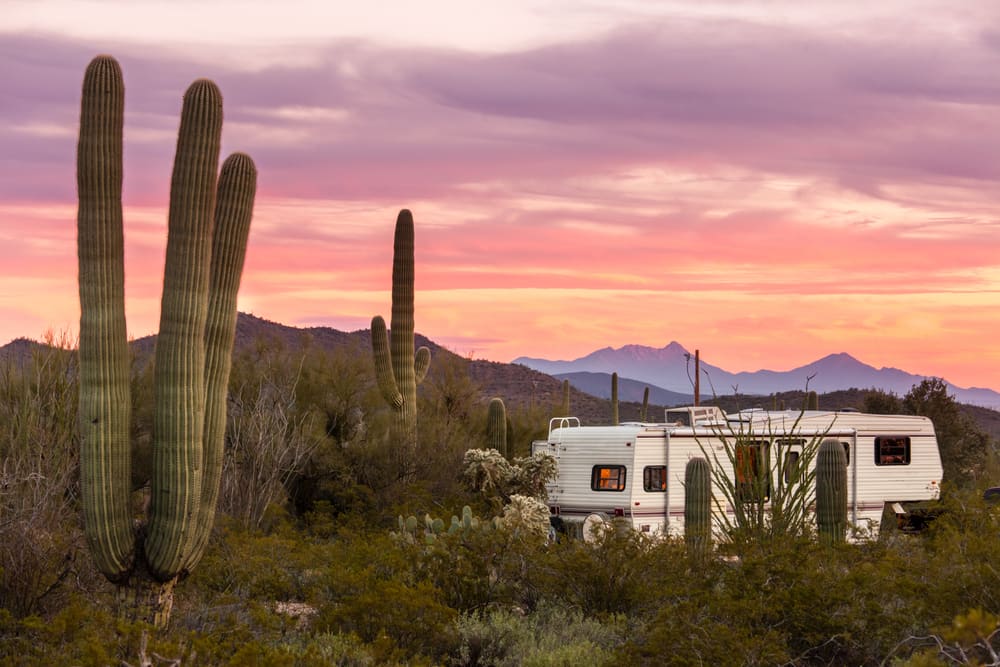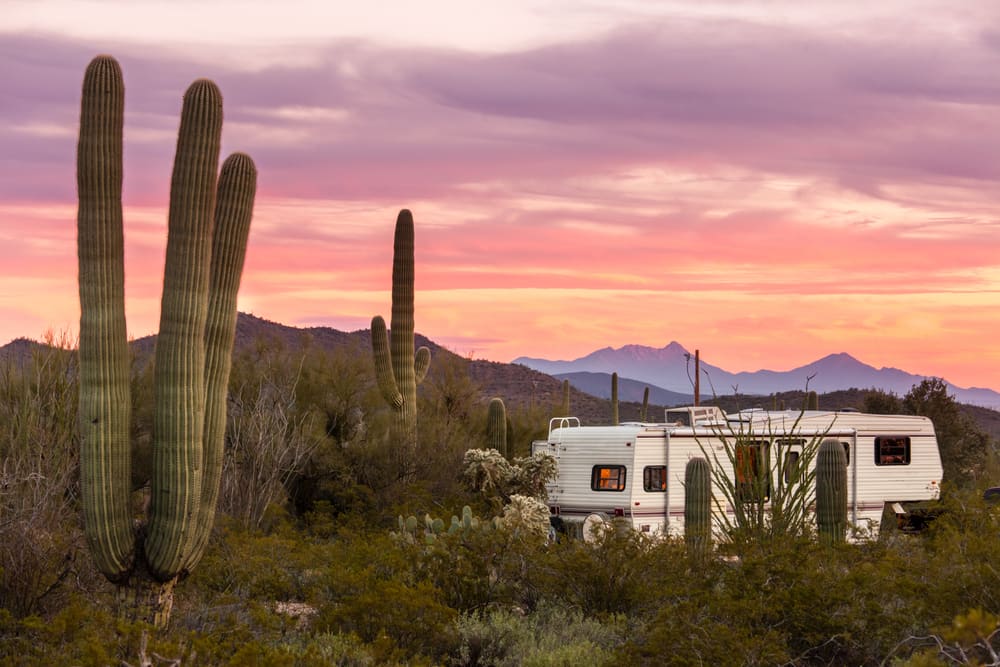 Whether you're an empty nester looking for a way to spend your retirement, or you just want a way to travel extended distances with the family, RVs are a great choice. However, before you hit the road on that first trip, there are five essential things you need to know about owning an RV.
Consider Renting First
Yes, you already know you want an RV, but renting one will help you get a better idea of how it feels to drive one. Additionally, this will allow you to determine if that four-person sleeper really does offer enough space for everyone out on the road. Once you've discovered which fits your needs best, you'll be ready to buy with confidence.
Classes
There are different classes of RVs. Class A's are the large behemoths that range from 22' to 45' and include everything you'd expect to have at home. Class B RVs are much smaller, and are essentially van campers that hold one or two people. Class C's are generally smaller versions of the Class A options. There are also fifth wheels, which offer larger living spaces and are hauled with medium or heavy-duty trucks.
Driving Skills
Owning an RV doesn't require you to get a special driver's license, but it does require you to be more aware. You may be larger than any other vehicle except for semis, but that comes with a lot of responsibility. Understand that the sheer size means you'll require more stopping distance and you'll have to rely on your mirrors to avoid hitting other vehicles. You'll also have to learn how to turn this massive vehicle without taking out trees and telephone poles.
Protect Your Investment
When you aren't traveling, you'll need to store you RV properly. Ideally, an enclosed space would be best, but if that isn't possible, at least use a cover. The buildup of snow on the roof can cause serious damage that will lead to leaks – and potentially expensive electrical repairs.
Prepare for the Costs
Owning an RV can be expensive, even beyond the initial purchase price. You'll need to keep up on maintenance and prepare yourself to spend hundreds at the pump – especially if you are traveling long distances.
If you are considering a used RV, make sure to contact YourMechanic for an inspection before you buy to make sure it's in good condition.
---
Next Step
Schedule Pre-purchase Car Inspection
The most popular service booked by readers of this article is Pre-purchase Car Inspection. YourMechanic's technicians bring the dealership to you by performing this job at your home or office 7-days a week between 7AM-9PM. We currently cover over 2,000 cities and have 100k+ 5-star reviews... LEARN MORE
SEE PRICING & SCHEDULING
---
The statements expressed above are only for informational purposes and should be independently verified. Please see our
terms of service
for more details