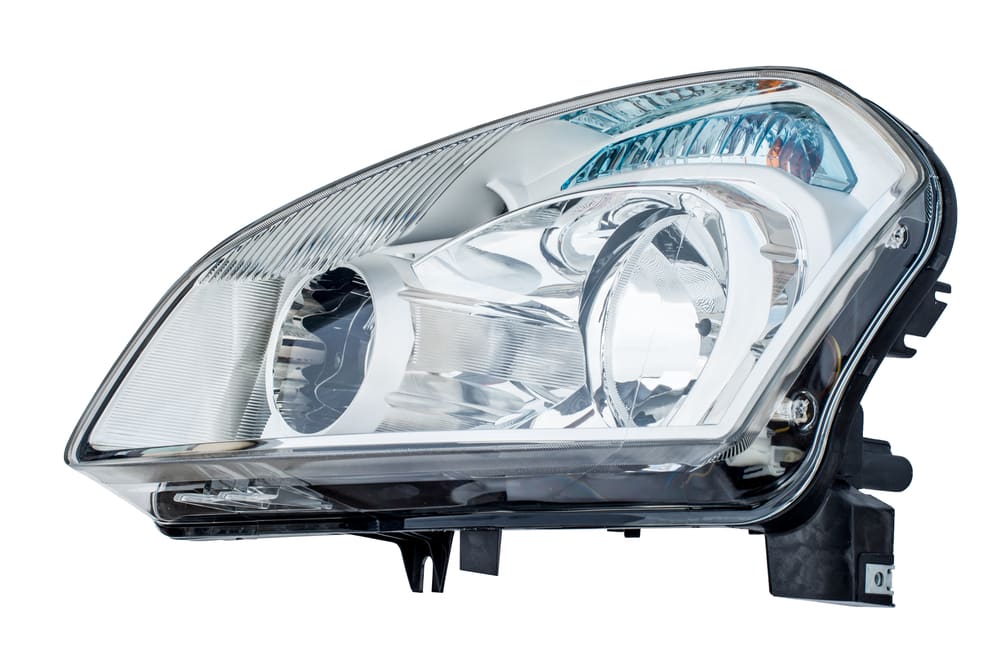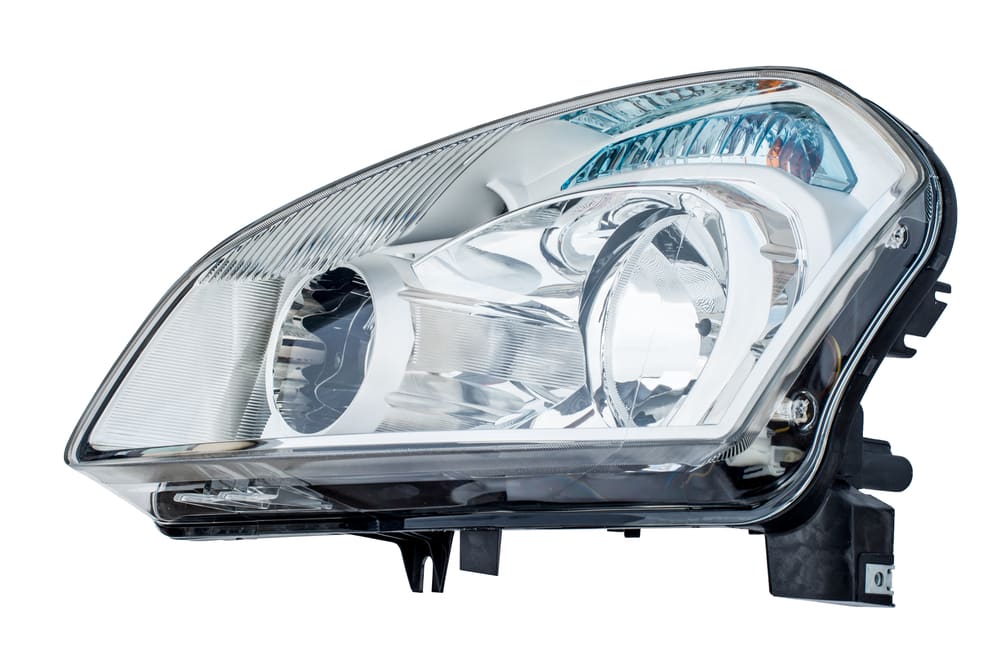 If you are driving at night, or if there is rain, fog, or snow, you need to turn on your headlights. They ensure that you can see the road, so you are driving safely. They also allow other people as well as animals to see your vehicle from a distance, so they can stay out of the road and be safe. Most people do not give much thought to their headlights until they stop working properly.
What Are the Most Common Headlight Problems?
One of your bulbs could burn out. There could be a bad fuse that causes the lights to stop working, or you might find that the lights are dimmer than they normally are. In other cases, switching from the high beams to the low beams is no longer possible. The problems could stem from a bad alternator, issues with the battery, corroded ground wires, a loose alternator belt, and even from discolored lenses over the bulb.
What Could Go Wrong With Your Headlights?
Your vehicle's headlights could malfunction for a number of different reasons. There could be issues with the fuse, the bulbs, the electrical system, and more. It's important to have an experienced mechanic checkout your headlights if you cannot determine the cause of the problem. You don't want to drive at night if your lights are dim or if you can't change from low to high beam, for example.
Headlight Recalls
While there are rarely major issues with the headlights in general, there are occasional vehicle recalls that have to do with headlights. In fact, in 2014 alone, there were headlight recalls from GM, Acura, Volkswagen, Chevy, Honda, and Toyota.
What Types of Headlights Are There?
There are many different types of headlights you can choose for your vehicle including reflector lights and projector lights. You can also choose from halogen, xenon, HID, and other lights depending on the type of vehicle you have and how you want the headlights to perform. Keep in mind that some aftermarket headlights may not actually be legal, so check your local laws before buying something you can't use.
If you have any issues with your headlights, it is not a problem you should ignore. In some cases, you might just need the light bulbs replaced, but it could be an indication of a larger problem. You can enlist a certified mechanic from YourMechanic to have your headlights inspected.
---
Next Step
Schedule Headlights are dim Inspection
The most popular service booked by readers of this article is Headlights are dim Inspection. Once the problem has been diagnosed, you will be provided with an upfront quote for the recommended fix and receive $20.00 off as a credit towards the repair. YourMechanic's technicians bring the dealership to you by performing this job at your home or office 7-days a week between 7AM-9PM. We currently cover over 2,000 cities and have 100k+ 5-star reviews... LEARN MORE
SEE PRICING & SCHEDULING
---
The statements expressed above are only for informational purposes and should be independently verified. Please see our
terms of service
for more details